News
Ericsson, here is the strategy to reduce consumption of cellular networks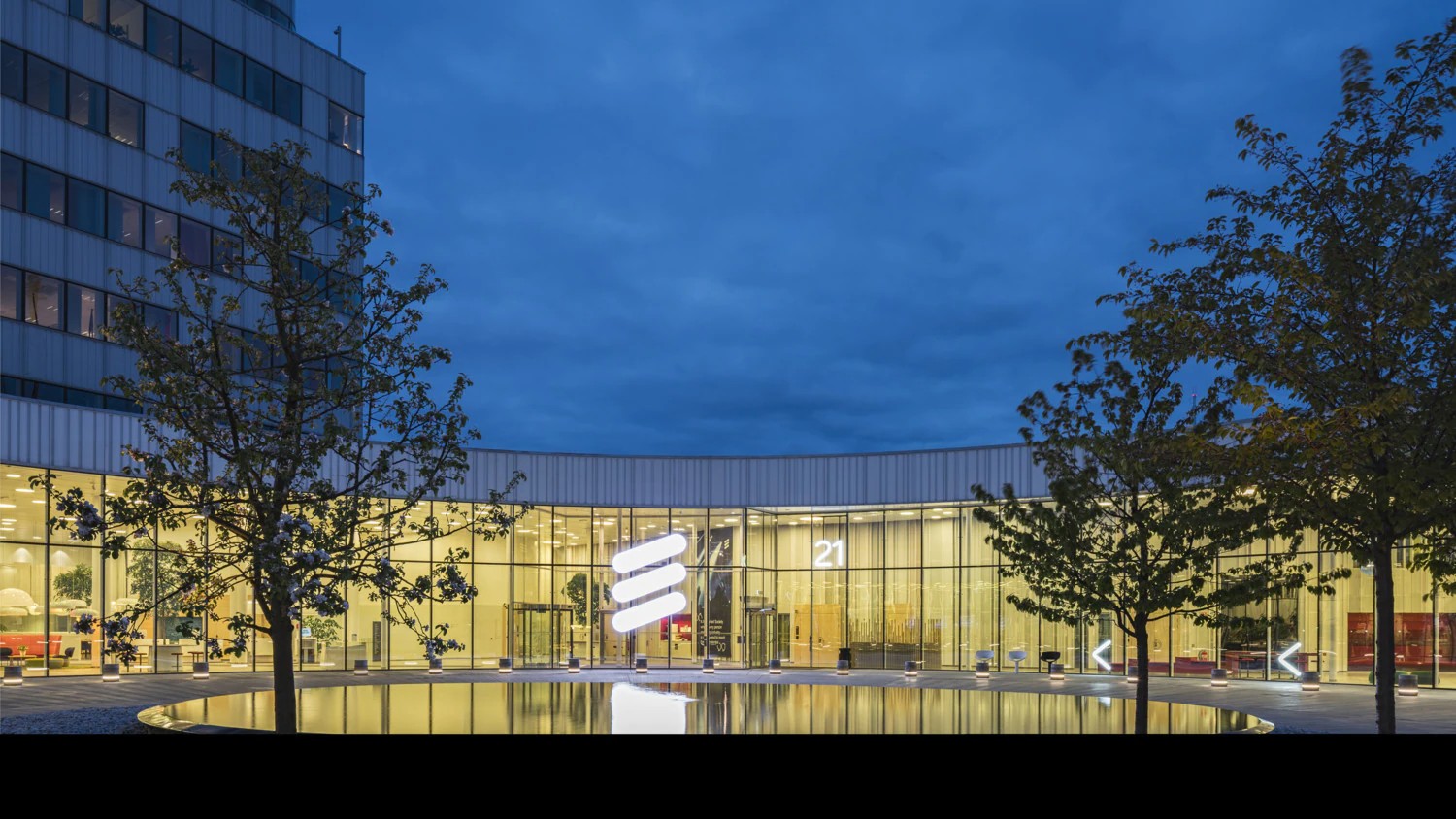 As we have seen, the fight against high bills also includes operators: in recent days, Iliad and TIM have made their initiatives for reduce the consumption of their cellular networksPartially disable them at night or generally when particularly low traffic is expected. In recent days, in Rome, Ericsson has organized an event called "Breaking the Energy Curve" to talk more generally about energy consumption in the telecom sector and how to reduce it.
Meanwhile, research by the Swedish giant suggests so Globally, mobile networks are responsible for 0.2% of carbon dioxide emissions and 0.6% of electricity consumption.. Quantification, is a collective "bill" of up to $25 billion for 2020 (always globally and for all operators). Ericsson also points out that mobile networks are the third largest sector in Italy for electricity consumption.
The problem is that consumption will continue to grow, because networks will be used more and more widely. In 2021, 67 exabytes of global traffic per month was reached, and it is believed that By 2027, this value will quadrupleUp to 282 exabytes per month (fixed network does not count, we specify). Overall, Ericsson believes that 5G is key to containing consumption, as it is the most efficient 3GPP standard released to date; But be careful how you implement it. If in previous generations (3G and 4G) the approach was simply to add new radio equipment, with 5G we need to proceed more carefully, for example by upgrading old equipment.
also Ultra-modern technologies How does machine learning and artificial intelligence really work? They must, are exploited to improve consumption – just as TIM did. In general, we must try to plan expansion and modernization works by adopting a comprehensive vision in terms of sustainability.
Ericsson notes that RAN equipment typically accounts for the largest portion of mobile network consumption (around 75% in typical scenarios), and it is precisely in this sector that it concentrates its optimization efforts. The company aims to halve consumption by 2030 and achieve it Carbon neutrality by 2040. Naturally, the process is already under way: the company aims to reduce Ericsson's radio system line consumption by 35% (compared to 2016 values) by the end of 2022, and succeeded a year earlier, while in the case of 5G networks the goal is more ambitious – 10 times higher efficiency than 4G networks In 2017. Also in this case we are already at an excellent point – 9.3 times in 2021. On the core network side, however, there is an attempt to simplify cloud-native infrastructures in order to use less hardware and software resources.