News
Eolo and Open Fiber: Collaboration for an ultra-fast FWA in the white regions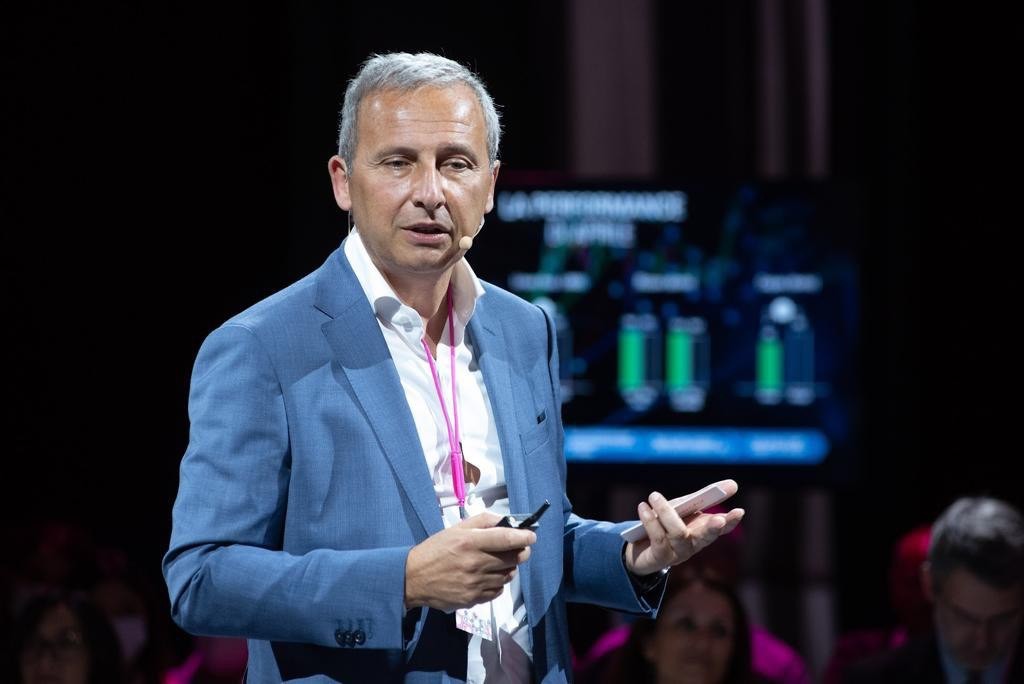 Eolo and Open Fiber signed a strategic cooperation agreement for White area coverage with FWA style ultra broadband delivery. The news was shared by the directors of both companies and aims to bring ever greater internet coverage to the national territory.
This process is not recent and for all intents and purposes, it actually began in 2019 with the commercialization of Eolo's FTTH services on an open fiber network, followed in 2021 by a fiber optic connection agreement for EOLO towers in white areas by OF. For open fibres, the agreement is part of the project's acceleration plans to cover the interior of the country, where it will be able to use the available infrastructures of 300 EOLO radio base stations to facilitate FWA connectivity in rural areas.
Open Fiber will also have the opportunity to leverage the technical and management know-how that EOLO has gained over more than 20 years of activity in managing radio technologies, to support the design and installation of its FWA network. The partnership between EOLO and Open Fiber is part of the broader framework of investments to develop ultra broadband that is being implemented on national territory, in line with the government's digital strategy and with the need to share infrastructure in the electronic communications market. Below are the words of Guido Garrone, CEO of EOLO Network Division, regarding the conclusion of the agreement.
We are very pleased to enter into this agreement with Open Fiber, driven by the common goal of meeting the country's connectivity needs and facilitating the achievement of specific goals at the government level, thanks to a synergistic approach that avoids duplication of infrastructures. In full alignment with the investments and guidelines guiding the creation of so-called ultra-fast networks, the agreement between the two companies represents an accelerator in digital transformation and underscores the leading role that EOLO and FWA technology can play as well. In the future, thanks to the development of the 5G-NR standard, as an indispensable supplement to fiber reaching homes, for broad coverage of national territory, in a fast and efficient manner."
Mario Rossetti, CEO of Open Fiber, also joins his statement, which says.
"The collaboration that started with EOLO adds another piece to the acceleration of the coverage plan for the country's whitewashed areas, small municipalities where open fiber provides ultra-fast FTTH fiber connectivity or with FWA in hard-to-reach rural areas. The digitization policies adopted in our country indicated clear goals and more A challenge to be achieved from those contained in the EU's digital compass.Italy, also and above all thanks to the entry of Open Fiber to the market and the continuous development of its large investment plan, is climbing its positions in the telecom sector.The goal is not to leave any citizen behind in terms of access to digital services, whether He lived in a big city, in a mountain village, or in an industrial area. For this reason, covering the white areas has a predominant social dimension to the open fibers."