News
Electric cars, imports of models produced in China will grow in Europe in the coming years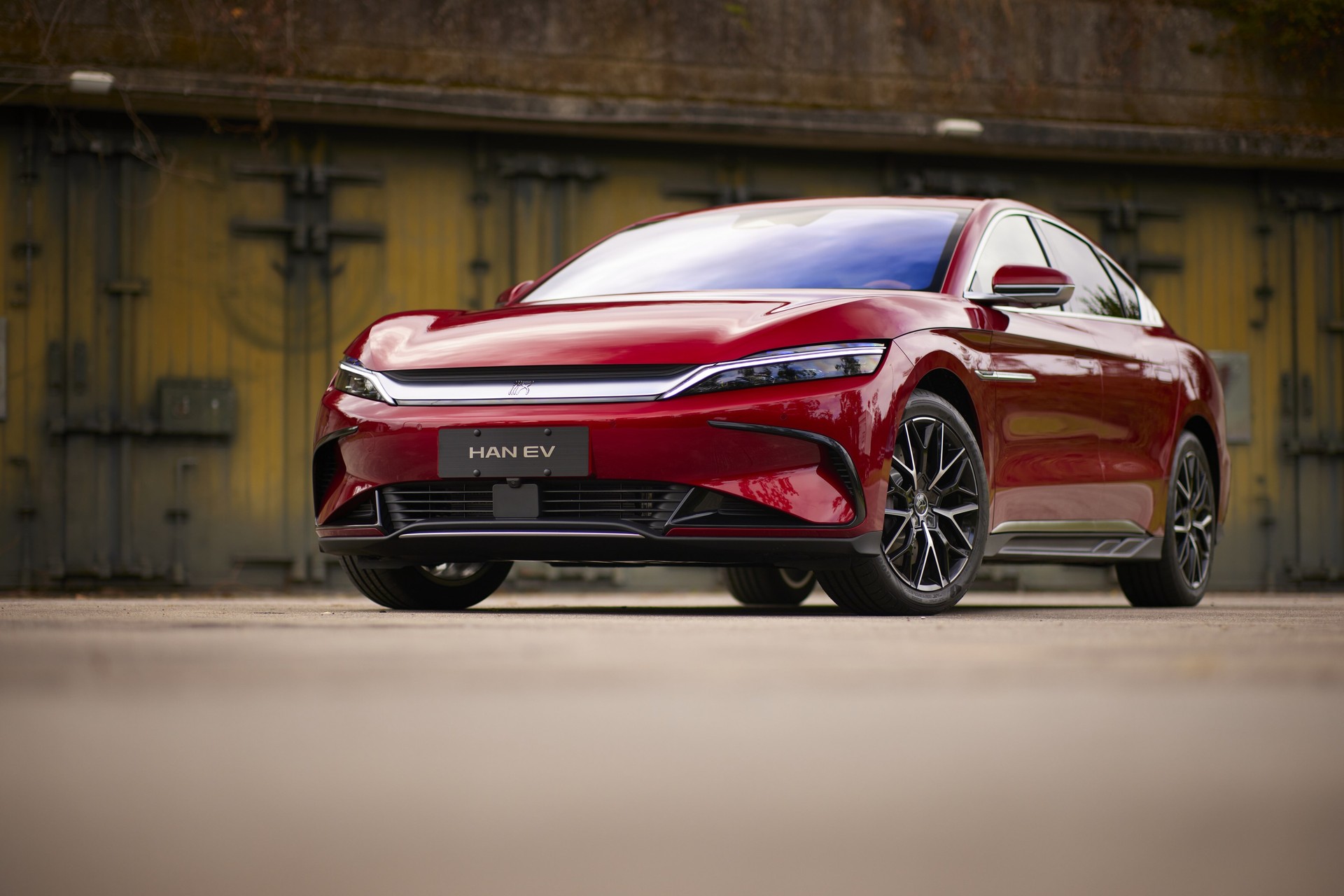 by 2025 Can be sold in Europe Up to 800,000 cars are produced in China (also western brands), mostly electric. According to consultancy PwC, the advent of electric mobility will significantly increase the "weight" of cars made in China on the European market in the coming years.
The ancient continent will change From car exporter to importer. In 2015, Europe exported about 1.7 million cars. This number is shrinking year by year. In 2025, more than 225 thousand cars will be imported. This important change will come because Chinese brands are gradually increasing their market share in Europe and because more and more European and American manufacturers will produce their cars in China.
In fact, the report says that of the 800,000 potential cars, It will be about 330,000 Western companies Such as Tesla, BMW and Renault. Consider, for example, models such as the Tesla Model 3 and BMW iX3.
As Chinese manufacturers increasingly sell electric cars to Europe, European and American manufacturers are increasingly shifting their production of electric cars to China.
Felix Konert From PricewaterhouseCoopers highlights that European automakers still have to Addressing supply chain problems And they focus on it Building the most expensive electric cars (but in small quantities) in Europe. In China, on the other hand, manufacturers have improved and developed their products in the domestic market, to the point that they are now able to bring affordable electric cars and innovative technologies to Europe.
In the past, Chinese manufacturers failed in their attempt to carve out a space in the old continent's car market. However, the experience gained in China in the all-electric vehicle field can now represent a competitive advantage. PricewaterhouseCoopers predicts that Chinese brands will be able to capture a market share of 3.8 to 7.9% in the electric vehicle segment in Europe.
After all, you only need to look at the ranking of the best-selling electric models in the world to discover that there are no European models in the top positions. According to the report, European automakers must regain control of the supply chain, accelerate development and increasingly focus on domestic production to change this trend.