News
Electric cars, Biden's super plan to bring the entire supply chain to the United States is underway
The US Department of Energy announced the first projects to be funded by the fund $2.8 billion Wanted by the Biden Harris administration to bring Production of batteries for electric cars and the extraction and processing of materials such as lithium, cobalt, nickel and graphite.
Twelve states will participate in the operations, including building components from recycled materials. Funding represents the first phase of a total of $7 billion under the bipartisan bill Encouraging the production of clean energy and the electric vehicle sector in the country.
"Producing advanced batteries and components right here at home will accelerate the transition from fossil fuels to meet strong demand for electric vehicles", explains Jennifer M. Granholm, US Secretary of Energy. The US intends to reach the goal of reducing zero emissions by 2050.
Bring the production chain to the USA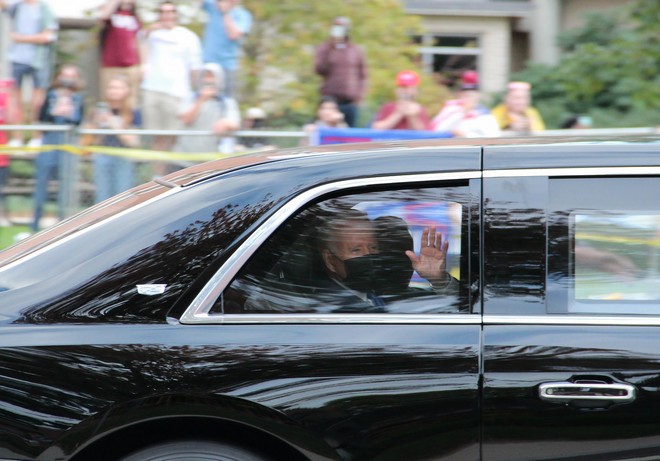 With its $2.8 billion funding round, it aims to give a first indication of nationalization from the supply chain: Sufficient amounts of lithium will be produced for two million electric cars annually and some plants such as the lithium hexafluorophosphate (LiPF6) production plant will be installed for the first time in the United States. At the moment, almost the entire supply chain is controlled China.
By 2030, half of the cars sold in the US should be powered by batteries, plug-ins and hydrogen: a very ambitious goal yet necessary to achieve zero emissions by 2050. Meanwhile, the US government has committed $5 billion to fund construction of power plants Shipping along the country's highways.
Photo credits: Pixabay