News
Ehiweb Mobile is the new Italian MVNO that promises offers of €2.95 per month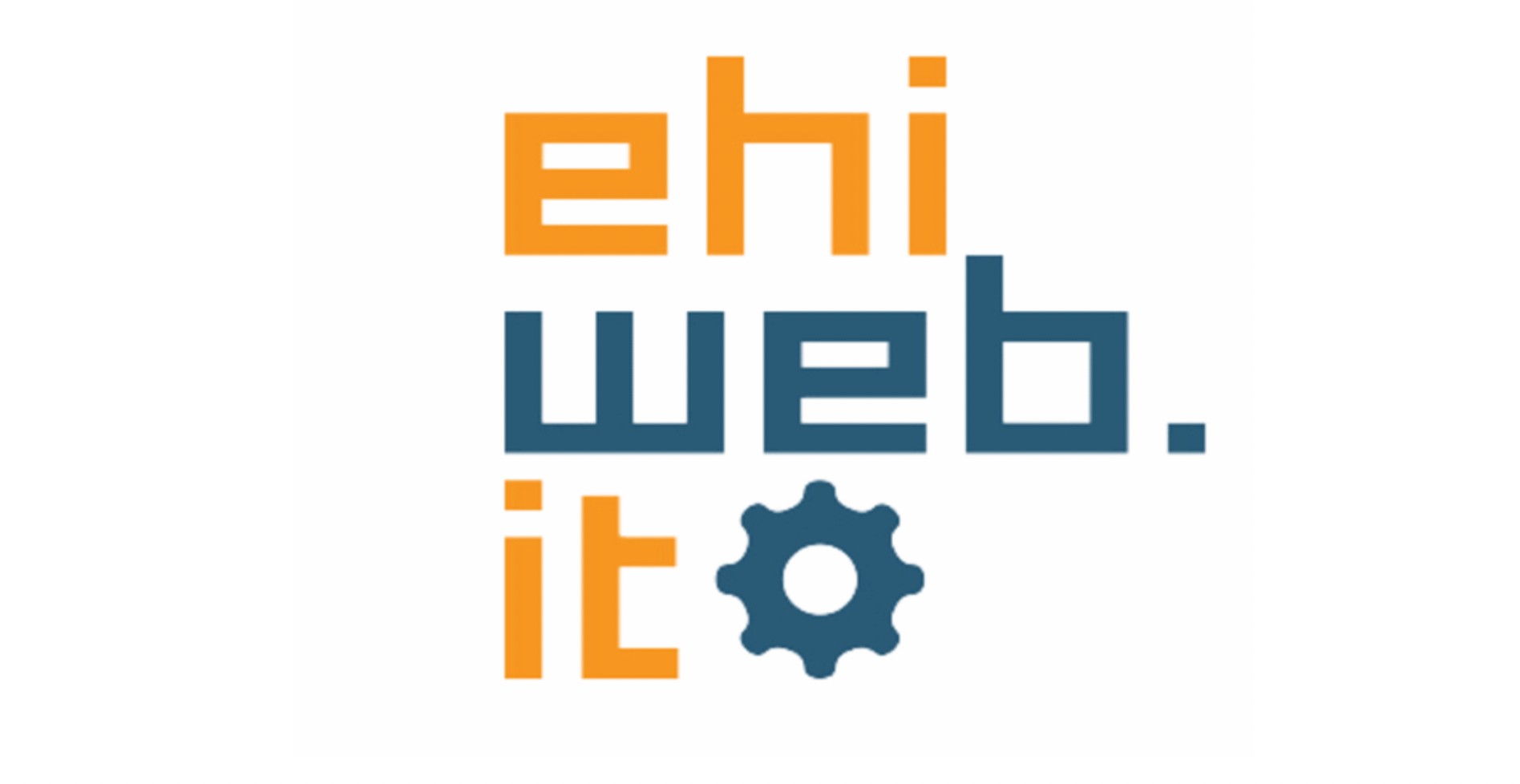 The Italian mobile market is about to be enriched by the presence of a new competitor, i.e. iweb mobile. If the name sounds familiar to you, it is because it is the same Ehiweb (the Italian brand of Ehinet) that has been providing fixed line and VoIP services for some time and that deals with SMS marketing platform BeSMS, and is now also ready to land in the mobile sector with a MVNO proposal of type ATR Which will depend on the Vodafone network.
ATR means air time diffuser He notes that Ehiweb Mobile will primarily handle the retail resale of traffic purchased by the wholesale operator (Nutel In this case, which uses the Vodafone 2G and 4G network) on which the service depends. This means that his responsibility will mainly focus on brand management and customer service, while the partner is the SIM card maker.
According to what we learned from the interview with colleagues MondoMobileWeb By the head of communications at Ehiweb, Luigi De Luca, the company requested permission to offer the service to MISE already last November 2021 and after about a year it is now preparing for its first commercial debut, which must be strictly done Over the next month.
From the interview, it is clear that Ehiweb Mobile will present itself with an extension Complete set of 9 shows3 for private customers, 3 for corporate and 3 for the IoT world, with initial prices that should be Starting at only €2.95 per month, max. €19.95. At the moment, there are no more specific details, but we know that the sale of the SIM should be done online only and that there can be close offers for fixed-line customers who already rely on Ehiweb, thanks to which the monthly GB of planning can be doubled.
As for the connection details, at the moment there seems to be no trace of 5G support, but there is talk of 4G with download up to 60Mbps and 30Mbps for upload, and thus in line with many other proposals for a virtual panorama. So we are waiting for more details about the configuration of the display, which should coincide with the launch of operator services expected in November.