News
DNG Motors Model-JZD: Another new DeLorean arrival from the founder's daughter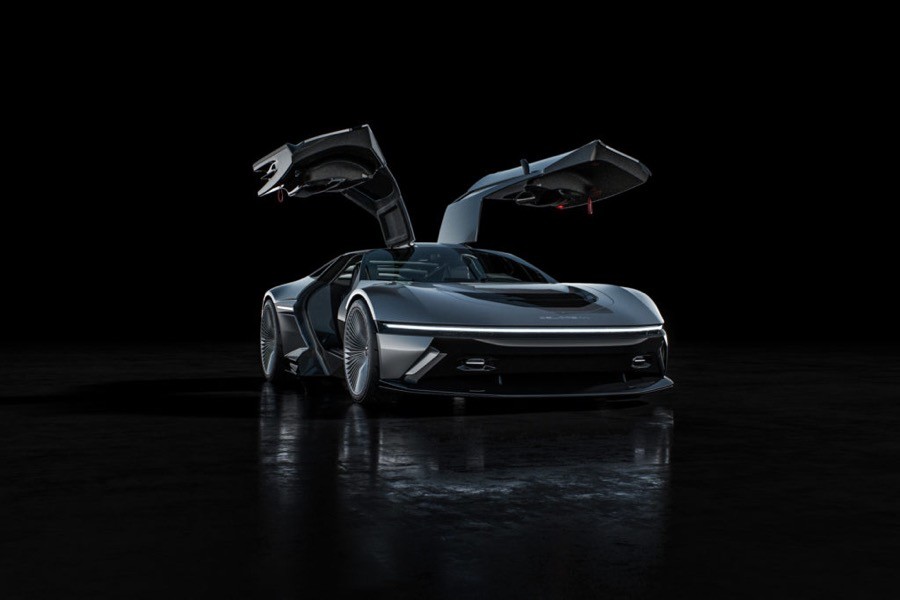 Let's talk again from DeLorean But not from the Alpha5 electric sports car that was presented at the end of May 2022. The model was made, as we know, thanks also To cooperate with Italdesign. In the past few days, in fact, another DeLorean has been introduced which, however, has nothing to do with Alpha5 and the company that created it.
In fact, DNG engines (DeLorean Next Generation Motors) unveiled Sport Model – JZD Which is supposed to reach the market within 2023. This is a new company Created by Kat DeLorean, the daughter of the founder of the car manufacturer whose car is best known for use in the Back to the Future saga. This new company has nothing to do with DMC (DeLorean Motor Company), led by British engineer Stephen Wynn, who in 1995 acquired the rights to the original company name and trademark. The company that will produce the Alpha5.
There are still a few details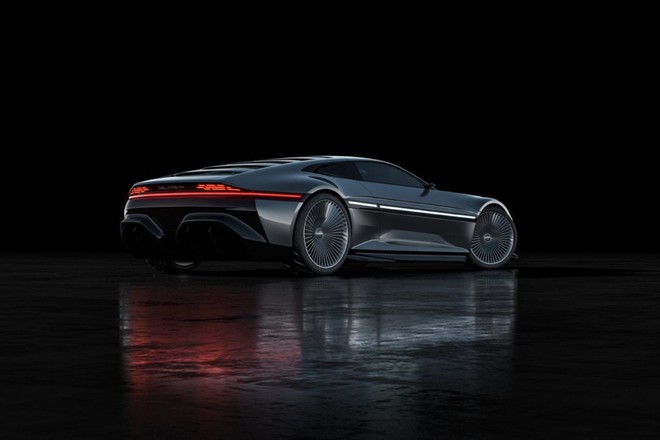 There aren't many details about DNG Motors' programs yet. there Physical display of the vehicle It should take place by the end of 2022. Currently, the company has only shared some digital renderings and wanted to confirm that the team that developed the new sports car will consist of "Some of the most important minds in the automotive world along with part of the original team that helped create the first iconic DeLorean over 40 years ago.".
There is no accurate information about the characteristics of the new sports car. We know nothing about mechanics and engine selection. From the pictures of the designs we can see that this car will have gull-wing doors, like the original model in the past.
They are all very interesting but it remains to be seen if this project will actually translate into an actual series production. Creating a new car from scratch and bringing it into production is not easy both economically and from an industrial point of view. If the business continues, it would also not be surprising to see a lawsuit between DNG Motors and DMC (DeLorean Motor Company) over the trademark rights.
All that remains is to wait for the development of the projects of these two companies.