News
Disney Plus like Netflix, Meta and Twitter: layoffs on the horizon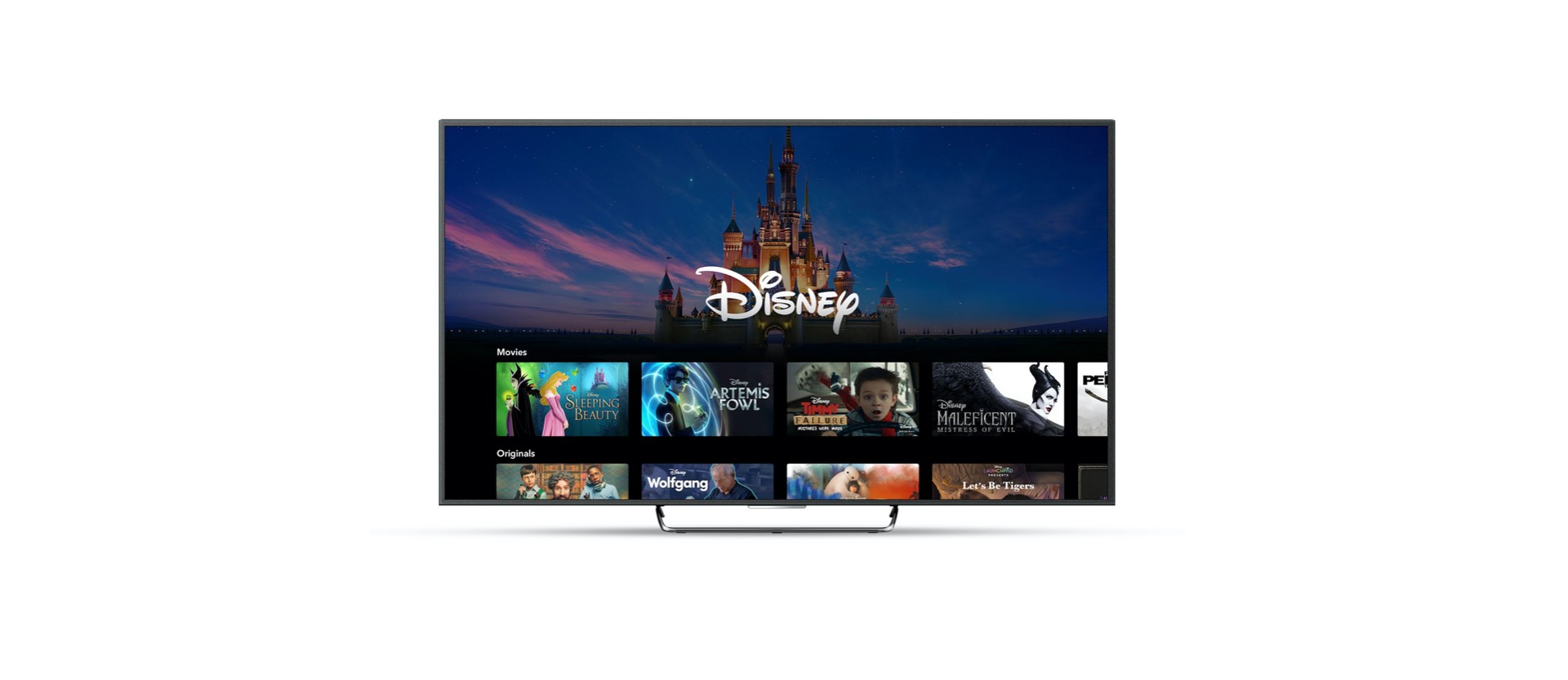 Disney prepares for Reduce the workforce Freezing new hires: This is what can be inferred from a note from CEO Bob Chapek, which he read CNBC. So even the Burbank-based multinational is poised to follow in the footsteps of other companies in the video-streaming services sector — see Netflix with last summer's layoffs — which have been forced by an increasingly deep economic crisis that is shrinking the workforce and reducing overall costs.
Expenses will be checked first, the CEO explains, and then evaluated"Some cuts in the number of employees"After all, Disney's broadcast division is in the red, as confirmed by the latest reported financials $1.5 billion in losses Because of the high costs of production, infrastructure and marketing.
The group's Disney Plus, Hulu and ESPN + services registered an increase in users (now 236 million), which was not enough to allow the company to change course.
On the other hand, the situation of Netflix is ​​the opposite, which, despite having fewer subscribers than Disney (223 million), is still able to turn a profit. However, Bob Chabek is convinced that Disney+ will be profitable starting in 2024 thanks to a subscription price increase and the introduction of the Economy plan with ads ($7.99 per month).
In recent weeks, many layoffs and downsizing in the tech sector: cases of Meta, Twitter, and Amazon in particular have caused quite a stir.