News
Disney +: Here's the plan's new frontier with ads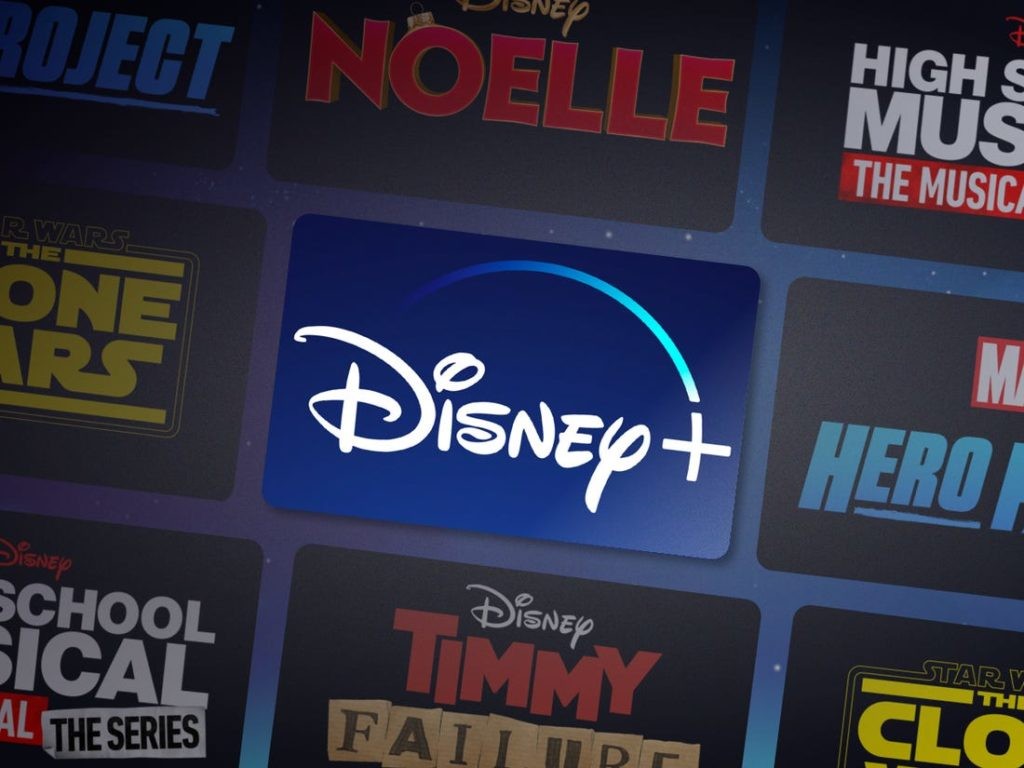 Disney+ is preparing to receive the new basic plan from $7.99 per month that will include ads arriving from December in the US (more precisely, from December 8). The new subscription tier will allow users to access the platform's contents at a lower price – $3 less than 10.99 of the Standard plan – in exchange for havingAds that will be presented while watching the content, but it seems that That wouldn't be the only difference.
According to Steve Moser of MacRumors, who shared the details on Twitter, The Disney+ app code includes some references to the limitations of Disney+ Basic (Plan name with advertisement), more precisely Unable to access content sharing via SharePlay and GroupWatchwhich allows you to watch a movie or TV series with your friends even if they are in different locations around the world.
at the moment Disney has not confirmed this restrictionHowever, the content of the code discovered by Moser is completely unambiguous. Of course, there is still a possibility that the company has simply inserted a few lines of code in anticipation of the future activation of the block and that this is still being evaluated, but we have seen how Netflix has also restricted some functionality in its account with ads, especially the inability to download contents to watch in a mode No contact.
In short, the limitation is quite possible, but To make sure you will have to wait for the official release of the base plan. However, it remains to be understood how many people will choose to save a few dollars per month to access a more limited category and with ads, but that's for another moment.