News
Digital Payments, Government Retreat: Via POS Commitment Under 30 Euros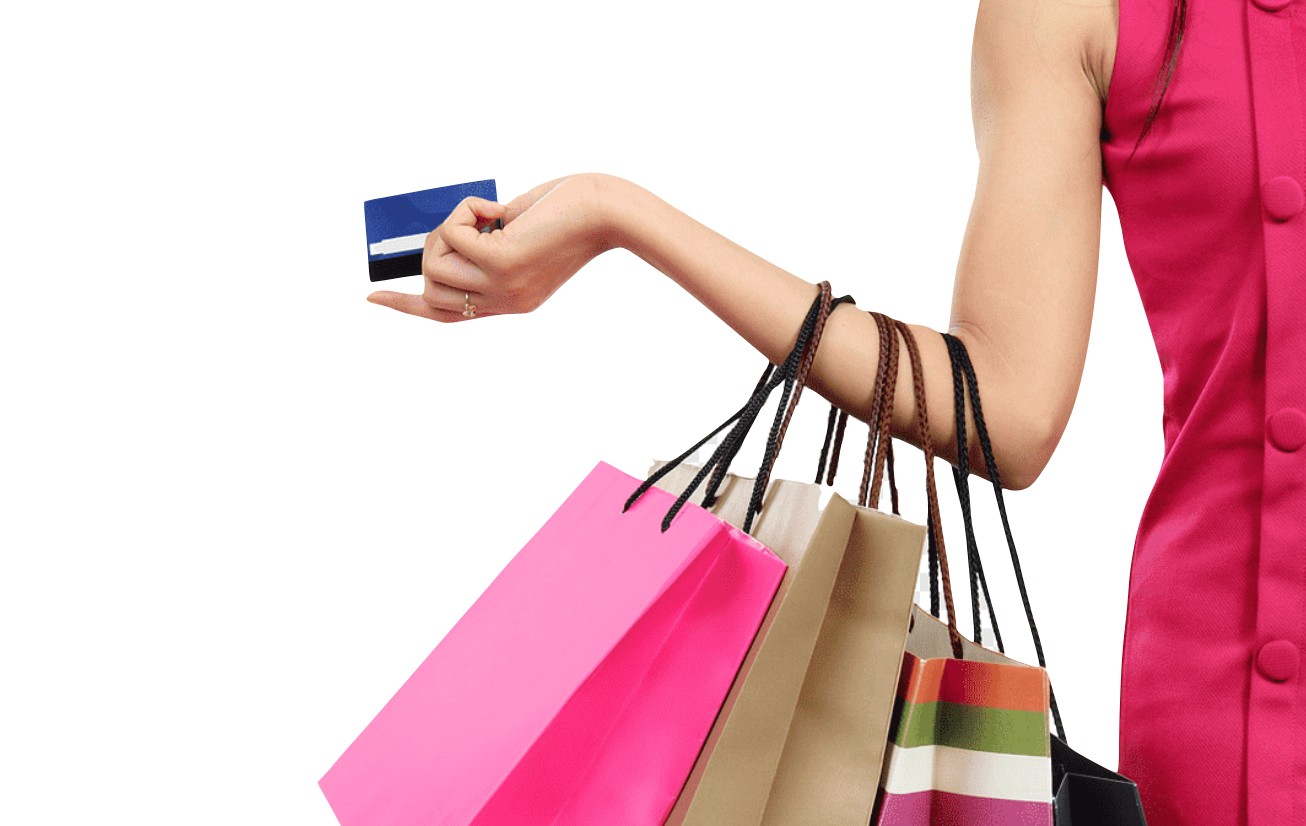 the government Removes POS obligation with payments of up to €30. This can be learned from the draft economic package approved at the beginning of the weekArticle 68 – Procedures for means of payment. Within the same article comes The cash usage cap has also been updatedwhich thus increases from 1000 to 5,000 euros. These are the two measures that the Council of Ministers passed last Monday regarding payments, and we are sure that they will spark discussion.
b) In the second sentence of paragraph 3 bis, replace the phrase "1,000 euros" with the following phrase: "5,000 euros".
So everything changes, again, e.g There is a return to the preference for cash over electronic moneyThere had to be a ceiling of 5,000 euros in the assistance decree Fourthlybut was banned because Lack of requirements and needs. Now it has been included in the issuance of the 2023 Budget Law This will take effect on January 1. This decision must be evaluated in the broader context of the restrictions imposed at the European level: in 9 countries there are no borders, in the others it ranges from 15,000 euros in Croatia to 500 euros in Greece.
In some ways, it's even more impressive Cancellation threshold of 30 euros For digital payments: in practice, Traders will be able to Refuse credit and debit cards for purchases of goods or services for less than this amountin terms of context they would be All fines suspended. Minister Adolfo Urso will have 180 days to define the exclusion criteria for "Ensure transactional economy in relation to the costs of the same".
As you remember the file The only 24OrePos compliance has been around since 2012 (Monty), yet no government has ever been able to enforce fines. With the first Pnrr decree, it entered into force on January 1, 2023 (30 euros + 4% of the transaction value), then it was brought forward to June 30 this year, and now the step back:
Until the issuance of the decree referred to in the previous period, Suspension of procedures and deadlines for the adoption of sanctions.