News
Cryptocurrency Market Crash: Bitcoin and Ethereum Low, What Happened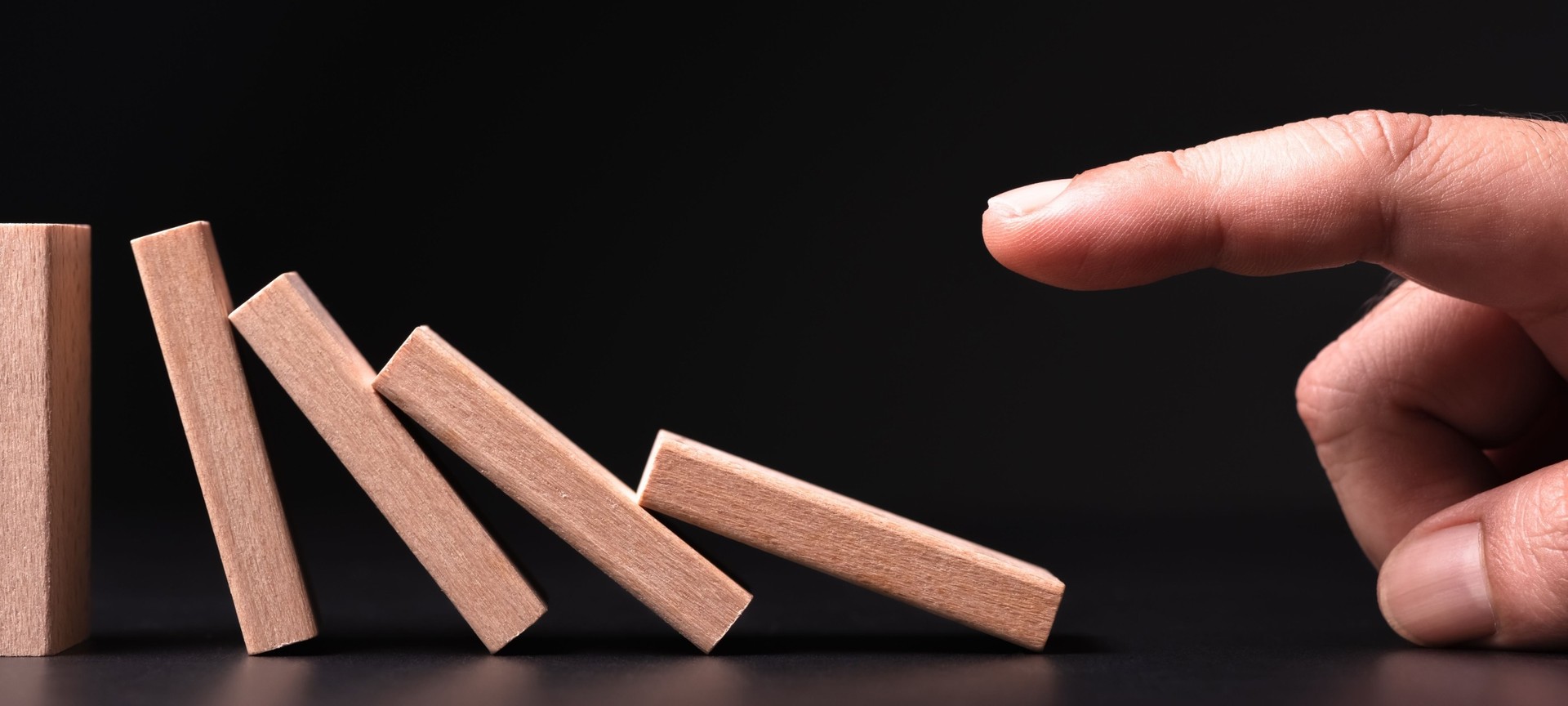 After the month of October without noticeable movements, between the end of the month and the first days of November is valuable Bitcoin It was moving up again. From $19,300 on October 24 to nearly $20,500 on October 31, the most popular and popular cryptocurrency begins the following month, confirming positive signs: on November 4, it closed above $21,100, and the next day it topped $21,300.
From November 5 the curve changes So much so that we're here to comment on New annual decrease of $17,744A decrease of 15% in the last 5 days. It doesn't work better in Ethereum, which has Burned 25% of its value in the last 5 days in dollars. 2022 is the world's second cryptocurrency confirmed as a turbulent year, despite the highly anticipated merger, i.e. the transition from proof of work to me state proof.
But at the moment it is difficult to find a cryptocurrency that "goes well", the movements are nervous and unpredictable for everyone. In a historical moment like the current one characterized by geopolitical tensions, and with investors' eyes focused on key macroeconomic indicators to test the health of the economy Some instability is minimal Observable, but what happened in the past few hours Seems like a real breakdown.
what happened?
there Avalanche It starts with the statement of Changpeng Zhao, the CEO of Binance, who wrote yesterday on Twitter about the request for assistance received from FTX due to a severe liquidity crisis.
This afternoon, FTX asked for our help. There is a major liquidity crunch. To protect users, we have signed a non-binding letter of intent, with the goal of fully acquiring https://t.co/BGtFlCmLXB and helping cover the liquidity crunch. We will be doing a full DD in the coming days.

– CZ 🔶 Binance (cz_binance) November 8, 2022
Immediate effect: FTT valueFTX symbol, From 22 it drops to $15 in 4 hours, then rises to nearly $19 before the collapse In 3 hours less than $4 due to FTX suspending customer withdrawals. Now looks stable around $4.8, but within 24 hours More than 85% of the dollar's value rose due to the smoke.
Thus, two dynamics affected the market and the value of other cryptocurrencies: On the one hand, speculation Took, on the other hand there was one The race to retreat By those who invested in FTX.
Bitcoin and Ethereum are stores of value in the industry. They are sold by operators when it is necessary to raise cash and find liquidity – explains Stefano Bargiacci of Directa al Sole 24 Ore -. This is because many of the funds exposed to FTT risk have been forced into liquidation. This is the effect of infection that we will have to focus our attention on
In short, the cryptocurrency market is suffering for the thousandth time and the situation is developing rapidly. Definitely up there that it doesn't blow air very well.
Opening image credits: dogfella.