News
Crypto breakdown, apology from the protagonist. We explain the origin of the story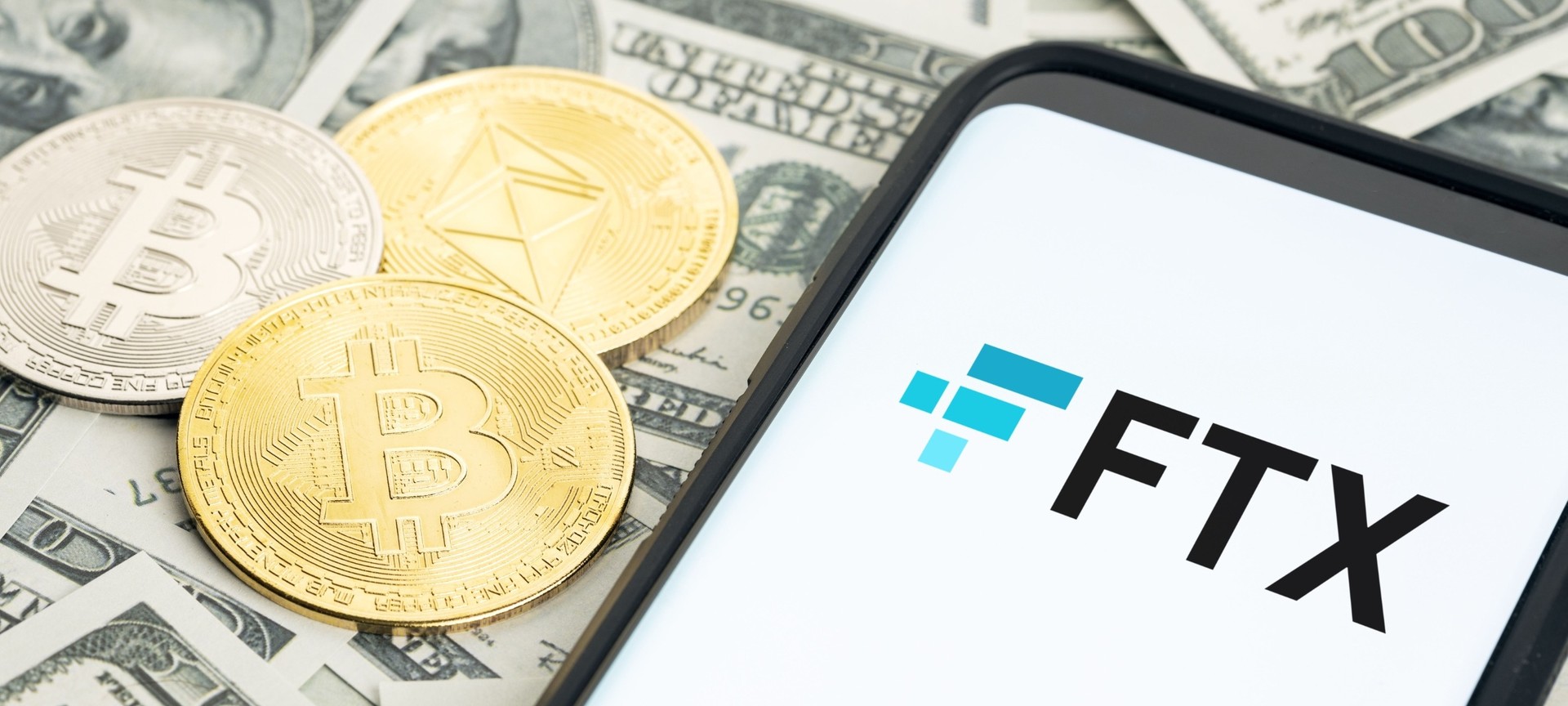 "I did ***, sorry". This is how a very long Twitter spree began with it Sam Bankman Fried, Founder and CEO of FTX, explains how we got to the tormented state of the past for hours. But the first 20 tweets posted in a row to make Twitter a journalist-free newsroom contain "The most important thing"This is it "I am sorry".
Genesis: From Stars to Mayhem in 7 Days
However, we need to take a step back to understand what happened and what will continue to haunt the entire cryptocurrency market, despite the recovery of Bitcoin, Ethereum and the company in the afternoon. the whole storyrebuilt by Reuters, Global X and others, Starts about a week ago budget Alameda Research, a trading company founded by Bankman-Friedthe FTX guy who, to be clear, is a platform for trading cryptocurrencies like Binance, Coinbase, and others.
Coindesk's indiscretion confirmed old suspicions: Alameda possesses large amounts of FTTs, which is the code released by FTX, so the two Bankman-Fried creations were dependent on each other. If the value of the FTT went down, Alameda would have suffered, and the same would have happened if the trading company sold large amounts of the token. In short, the destinies were related. This does not appeal to investors, especially if the dynamics are silenced and suddenly come out.
The fuse was lit by FTX's Binance competitor – Reuters has devoted a lot of space to the rivalry between Changpeng Zhao, number one on Binance, and Bankman-Fried of FTX, find the link at Street. When Zhao tweeted shortly afterwards that he was closing his stake in FTX, that's it The fears of the past days turned into panic: Within 72 hours, between Saturday and Monday, there was a rush to withdraw the amount invested in FTX, in an attempt to put some money in the pocket before a possible liquidity crunch.
who in fact was there. FTX had enough liquidity to cover about 80% of clients' withdrawal requests (in the order of several billion dollars), so on Tuesday the taps were closed and the market suffered the aforementioned vertical crash. In the midst of the storm, Binance stepped in and signed a non-binding letter of intent to acquire FTX in order to secure the liquidity that no longer exists.
As a result of corporate due diligence, as well as the latest news reports regarding mishandled client funds and alleged US agency investigations, we have decided that we will not pursue the potential acquisition of https://t.co/FQ3MIG381f.

– Binance (binance) November 9, 2022
The cryptocurrency market enjoyed a few hours of relative calm, before crashing again and more abruptly yesterday evening, When investors admitted, Binance abandoned the acquisition. FTX (international division, the United States has sufficient liquidity) It was without the cover to the chasmAnd the value of FTT, the stock exchange's symbol, hasn't collapsed to less than $2 (nearly 90% collapsed in 48 hours).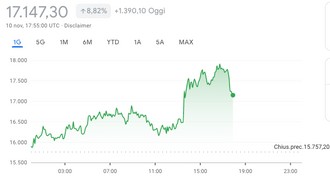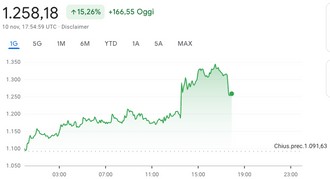 Meanwhile, after exciting hours, the value of the cryptocurrency that suffered from the shock wave is starting to rise again: at the time of writing, around 7 pm on November 10, Bitcoin over 7%, Ethereum over 15but toxins are unlikely shock They are eliminated in a short time and it cannot be ruled out that they will not appear new items Able to return the market to chaos. After all, many institutions have opened some Investigations into Bankman-Fried .'s workSo the question is destined to remain open.
Director's version, the thirty-year billion
in all this, What did the protagonist Bankman-Fried say besides the apology? Follow on Twitter his mistakes, identifying some more serious than others. The first is an underestimation of the liquidity that would have been better left in cash. Before FTX held a dollar amount equal to 24 times the daily average of customer withdrawals, that amount has recently been much lower, with 80% of withdrawal requests received on Sunday. "And when it rains, it rains heavily."Amaro Books.
6) My Feeling Before:

Leverage: 0x
USD Liquidity Ready for Delivery: 24x Average Daily Withdrawals

actual:

Leverage: 1.7x
Liquidity: 0.8 times withdrawals on Sunday

Because, of course, when it rains, it rains. We saw withdrawals of close to $5 billion on Sunday – the largest by a huge margin.

– SBF (SBF_FTX) November 10, 2022
Then he said he was wrong about the little communication. "I'm sorry, I got caught up in things I do and didn't update you enough", and the justification who – whichhonestly , It holds very little. "Here we are. This is bad, and It depends on me". Before I repeat again – not the last – that "I'm sorry". However, Bankman-Fried is not the last of the newcomersHe is thirty years old Crypto Billionaire Which in 2021 managed to enter Under 30 financial list by Forbes.
13) Because at the end of the day, I was the CEO, which means I *was* responsible for making sure things were going well. * In the end, I should have been on top of everything.

Obviously, I failed at that. I am sorry.

– SBF (SBF_FTX) November 10, 2022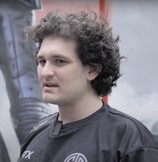 He is (or was he?) one of the most important figures in the sector, with assets estimated at between $20 and $25 billion, and largely dependent on the fate of Alameda and FTX (worth 32 billion in January, among Investors also include BlackRock), which now, however, is already risking bankruptcy. "We are doing everything we can to find liquidityWritten before being quoted in general "Some of the players we're talking to" After saying goodbye to Binance which made the rest worse.
"Every penny – promises, In the tone of someone who has already filed for bankruptcy – It will go to the users, then to the investors, then to the employees who have done their best for their career and that I am not responsible for any of this ***", He explains before adding the trust request that his priority to FTX and Alameda is transparency. from now on.
Credits open image: avictorero.