News
CoopVoce EVO 200 on offer until November 10, plans for 5G and VoLTE networks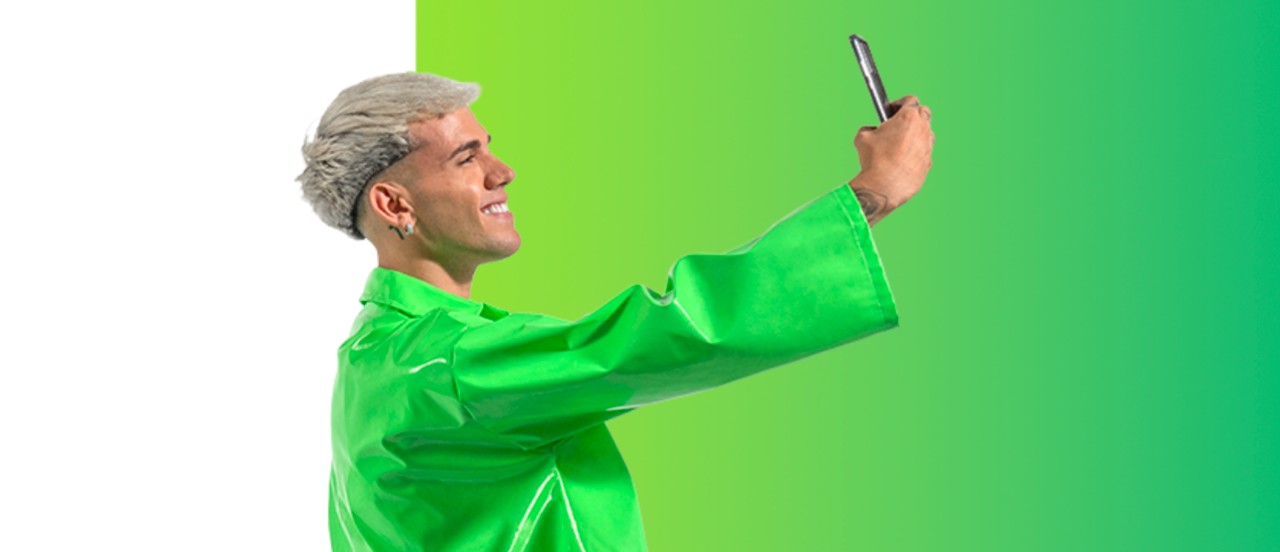 CoopVoce Restart Evo 200A complete plan, at the same time, at a low cost Available to activate Until November 10. Unlimited minutes, 1,000 texts, and 200GB of traffic on TIM's 4G network "At full speed", Confirms to CoopVoce, at 7.90 € per month "forever" It is the promise, because the operator (rightly) flaunts the motto of never rescheduling customer contracts.
CoopVoce EVO 200 is both available For new customers (also with portability of numbers without restrictions on origin operator), both for existing customers. Here are all the promo details, including – further down – plans on 5G and Voice over LTE.
What COOPVOCE EVO 200 offers
Unlimited minutes and 1,000 SMS to all local numbers

200 GB On 4G TIM "At full speed"

7.90€/monthGuaranteed price: "CoopVoce has never raised prices for its customers"

Including: hotspot, I searched for you, call now, app and chat support, block premium numbers

No restrictions and hidden costs

Same show in Zero roaming (Europe) as in Italy during first month

Zero Roaming (from the second month onwards): 8 GB

Costs and how to get a SIM card

At home, including activation, SIM and first month: €9.90

Online purchase with collection at the point of sale: 10 € per SIM with 5 € traffic included

Activate also for existing customers for a one-time fee of €9
When 200G is exceeded, navigation is blocked. Offer will be available Also with eSIM, which was introduced by the default operator last March. On the other hand, real SIM cards are made from 100% recycled plastic from used refrigerators. Link to activation and more details at source.
The 5G network will be available in 2023, and soon it will be available to everyone
In a magazine for Coop members, the company announced that By March 2023 Each CoopVoce customer will get Voice over LTE or timesThat is, the ability to make and receive calls through the 4G network. it's a More important news than it might seem: CoopVoce uses the TIM network, the operator that shut down the 3G infrastructure.
Therefore, currently, those who cannot use VoLTE when making or receiving switching calls from the 4G network to the legacy 2G infrastructure even in areas where the former is located, lose the security and quality of the conversation. VoLTE technology limits the 2G network to the conditions in which it is indispensable, that is, when the 4G network is absent. By March 2023, all customers will have VoLTE, which is CoopVoce's promise. However, starting from April 1 next year, we will expand the 5G network From TIM to CoopVoce customers.