News
China's Eye on the UK Government: No CCTV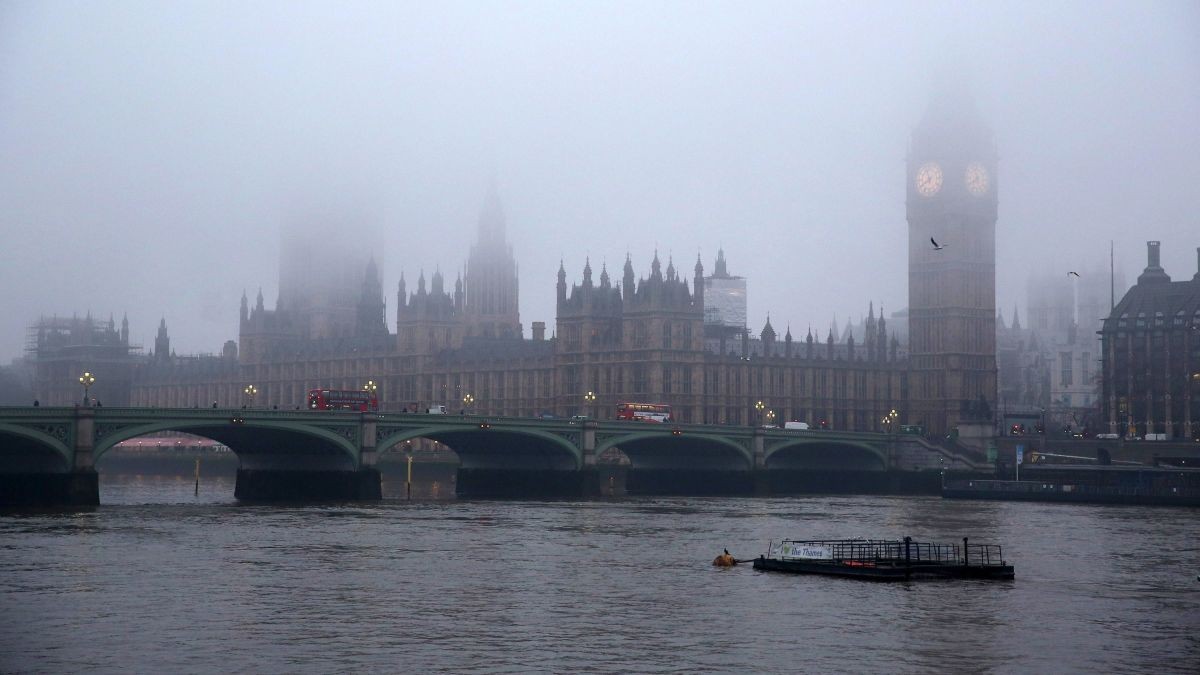 Get rid of the Chinese surveillance cameras From government buildings and all sensitive areas in the UK. This was created by the British Parliament after the government security group was asked to check potential security risks coming from the installation CCTV security systems Closed circle.
The review concluded that in light of the threats to the UK and the increasing capacity and connectivity of these systems, there is a need for further controls,
Chancellor of the Duchy of Lancaster Oliver Dowden explains in a note.
Government departments must now turn off all equipment insensitive sites" produced by "Companies subject to the National Intelligence Law of the People's Republic of China"National Intelligence Act means law."Promote and protect the work of the National Intelligence and protect national interests and security".
So it must be surveillance cameras made in China Removal And the Disconnect for central circuit networks. An assessment by managers of potential risks in other sensitive areas of the country is also required. Among the accused companies are mentioned Hikvision And the Dahua, both of which are controlled by the Chinese state and are implicated in cases of human rights abuses on the national soil. They are already included in the US Entity List.
In the past, China has already been accused of using video cameras to monitor the movements of people, even of entire peoples like the Uighurs. Eight Chinese companies implicated in the case, including DJI, were guilty of lending their tracking technology to monitor Muslim minorities.