News
Chery Umoda 5, the Chinese electric SUV in Italy in 2023. 450 km of autonomy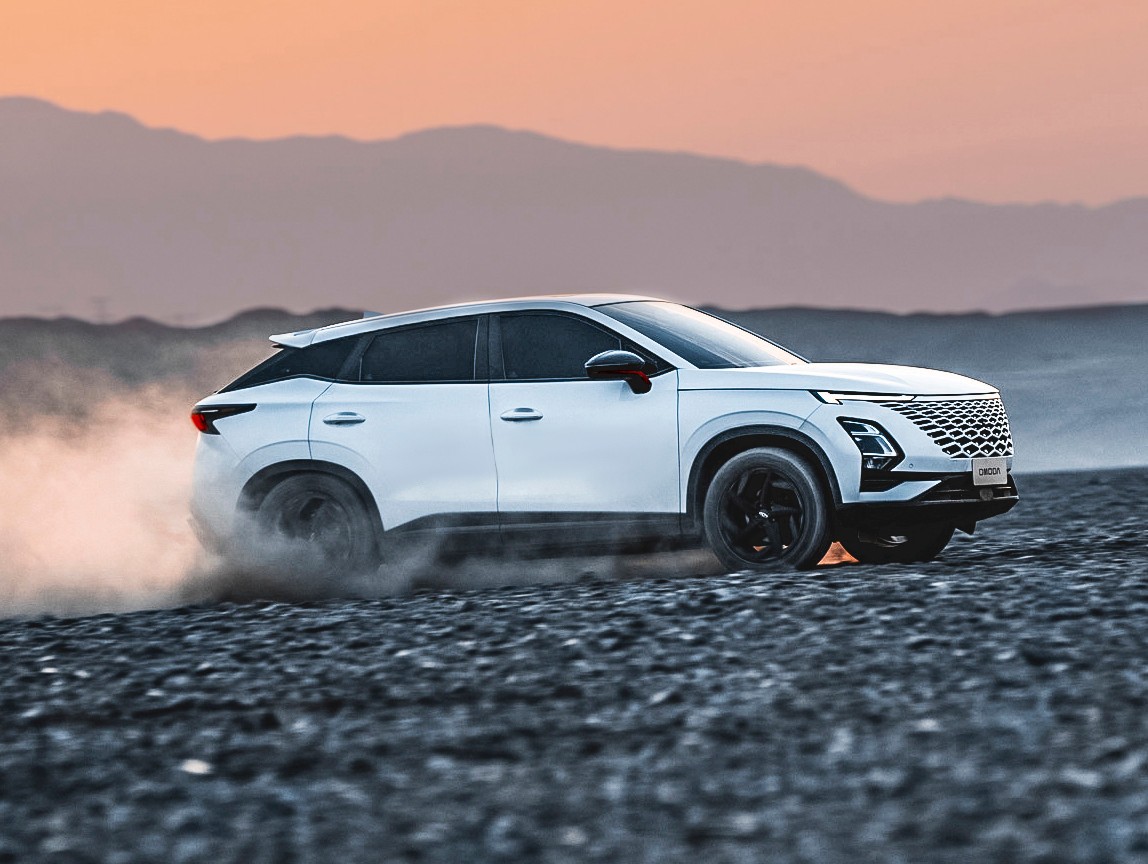 More and more Chinese automakers are entering the European car market. In 2023 it will be Chery's turn Which, as we have seen in the past, chose Italy as one of the first countries of the Old Continent where its cars will debut. Specifically, it will present Umoda 5 electric SUV. The automaker has now provided some additional details about the characteristics of this battery-powered vehicle. Still no information on pricing.
Interior design and decoration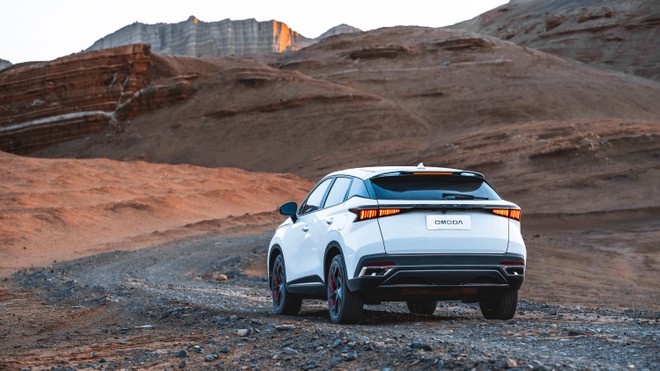 Chery is famous in Italy for its partnership with DR. Now, the Chinese manufacturer has decided to debut in our country a line of unpublished electric vehicles. So we will start from OMODA 5, the SUV Its length is 4.4 meters, its width is 1.83 meters, and its height is 1.59 metersWith a wheelbase of 2.63 metres. To make this car, the Chinese brand followed the design philosophy called "Art in motion".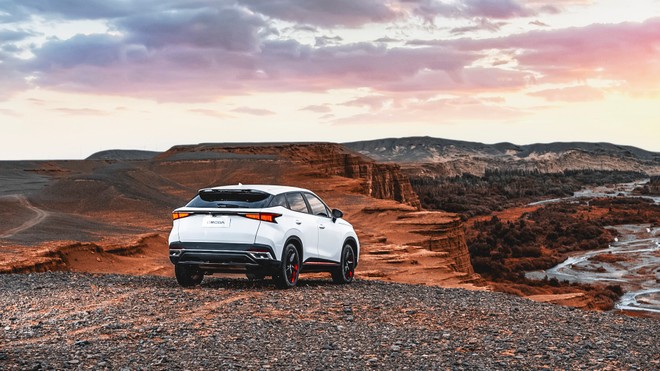 The SUV has elegant lines with a large front grille that will obviously be closed due to the lack of the internal combustion engine. As for the interior, in the center of the instrument panel there is a large cantilever element that includes two screens: one behind the steering wheel is dedicated to the instrumentation, while the central part, equipped with touch technology, is for the infotainment system.
the car has voice assistant Equipped with Cerence ASR technology that can carry out many commands that the driver has to dictate with just his voice. You can manage the radio, air conditioning, multimedia player and more. In OMODA 5 it is also possible to remotely manage the operation of the air conditioner, in order to enter the car and already find the desired temperature inside.
Engine and safety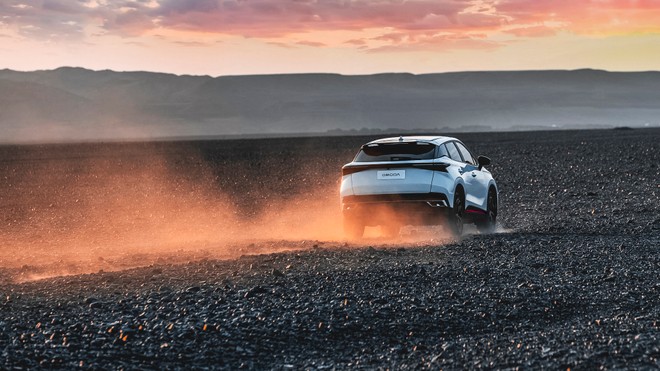 As for the powertrain, the Chinese manufacturer was limited to saying that there is a permanent magnet synchronous electric motor in the front developing 150 kW (204 hp). It takes 7.8 seconds to go from 0 to 100 km / h. All are powered by a 64 kWh battery that allows this Range up to 450 km.
As for ADAS systems, Chery says the SUV can count on 16 driving aids. For example, we find blind spot monitoring, reverse hazard warning, automatic emergency braking with pedestrian and cyclist recognition, active lane keeping, and adaptive cruise control.
Chery decided to cover the OMODA 5 with a warranty of 5 years or 150,000 km and to offer additional covers for the battery and other parts that make up the powertrain.