News
CAPSTONE: The first Cubesat to reach lunar orbit!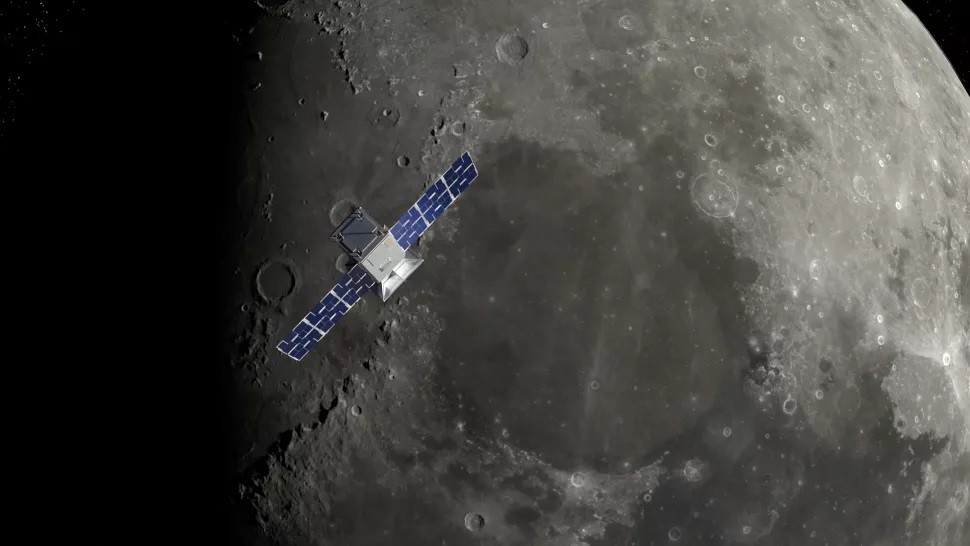 NASA is achieving a very important goal with CAPSTONE, and that's actually a name For the first time ever, Cubesat has been able to reach our natural satellite, the Moon. The historic journey is over and this tiny 25kg piece of technology only managed to enter lunar orbit this morning.
NASA officials said in a brief update that the achievement came after a precise engine start successfully completed the maneuver at 01:39 on November 15. This maneuver allowed CAPSTONE, whose acronym is "Cislunar Autonomous Positioning System Technology Operations and Navigation Experiment," to perform a nearly straight halo orbit (NRHO) around the Moon, a highly elliptical trajectory that will also be occupied by NASA's Gateway space station. NASA plans to launch the first Gateway elements, an important part of the Artemis program for lunar exploration, in 2024.
But the agency first wants to know more about NRHO's lunar orbits, and that's where CAPSTONE comes in: The microwave-sized spacecraft will test the suspected stability of this orbit, which no spacecraft has flown before, during a mission designed to last. At least six months. CAPSTONE WILL NOT BE LIMITED TO THIS FEATURE AND DURING IT It will also run some connectivity and navigation testssome in collaboration with NASA's Lunar Reconnaissance Orbiter, which has been orbiting the Moon since 2009.
The Cubesat is not yet operational, as it still needs to adjust its orbital trajectory around the Moon. Although the most important goal has been achieved, two more correction maneuvers must be performed during the week to ensure the spacecraft is placed in the correct lunar orbit.
CAPSTONE's journey has been a bit bumpy considering that the spacecraft launched atop the Rocket Lab Electron Booster on June 28, beginning its zigzag journey. The CAPSTONE team lost contact with the spacecraft on July 4, shortly after it separated from the Photon spacecraft bus at Rocket Lab. Fortunately, the problem was quickly identified and fixed: it was a mis-orchestrated command, which allowed CAPSTONE once to get back on track already the next day. But that's not all, because CAPSTONE had another problem of a technical nature. During the September 8 engine start-up, which was completed to correct course, a valve problem caused the system to enter a protective safe mode, impairing operation. Fortunately, the problem was quickly resolved, bringing the spacecraft back on track for its historic lunar appointment.



Element
November 12th
More Cubes will soon follow in CAPSTONE's footsteps in the coming months, if all goes according to plan. The first hurdle to be overcome will appear in a few days, namely with NASA's Artemis 1 mission, which must be launched on November 16 by sending the Orion capsule over the SLS rocket, which, once separated, will complete an unmanned cruise in lunar orbit. It is useless to mention how bad this mission is, which has been postponed several times due to technical problems and bad weather, as happened recently with Storm Nicole.
Although CAPSTONE pioneered on the Moon, it is not the first CAPSTONE to go beyond Earth's orbit and even go much further! We must not forget NASA's MarCO-A and MarCO-B spacecraft, also known as Wall-E and Eva, which launched with the agency's InSight Mars lander in May 2018. The two cubes helped carry data home during InSight's landing on Mars. The Red Planet six months later and also managed to photograph Mars.