News
Bologna, max 30km/h (approx) in the whole city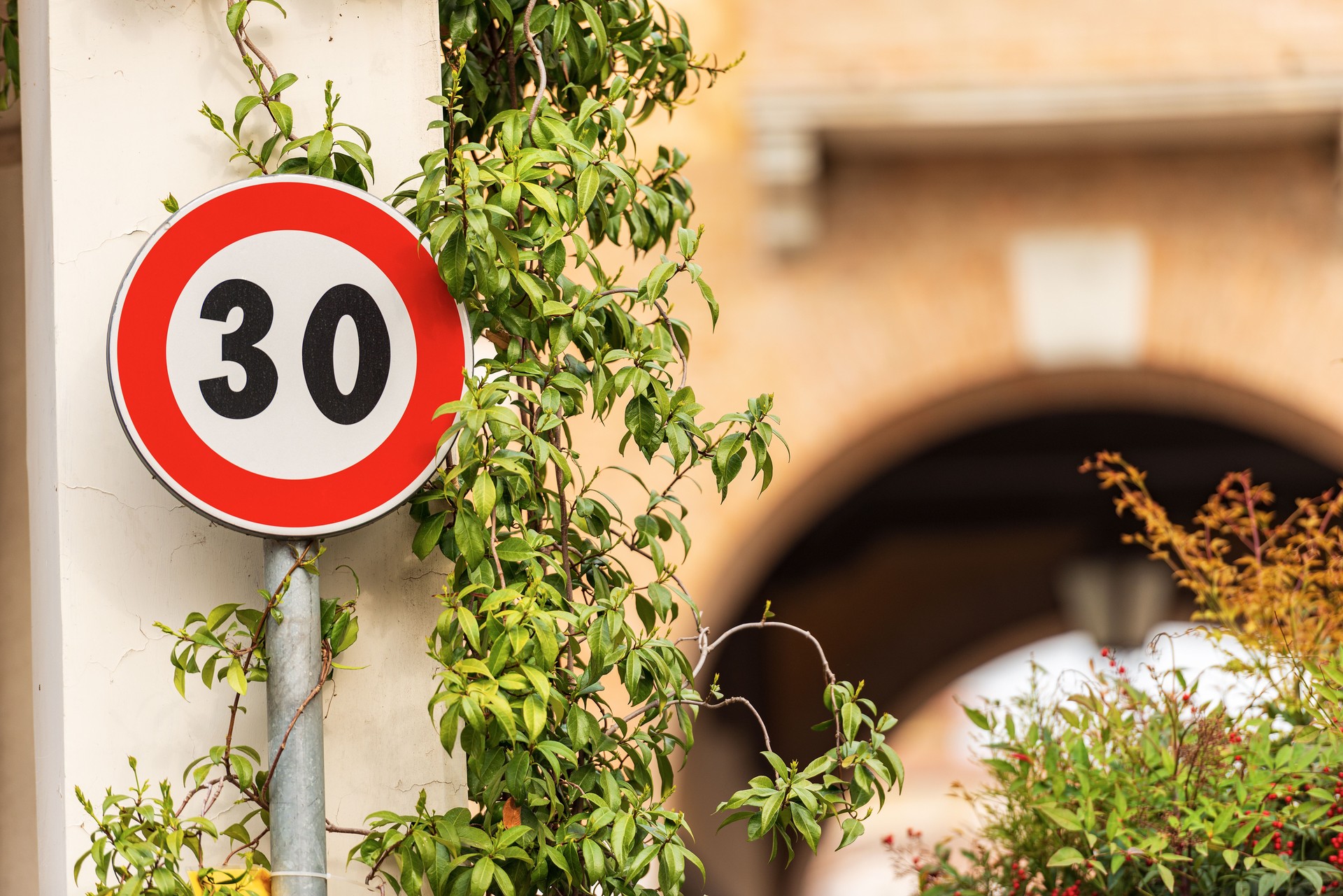 at 30 km/h almost in all Bologna. By decision of the Municipal Council, the guidelines for the implementation of the plan called "Bologna Città 30" were approved, which aims to Improve road safety. Therefore, Bologna joins several large cities that have decided to significantly lower speed limits within the entire municipality area to reduce the risk of accidents.
The goal of "zero road deaths" by 2050 has been indicated by the European Union and many European cities, such as Brussels and Paris, are adopting the City 30 model, which in the case of Spain was adopted by national law.
The municipality highlights that reducing accidents is one of the goals of the PUMS (Plan for Sustainable Urban Mobility). Through the "Bologna Città 30" plan, the municipality intends to implement a series of measures that will not only improve road safety but also Promote sustainable mobility Increasing the quality of the environment and public places and their ease of use.
As of June 2023, in most streets The municipality there will be a limit of 30 km / h. We are not talking, then, about the historical center alone, but about the entire municipal area. There will, of course, be of exceptions. On some high-speed roads, the limit will be 50 km / h. In addition, specific residential areas with a speed limit of 10 km / h and pedestrian priority will be established on the entire road in the absence of sidewalks and pedestrian paths.
they will be 14 million euros invested To adapt road signs and "redesign" roads through the gradual deployment of physical interventions to calm traffic and speed (eg raised, colored crossings, bumps and additional horizontal markings) and improve parking. New speed cameras will also be installed. Obviously there will be a proper communication campaign. Matthew LeborThe Mayor of Bologna commented:
We want Bologna to be a national leader in road safety. Our country deserves, after the law on road killings and the law on the safety of children in cars, the 30 cities law. I hope the government will look at Bologna as an example and start discussing this.
Image copyright: Catalbee