News
BMW X2, spy photos of the new generation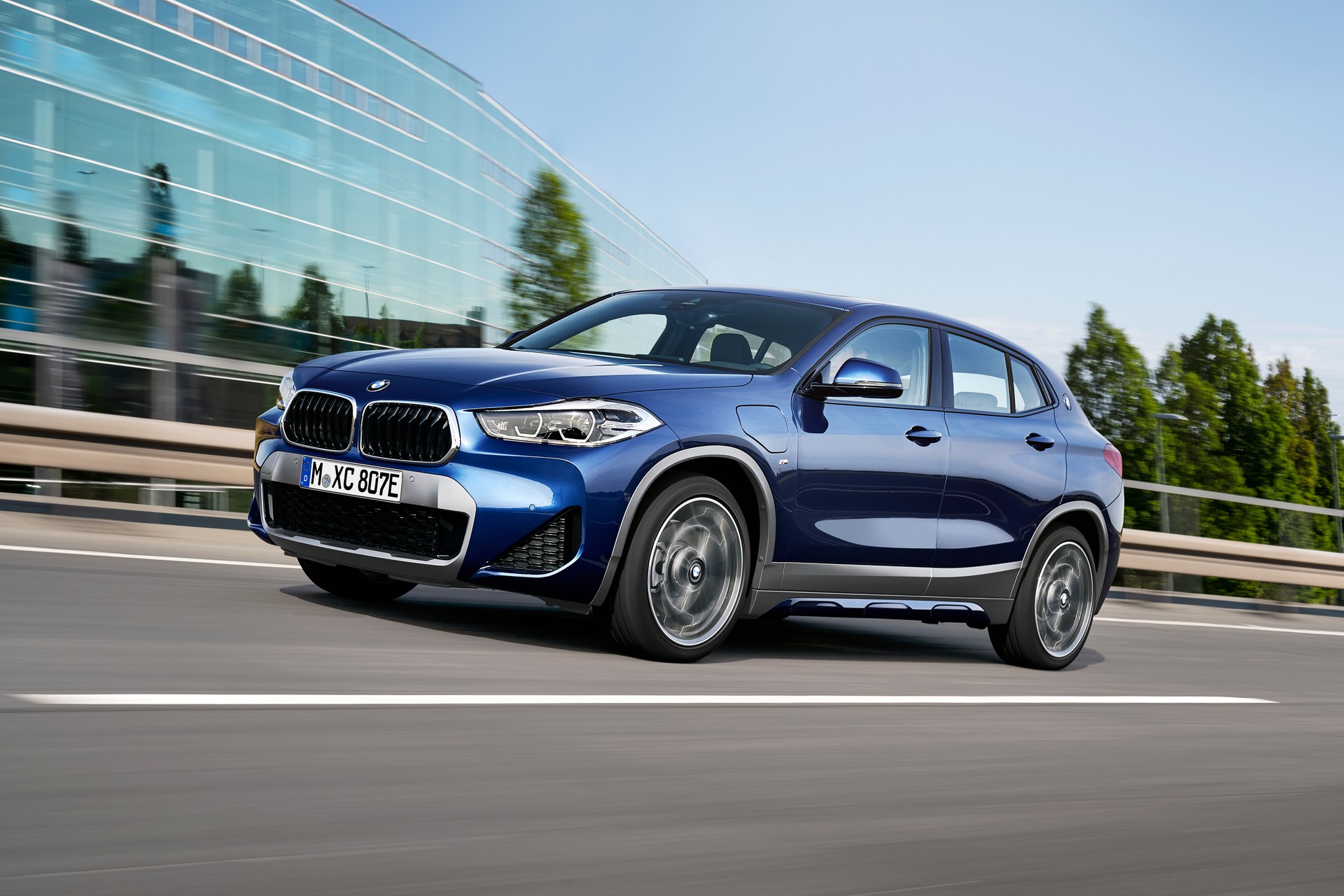 BMW It is working on the new generation of X2 which, apparently, will have significant differences compared to the current model. A forklift of this vehicle has now been intercepted on the road during classic development tests. Although the new spy photos A deeply compelling car display, however, it is possible to note some interesting things.
Dimensions grow
The next BMW X2 will be based on the same platform as the new generation BMW X1. The size seems to be growing a bit. However, the most significant novelty concerns the rear, which will have some similarities with the BMW X4. Therefore, the new generation of BMW X2 could have similar lines For those of SUV coupe. In fact, we can note the presence of a sloping rear window and a "small tail" where there is a spoiler.
This significant change in the design of the X2 could be motivated by the fact that according to some rumors, the X4 may not find its place in the range of cars of the German brand in the future. Photos also allow you to observe the front and, in particular, the shape of the double kidneys and new headlights.
Large rims and a clearly visible rear spoiler indicate that this model could be a high-performance M version. In any case, the shots allow you to notice some of the first significant changes in the appearance of the next generation BMW X2. Interiors not seen But it should be very similar to the one in the new generation BMW X1. Therefore, we will always have a dashboard dominated by a large dashboard with an interior instrument screen and the iDrive 8 platform-equipped infotainment screen.
Soon to talk about the engines. However, it is likely that we will find endothermic units with mild hybrid technology as well as plug-in versions. The gearbox will be an 8-speed automatic for all models. At the moment, there are no exact indications of a possible electrical release. However, there will be time to learn more about the development of the new generation of the BMW X2. In fact, it should be presented By the end of next year.
[Foto spia: Motor1.com]