News
BMW, an electric concept on the Neue Klasse platform at CES 2023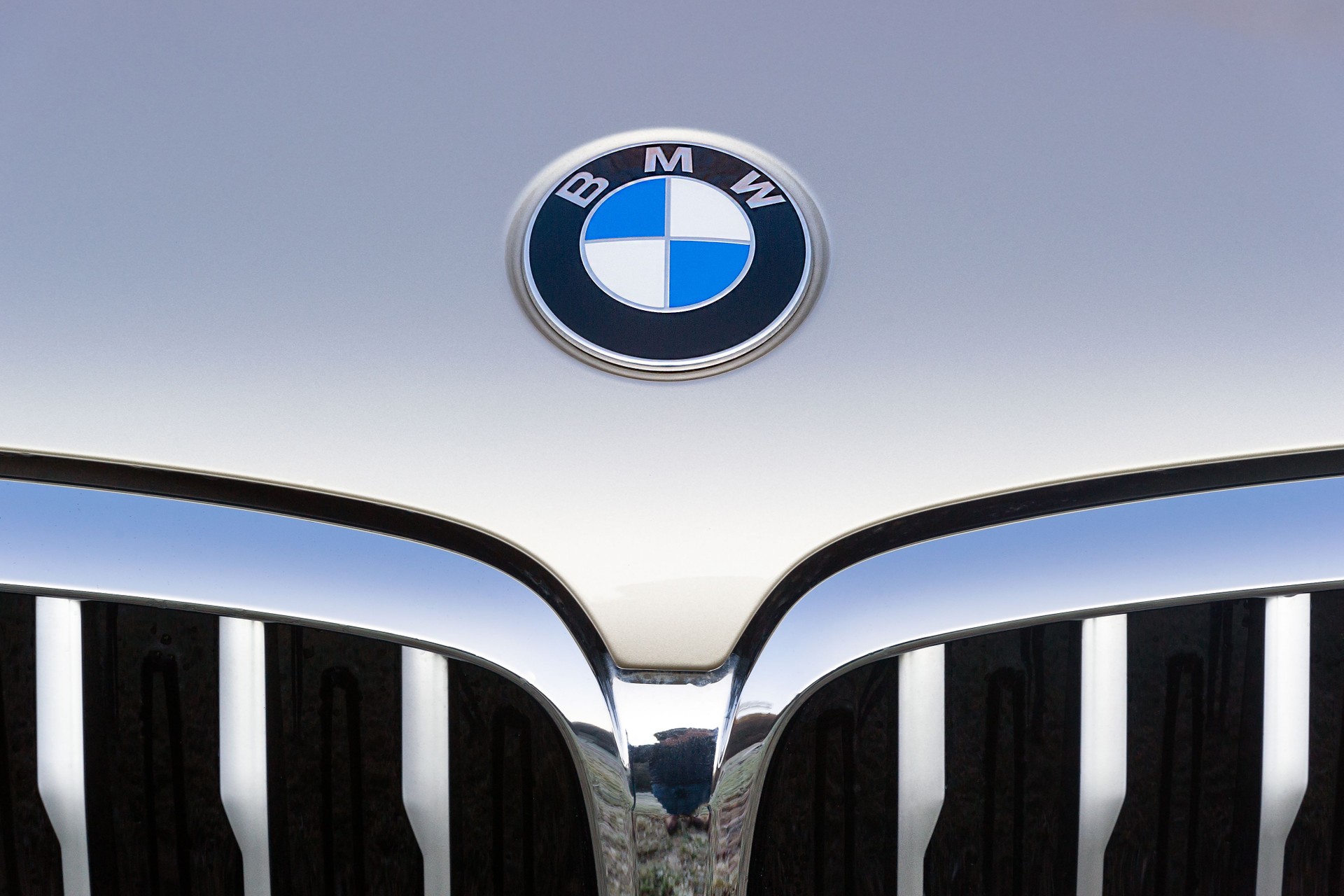 one of the corners BMW and the The new Neue Klasse platform Which will debut in the first production car in 2025. A platform explicitly designed for electric cars that will allow to integrate the latest innovations developed by the German manufacturer. Apparently, we will see a first glimpse of this future in Next CES 2023 in Las Vegas.
In fact, during last quarter's data presentation, BMW announced that the appointment in Las Vegas will bring New Vision concept car based on this platform. A concept that will also recall the German brand's principles regarding electrification, digitalization and the circular economy.
BMW hasn't said much else, but suspicions are that the concept could be an evolution of the BMW i Vision Circular that was unveiled at the 2021 Munich Motor Show and features the use of recycled and reusable materials.
Speaking of the new Neue Klasse platform, the German automaker states that New 6th generation batteries Presented last September. We are talking about accumulators equipped with cylindrical cells with a diameter of 46 mm and two different heights.
According to what he said Frank Weber, responsible for the development of BMW, the new batteries will be able to count on an increase in energy density of 20% compared to today. In addition, the autonomy will improve by up to 30% and the charging speed will always be improved by 30%. We remember that the new platform will support the 800V architecture and, accordingly, will allow full power of high power. The new cells will be built by BMW with its partners in 6 plants: two in China, two in Europe and two in the USMCA (United States – Mexico – Canada).
Therefore, at CES 2023 we will be able to get our first look at the future of electric BMW. According to previous rumors, the first model to own the new Neue Klasse platform should be a car of the same class as the 3 Series.
Photo Copyright: yakub88