News
Birò, the revamped mini electric quad bike at EICMA 2022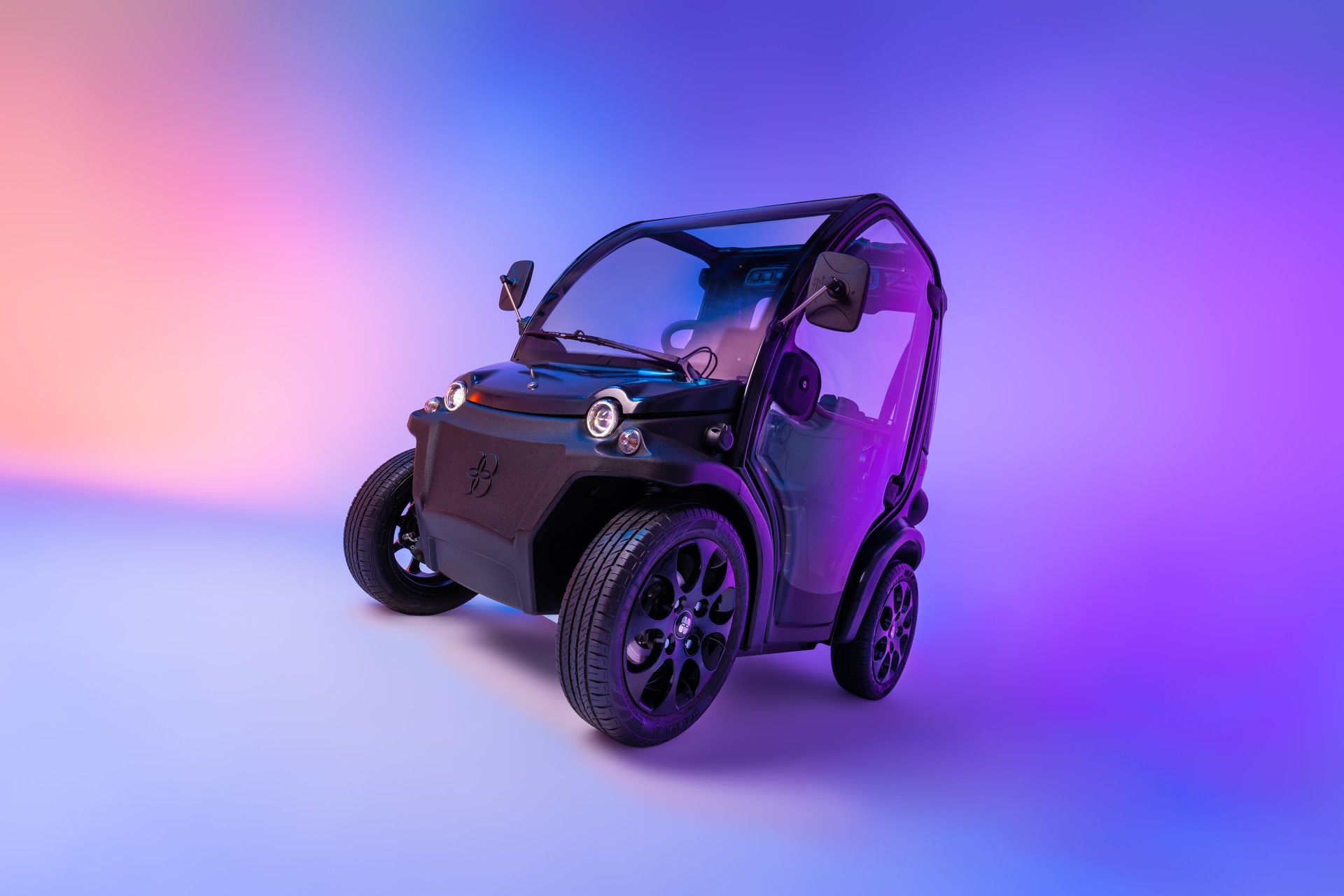 On the occasion of the appointment From EICMA 2022Estrima decided to offer a rejuvenated version of the Birò, its electric mini-van (Quad bike), designed for urban commuting that we've already had the chance to try. Let's see the main innovations of the new model.
More space on board
For the new Birò comes a series of styling tweaks, but above all, Increasing internal volumes without increasing the size. In the standard model, the rear compartment holds from 41 to 122 liters (+ 200%) and is accessible from the inside. On the other hand, in the Birò Big, the increased luggage compartment can be configured, from 204 to 308 liters (+ 50%), thanks to the multifunctional parcel shelf. It also improves the habitability of taller people thanks to the +4 cm distance between the seat and the sunroof.
Speaking of the interior, all controls are centered on the new steering wheel. The instrument display displays only the information the driver needs. In addition, the ergonomics have been modified thanks to the new seats, the new position of the pedals and new seat belts "one hand".
---
Click here to continue reading