News
Be Charge increases pay-as-you-go rates. Subscriptions remain unchanged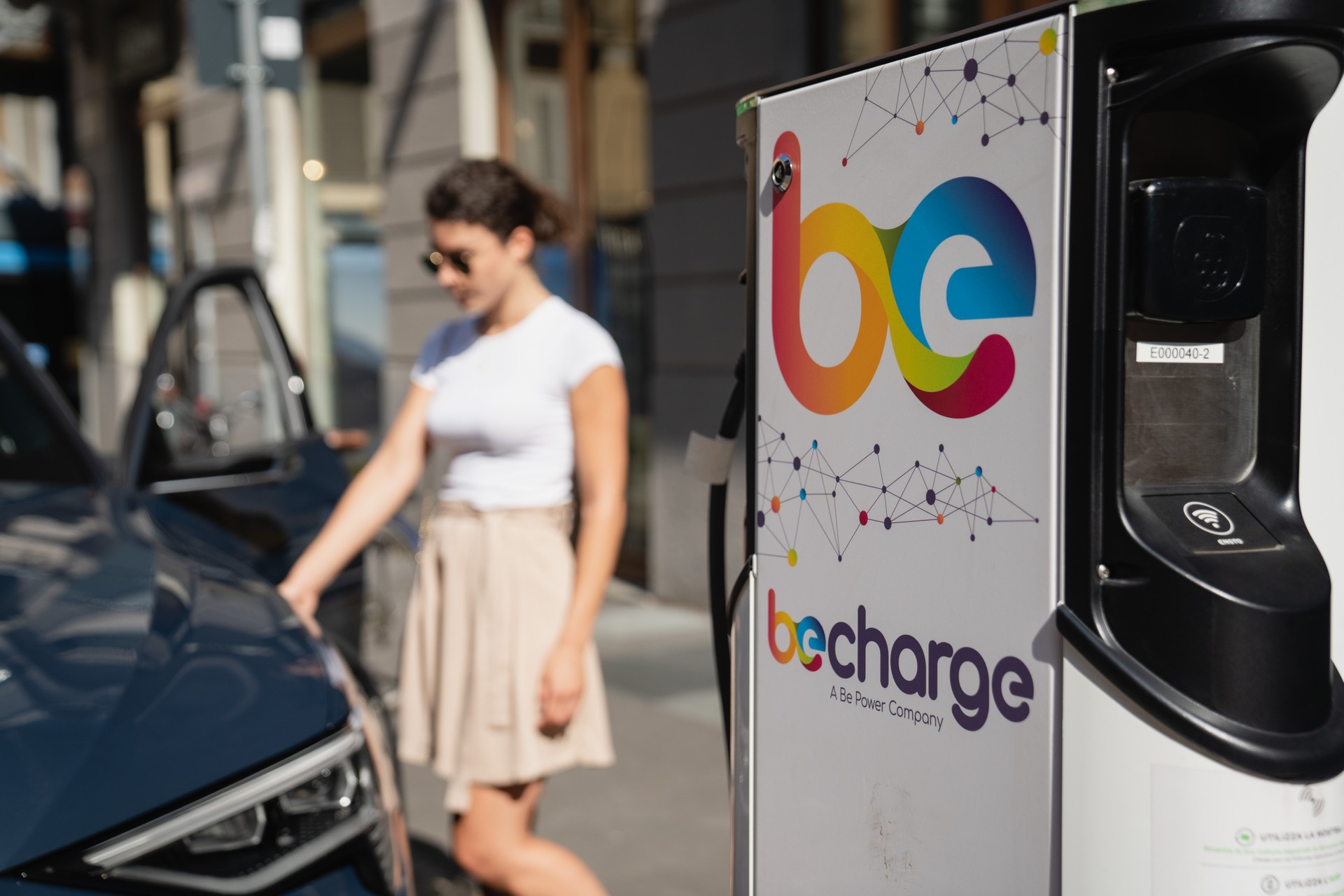 With rising energy costsoperators that provide recharge services By adjusting their definitions upwards. Over time we have seen examples of Enel X and Tesla. Now, it's Be Charge's turn to review the costs of an entire tank of energy up. Through an e-mail to its customers, the company has been announcing that ever since 1st of November 2022 New price list will come into effect with a Pay-per-use rates only increase. Subscriptions, in fact, will not change.
Despite the current market situation, we have decided to keep the subscription prices unchanged, and we are well aware of how the top-up service is a reference point in the lives of many Be Drivers. Instead, we have changed our Consumer Prices, which will be effective November 1, 2022.
As mentioned, only pay-per-use rates change. Let's see me new prices.
Speed ​​up to 22 kW: from 0.45 EUR per kWh to 0.60 EUR per kWh

Speed ​​up to 99 kW: from 0.50 € per kWh to 0.85 € per kWh

Speed ​​+ up to 149 kW: from 0.65 € per kWh to 0.90 € per kWh

Ultrafast starting from 150 kW: from 0.79 € per kWh to 0.95 € per kWh
While that, Subscriptions are not affected Which allows you to get a certain amount of kilowatt-hours per month at a reduced price.
Be Light 50:50 kWh for €20 per month (0.40 € per kWh)

Be Normal 100: 100 kWh for €38 per month (equivalent to €0.38 per kWh)

Big 250: 250 kWh at €90 per month (equivalent to €0.36 per kWh)

Be Electric 500: 500 kWh to 175 EUR per month (equivalent to 0.35 EUR per kWh)
We remind you that Be Charge also offers prepaid packages that must be used within 6 months of purchase.
Be Card 50: €53 of the prepaid balance at €50

Become a 100 card: 110 € of prepaid balance to 100 €

Be Card 150: balance from €170 to €150