News
Apple Wants Manchester United: The Exciting (And Fragile) Indiscretion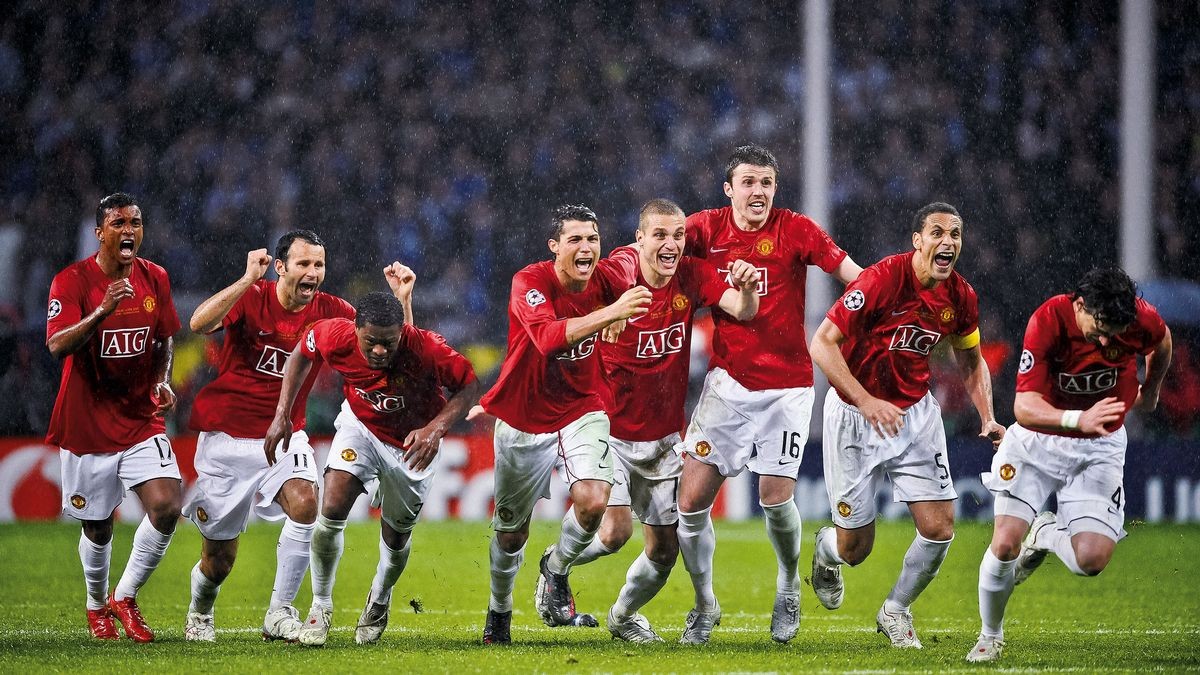 Apple wants Manchester United: The news is exciting, but that's exactly why it is It is necessary to treat it as a rumor, in fact, as gossip Picked up by some English newspapers. To be honest, however, if something comes up, it means that someone in the financial world has secret information about a potential deal. However, who will pay to allow the Cupertino company to enter the football field? And why?
The Daily Star writes about a Tim Cook is interested direct investment $6.9 billion to buy the Red Devils. The current owners of the club – i Glazer – They have been looking for a buyer for some time or, alternatively, for an investor who is interested in taking a stake in the company. Manchester United heavily in debtand this also limits their sporting results: for some time now, the team has not won any more titles, the fans are in revolt and even the emblematic player Cristiano Ronaldo has terminated his contract in complete severance with the current ownership.
We've been talking about for a long time a discount: Among the potential buyers there will also be Sir Jim Ratcliffe, owner of Ineos, and now even Apple's interest will make (a lot) noise. in far hypothesis If Tim Cook actually finalizes the deal, Manchester U will become the richest football club in the world.
The deal could be favorable for both parties: the Red Devils would have a company with a capitalization greater than Meta, Amazon and Google combined, and Apple would find itself in its hands a huge advertising avenue. Not only that: The California company might also be interested Manchester United's new home constructionconsidering the fact that historic Old Trafford is starting to feel its age.
Could this be the second hoax after the one involving Elon Musk?