News
Apple viewer, built-in iris scanning according to some rumors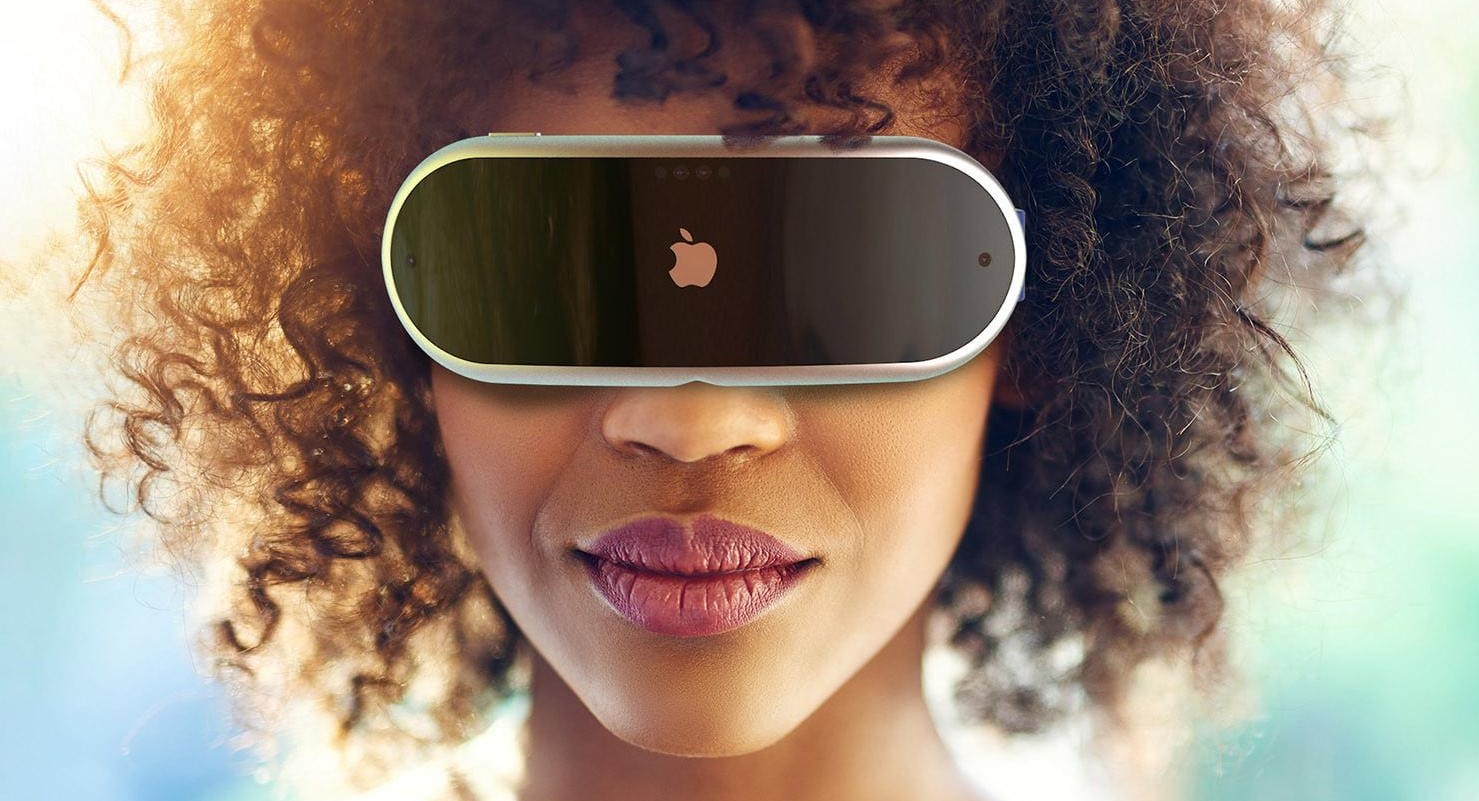 We are talking more and more about the new Apple viewer, and Tim Cook himself has never hidden the company's interest in the AR / VR sector, also remembering it during the last honorary degree ceremony received a few weeks ago in Naples, at the Federico II University .
Today we really want to talk about this device, on which great hypotheses are placed, but as usual, Apple continues to remain in the shadows in a masterful way, without letting anything seep from it in appearance. And then we can only identify the many "rumours" that are circulating, although many of them come from solid sources and close to developments. One of the latest ones comes from the magazine the informationaccording to the following scenes It will be equipped with biometric iris scanning capabilitiesThis enables features similar to the Face ID biometric system found in recent iPhones and iPads. For example, it can be called "Iris ID" (quite a novelty name, keep in mind) which allows the user to authenticate payments without entering a password and many other similar operations.
Apparently, if the news is confirmed, the Apple headset will be able to detect the wearer by scanning the iris and automatically log in to the correct user account. The iris scanning technology will use the same cameras that will allow modular presentationThis is the function according to which the user's gaze is constantly tracked to improve performance.
This system conserves resources, and areas of the scene that are out of focus for the user are dynamically displayed in lower resolution. If this technique is applied well, it should not be detectable by the user, as the focus area will be sharp and of the highest quality.
The source goes on to say that the Apple headset will look very different from the newly announced Meta Quest Pro. While the Quest Pro relies primarily on plastic components, its Apple counterpart is supposed to use a mesh fabric and rely on Extensive use of aluminum and glass, creating a more premium appearance. The information claims that the Apple headset It will also be much lighterAlso, if the user needs glasses, the Apple headset will allow the prescription lenses to be magnetically attached inside. Nothing has been confirmed, and they are all unofficial, but these are the latest hypotheses.
So we are talking about a high-end product that, according to previous rumors, will be powered by an efficient solution similar to the M2 chip found in the latest generation MacBook Air. butAll these features will have an already assumed price and costs between 2000 and 3000 euros… Do you have doubts about it?