News
Apple TV app, HDR10+ comes with an update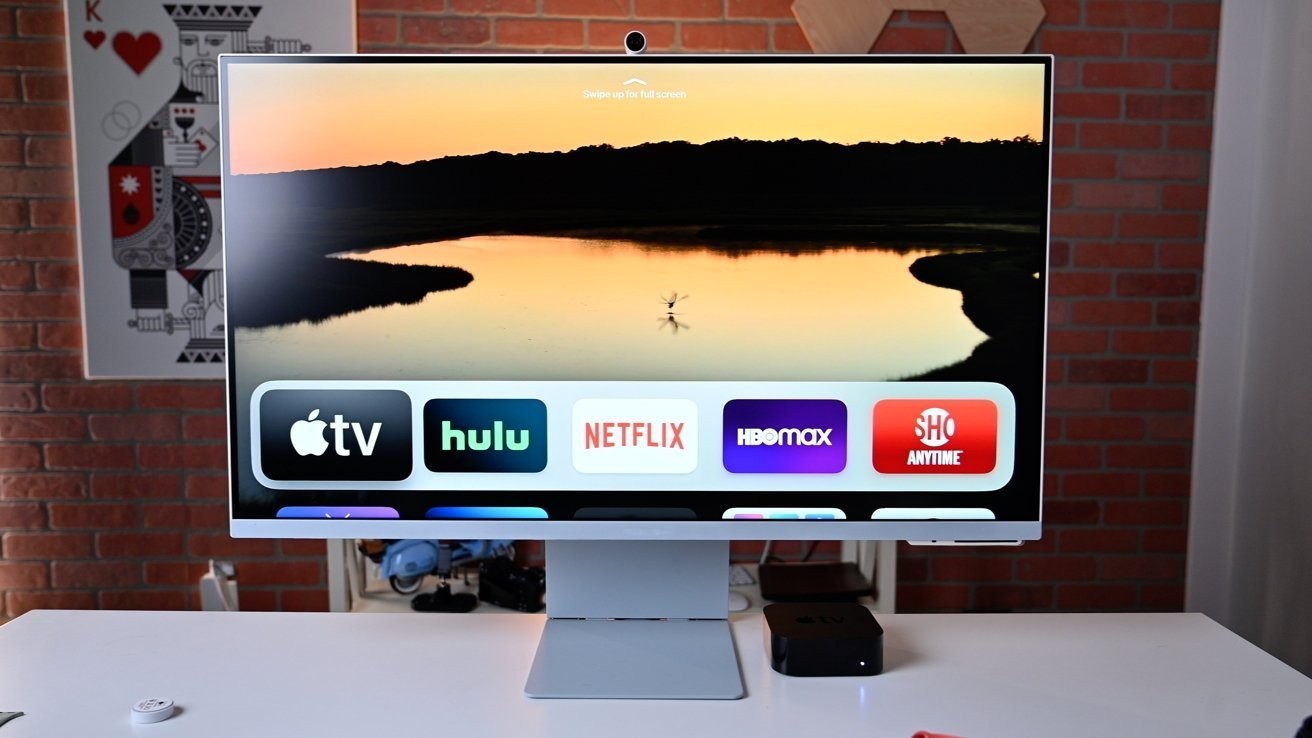 Apple has rolled out an update to its Apple TV app in all its forms, whether mobile or that we find installed on smart TVs and other devices, HDR10 + . support For Apple TV+ streaming content and iTunes movies. The update follows the introduction of tvOS 16, which added multiple features, including support for streaming video via HDR10+ on the third generation Apple TV 4K.
After this release, Apple began offering the same support for third-party devices that used the Apple TV app, and Smart TV owners also started testing novelty thanks to the recent app update that appeared on their home devices. Manufactured by Samsung.
According to early feedback, I Apple TV + content and iTunes rented movies show support for HDR10 + As an additional HDR option, alongside the current basic support for HDR10 and Dolby Vision.
HDR10 is a standard that allows you to improve an image on your TV with greater accuracy when watching content. HDR10+ was created to counter Dolby Vision and its strengths lie in the absence of royalties and in the use of dynamic metadata.
Metadata is the information used to manage peaks of brightness and in general the dynamic range (light and dark). Moving from static to dynamic allows you to enhance the video frame by frame, making the works more true to what the director originally intended.