News
Apple thinks of a future without 'Hey' for Siri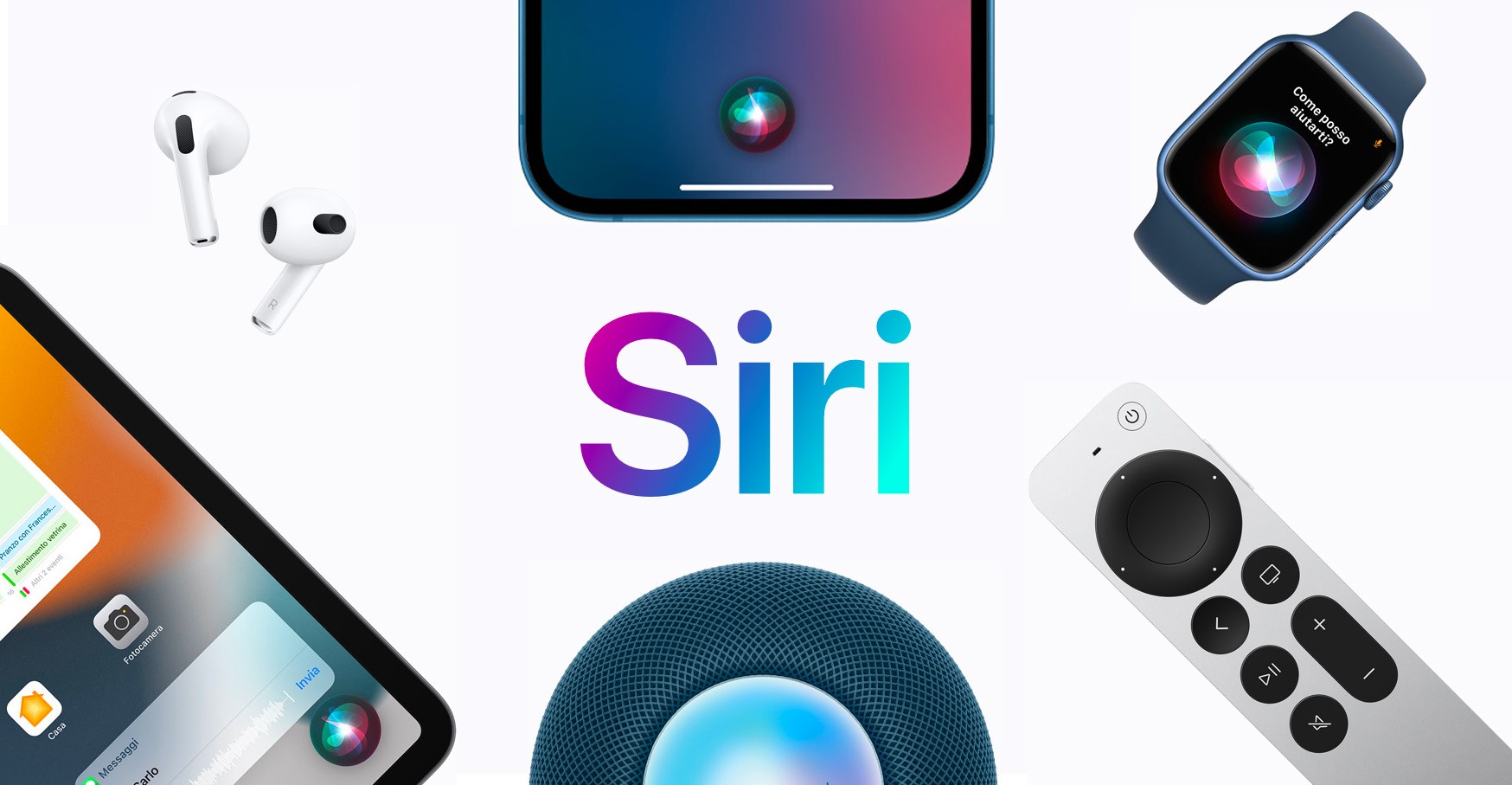 Apple will try Simplify access to your voice assistant It's on iPhone, iPad, Mac, Apple Watch, TV, Carplay, and HomePod so you can activate it Just say the word "Siri" followed by the required command. anyway delete the word "hello" From Siri's recognition and activation command, it may seem like a simple change, this step would instead require significant effort in both programming and AI training.
The shorter acknowledgment statement won't be the only change intended for Siri's future. According to Mark Gorman, journalist from BloombergApple is also thinking about Greater integration into third-party applications and services And some improvements to the ability to understand and process user requests.
Apple has been working on this evolutionary move from Siri for several months now to try to make it publicly available as early as next year or, at the latest, starting in 2024. The Cupertino company has already started running internal tests with its employees and they've already collected a sufficient amount of data.
Going from a double word to a word would not only allow Apple to keep up with Amazon, which has long used Alexa only to activate its voice assistant, but also to improve itself compared to Google, which uses "Ok" and "Hello" before "Google" for its assistant but does not It still allows you to make subsequent requests without having to repeat the activation word. A similar move to the one Apple is considering was also taken by Microsoft in 2018.
The challenge for Apple, as mentioned, is sure to be very difficult as Siri will have to be able to understand a single activation word being spoken in multiple languages, dialects, and dialects. Obviously, the double activation word greatly reduces the probability of error.
Despite the accumulated lag compared to other voice assistants, Alexa in the first place, Apple still focuses a lot on Siri, which last year celebrated its 10th anniversary since its 2011 launch, and recently made other small changes by adding a new voice recorded by a member of the LGBTQ community. + Introducing a new activated voice.