News
Apple tells the background and investments in satellite technology for the iPhone 14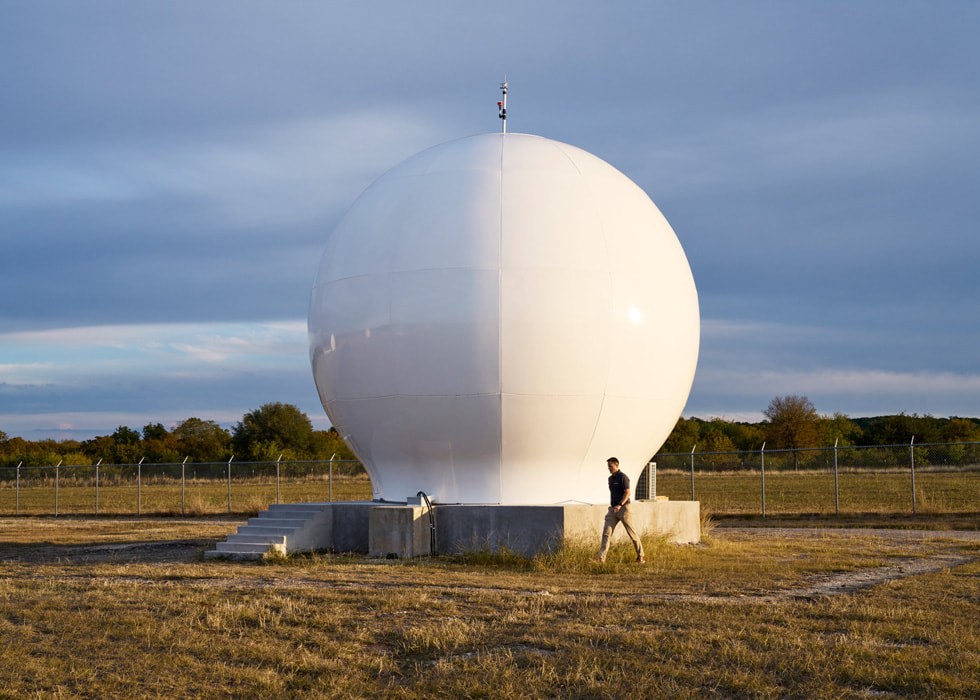 Apple told a little background on how it was able to implement one of the great innovations of the new generation of iPhones, emergency SMS based on a satellite connection: in a post on its official website, it explained Infrastructure Investments between the United States and Canada.
budget was 450 million dollarsApple explains. Most of them went to a satellite communications company called Globalstar, which is based in Louisiana and has more than 300 employees working on the new service. There are a total of 24 Globalstar satellites that the iPhones 14 can communicate with, and they are traveling in low Earth orbit at a speed of about 25,700 kilometers per hour; The satellites forward the message to dedicated ground stations, which then take care of calling emergency services or switchboards with employees trained directly by Apple if the nearest emergency service provider can't receive text messages.
Another key component of the initiative is the development of New high power antennas: It was specifically designed for Apple by another American company, Cobham Satcom in California, which also handles its manufacture. Antennas have been installed at all Globalstar ground stations around the world; For the occasion, Globalstar also opened new stations in Nevada and Hawaii.
The service is based on the L and S bands of frequencies assigned to mobile satellite services, which Globalstar has been operating in the United States for more than 20 years. Remember that the technology is present in all four new iPhones, namely the 14, 14 Plus, 14 Pro, and 14 Pro Max, and Will take effect later this month in North Americanamely the United States and Canada; At the moment, no plans have been announced for other regions of the planet, but it seems clear that the initiative has global ambitions. In any case, Apple emphasizes the importance of investments in its home country, and notes that in 2021 it promised to make contributions of up to $430 billion by the end of 2026.
(Updated November 10, 2022, 6:25 pm)