News
Apple Music: Makani sound with Dolby Atmos on select luxury Mercedes models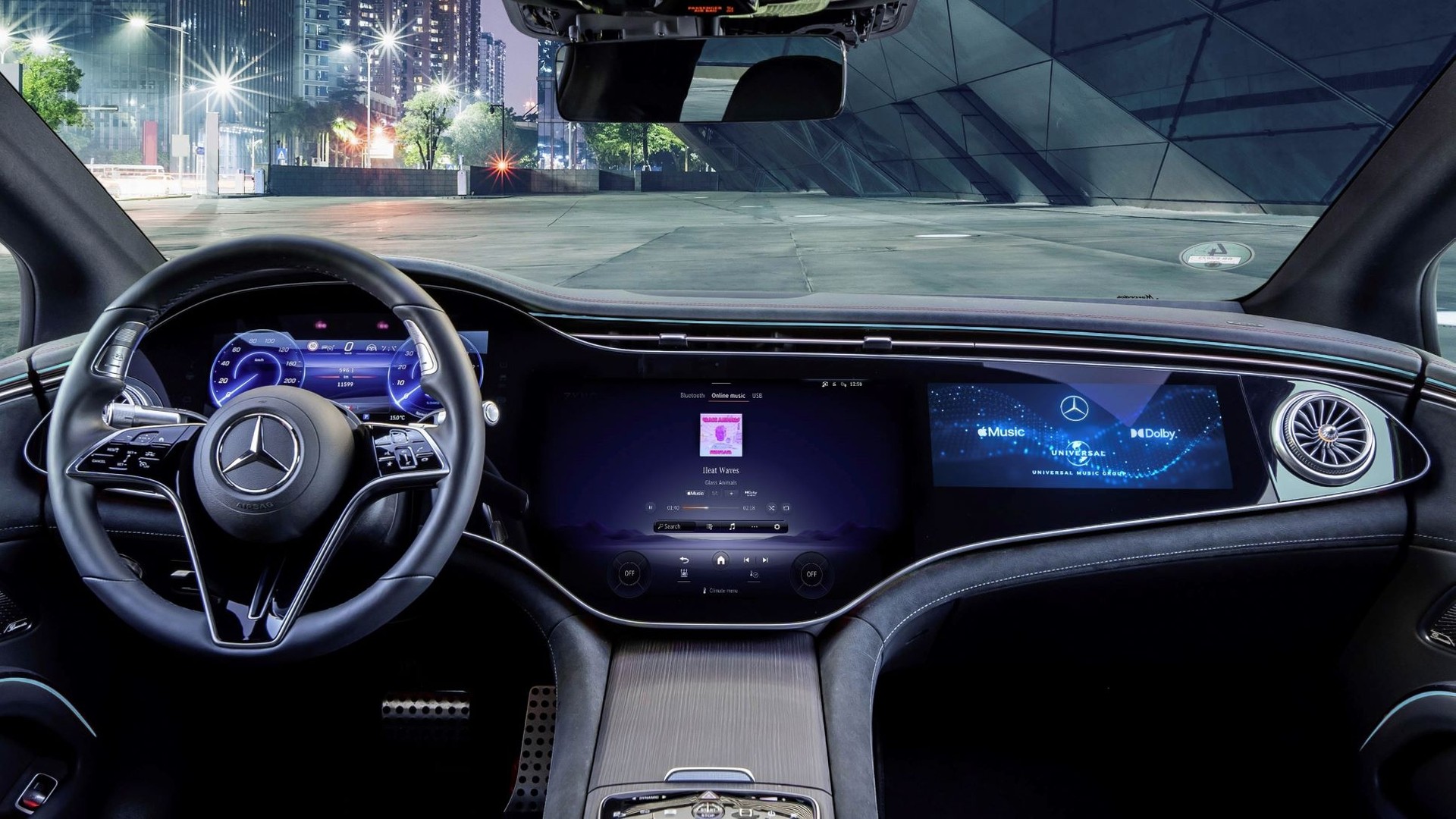 music services Entertainment plays an increasingly important role in modern cars. In this regard, there is interesting news from mercedes Which, as we know, invests heavily in these areas. In fact, the German manufacturer announced a New collaboration with Apple Music and Universal Music To take the audio experience to a new level inside its vehicles equipped with the latest generation of MBUX infotainment system, such as the latest Mercedes EQE SUV.
Thanks to this novelty, German compatible cars will be able to natively own Apple Music with the ability to play music tracks Spatial audio with Dolby Atmos. Apple Music offered spatial audio support with Dolby Atmos in the past on many devices, including iPhone, Mac, HomePod, and Apple TV, but this is the first time it'll be available locally in the car.
However, this news doesn't cost much…Models with the latest generation of MBUX with Dolby Atmos are few and they are all very hard priced. In addition, you must have a file Burmester 3D or 4D sound system to 31 speakers which is certainly not cheap which should be added on some models as an option.
However, Mercedes drivers who already subscribe to Apple Music will have access to a growing selection of songs and albums available in spatial audio with Dolby Atmos. Thanks to this novelty, Mercedes aims to offer an audio experience of the highest level inside its luxury cars.
Adding Apple Music's spatial audio should make it easier for owners of compatible Mercedes vehicles to find songs that support this high-quality format. Finally, remember that Dolby Atmos is currently available on Mercedes-Maybach S-Class and Mercedes S-Class models, as well as the EQE, EQE SUV, EQS, and EQS SUV.