News
Apple iPad again the hub of HomeKit thanks to the docking station | Common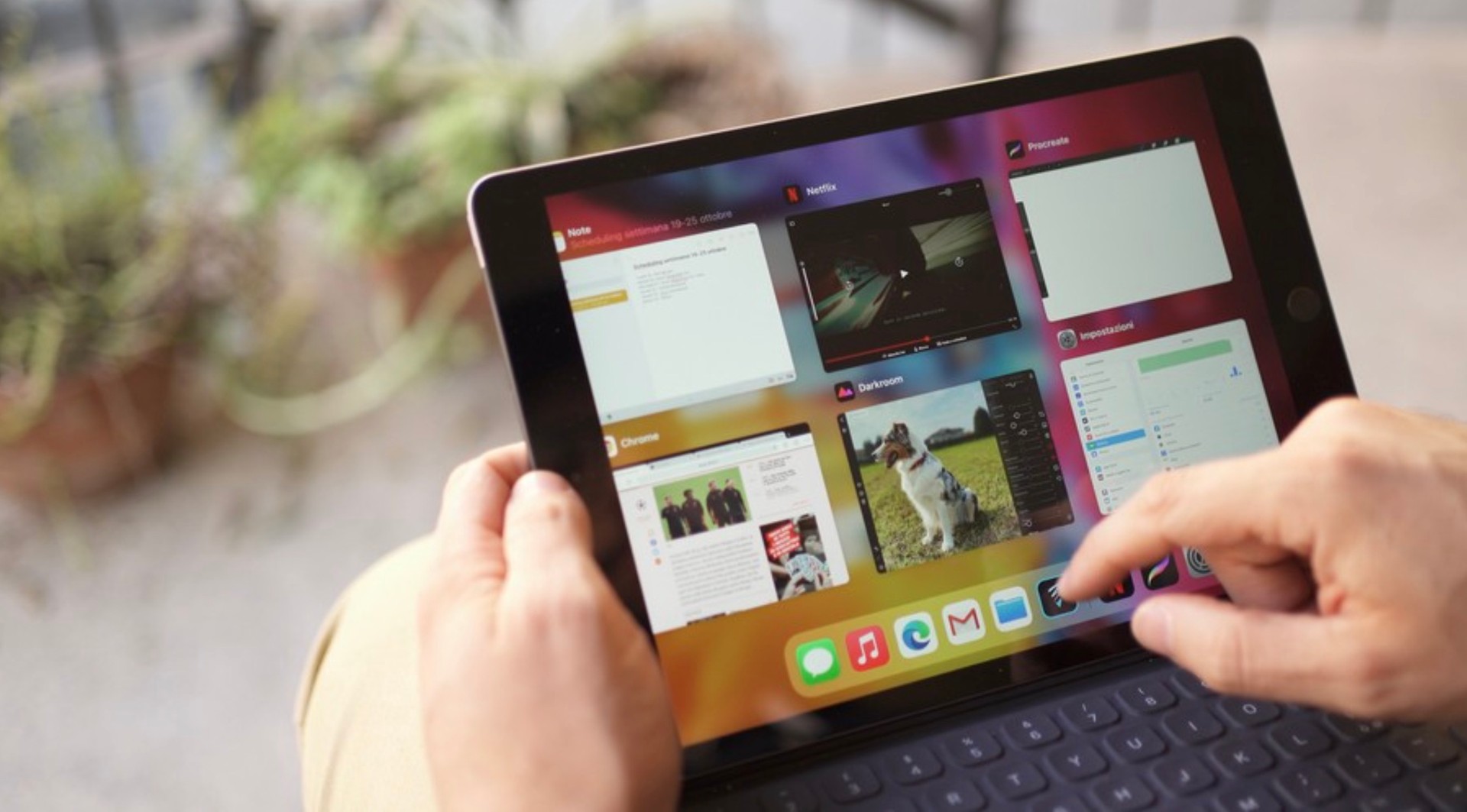 As we know, one of the important news for the new generation of HomeKit is that iPads can no longer take on the role of the central hub for the entire home. Although the choice is acceptable (what happens if you carry an iPad?), Apple seems to be working on a solution to restore, in a sense, the functionality on tablets – through a special accessory.
It will be the accessory, according to Mark Gorman BloombergOne An advanced docking station described similar to that described by Google for the future Pixel tablet, which will essentially turn it into a Nest Hub. According to the source, the berth will come out in 2023; Note that at the same time Apple is also working on a "HomePod with a display", so to speak; The two products actually look very similar, but the advantage of the iPad-based solution is that the tablet can also be used on its own.
With the HomePod, Apple didn't have immediate success as it did with other hardware classes: the original model was discontinued relatively quickly and with no real direct successor — however, the HomePod Mini seems to be more appreciated, especially thanks toExcellent sound quality considering the size. Apple will also be working on a suitable new speaker, possibly larger than the current HomePod Mini, but details are scarce at the moment.
At the moment, Gurman is the only one who has reported the possibility of this particular docking station. It will be interesting to see if other known names from the Apple leak scene will hesitate, and if more information will emerge. For now we are observing and waiting.