News
Apple: France reduces fine of 1.1 billion euros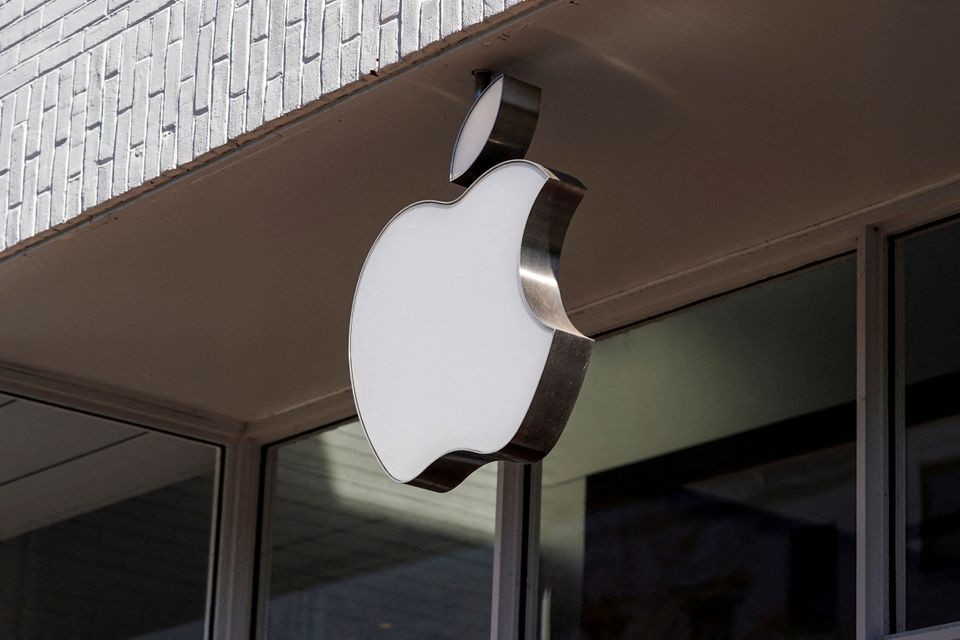 In March 2020 apple He had been sentenced to a fine of 1.1 billion euros by the French antitrust, on the Cupertino giant for the conduct unfair competition. At the time, Apple confirmed its intention to appeal, noting that the ruling referred to practices that have been in place for more than a decade, as well as ignoring more than 30 years of legal precedent on which all French companies are based.
According to Reuters, the appeal ruling somehow ended partially positive for Apple which It has seen a significant drop in its valuefrom 1.1 billion to 372 million euroswith a reduction of about two-thirds of the figure initially set by the court.
According to reports, the decision was made because the new figure was considered enough to dissuade the Cupertino house from undertaking similar initiatives in the future, as well as discovering that the $1.1 billion initially requested was out of proportion to the committed truth.
Obviously we are talking about the result partially positive Where Apple aims to avoid the fine altogether, because it considers the procedure itself unfair, which is why it has already announced that it will continue to appeal to overturn the fine. Apple may be aiming for a result similar to that of Italy in recent days, given that the Lazio Regional Administrative Court recently overturned the €200 million super fine that had been imposed against Apple and Amazon.