News
Apple confirms: The epidemic in China slows iPhone 14 Pro production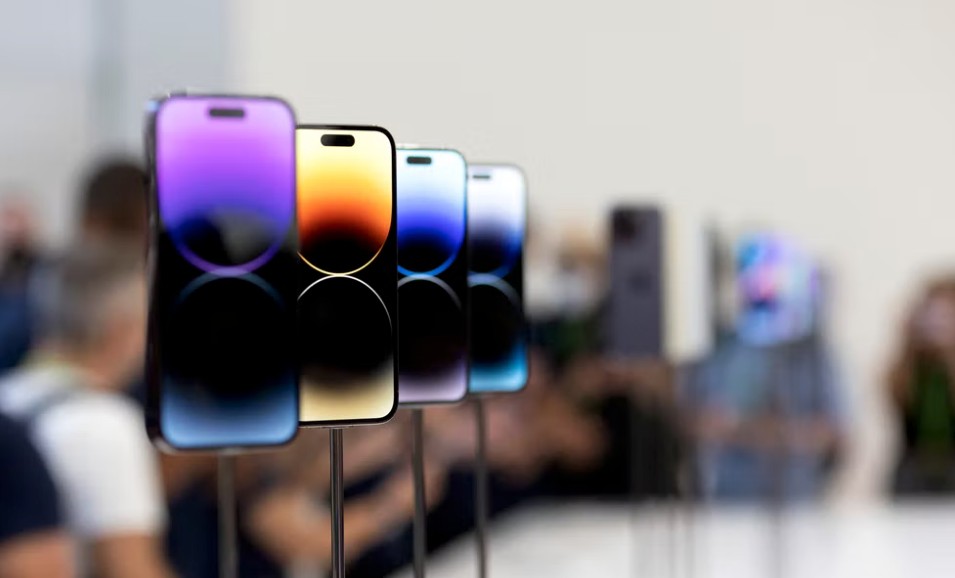 Shipments of the new iPhone 14 Pro and iPhone 14 Pro Max in the coming weeks will be less than expected. If we previously assumed that there were only follies, now the confirmation of Apple has also arrived, which confirmed in an official statement that the restrictions imposed in China due to a new wave of COVID-19 have led to Significant drop in production In the Zhengzhou factory of Hon Hai Precision Industry, also known as Foxconn, which is one of the main factories where iPhones are assembled.
According to the Cupertino company, which in no way provided information on the amount of the reduction:
The restrictions imposed by the epidemic have had a temporary impact on the main iPhone 14 Pro and iPhone 14 Pro Max assembly plant located in Zhengzhou, China. The plant is currently operating, but at a significantly reduced capacity. As we have always done during the COVID-19 pandemic, we prioritize the health and safety of workers in our supply chain. We still have strong demand for the iPhone 14 Pro and iPhone 14 Pro Max. However, we now expect shorter-than-expected shipments of these models and customers will have to wait longer to receive their new products. We work closely with our suppliers to return to normal production levels while ensuring the health and safety of every worker.
According to rumors, the blocks at the Chinese factory Foxconn – one of the largest in the world – It could cut iPhone production by about 30%. Apple, which posted better-than-expected results in its last fiscal quarter, has already warned investors of a potential slowdown during the most important quarter of the year, which includes the holiday season. Despite everything analysts However, they estimate sales at around $128 billionwhich is an absolute record.
About 200,000 people work in Zhengzhou factory located in central China. In recent days, strict containment measures that have been implemented, including a forced quarantine in the company to keep part of production active, have led to a series of protests and escape attempts from employees that public order services have tried to stop even with force.
Foxconn said it has the full support of the county government it is working with to try to get production back to full capacity as quickly as possible. Having previously expressed "cautious optimism" in its fourth-quarter earnings guidance, Foxconn nonetheless reiterated that it will "revise" its forecast in light of what is happening in Zhengzhou.
China has recorded the highest number of new COVID-19 infections in the past six months in recent days. As a result, restrictive measures were put in place that led to the closure of many businesses and a significant slowdown in the entire global economy precisely in view of the Christmas holidays.
Pending the global economic situation to come out of this stalemate and resume the growth trajectory, Apple could have decided to maintain a more conservative, on-the-go stance by freezing investments and temporarily suspending all new hires outside of research and development. As well as reducing the budget for new positions.