News
Apple abandons new Chinese supplier and faces new shutdown | Common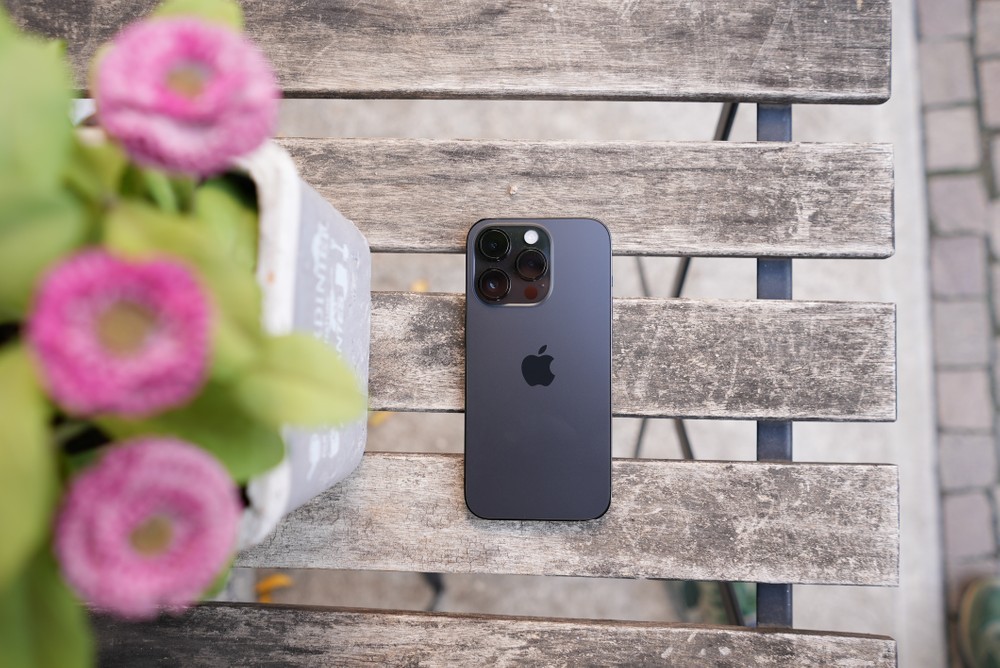 Apple has suspended plans to include a new supplier in its supply chain: Chinese YMTC (Tangtze Memory Technologies), which was a candidate for the production of NAND flash memory chips for iPhone. According to the sources Nikki, the goal was to actually engage YMTC earlier this year; The chips will only be used for iPhones sold in China itself. In the long run, Apple wanted to task the company with producing up to 40% of chips for all iPhones.
It is clear that none of the parties involved made comments, not even the many anonymous sources who spoke with the newspaper wanted to explain why, but it is easy to understand that Political/Economic Tensions Between the two forces must have played an essential role. The Biden administration also recently announced a new round of export restrictions on the Chinese tech world, helping to further cement ties between Beijing and Washington.
Apple is thus (at least for now) losing an opportunity to diversify its partner portfolio, thus improving material manufacturing costs for its products. One can't help but notice it The news certainly comes at an opposite time We've all seen the massive price hike of the latest iPhones, and there are already rumors that TSMC has raised prices for its next-generation chips. In short, it's not that the arrival of YTMC would have changed things drastically, but at least it would have helped limit the damage a bit.
As if this were not enough, there is still a fight in China with the Corona virus: in the past few hours, news of a new insurance, this time in ZhengZhou District, where iPhones are made among other things. A million people seem to be confined to their homes – as usual, the government's zero-tolerance policy for the virus requires that all non-essential activities be cut off, and no one is allowed to leave the house except to go for a walk. Tinge.