News
Apple, a new fine in Brazil for iPhones sold without the charger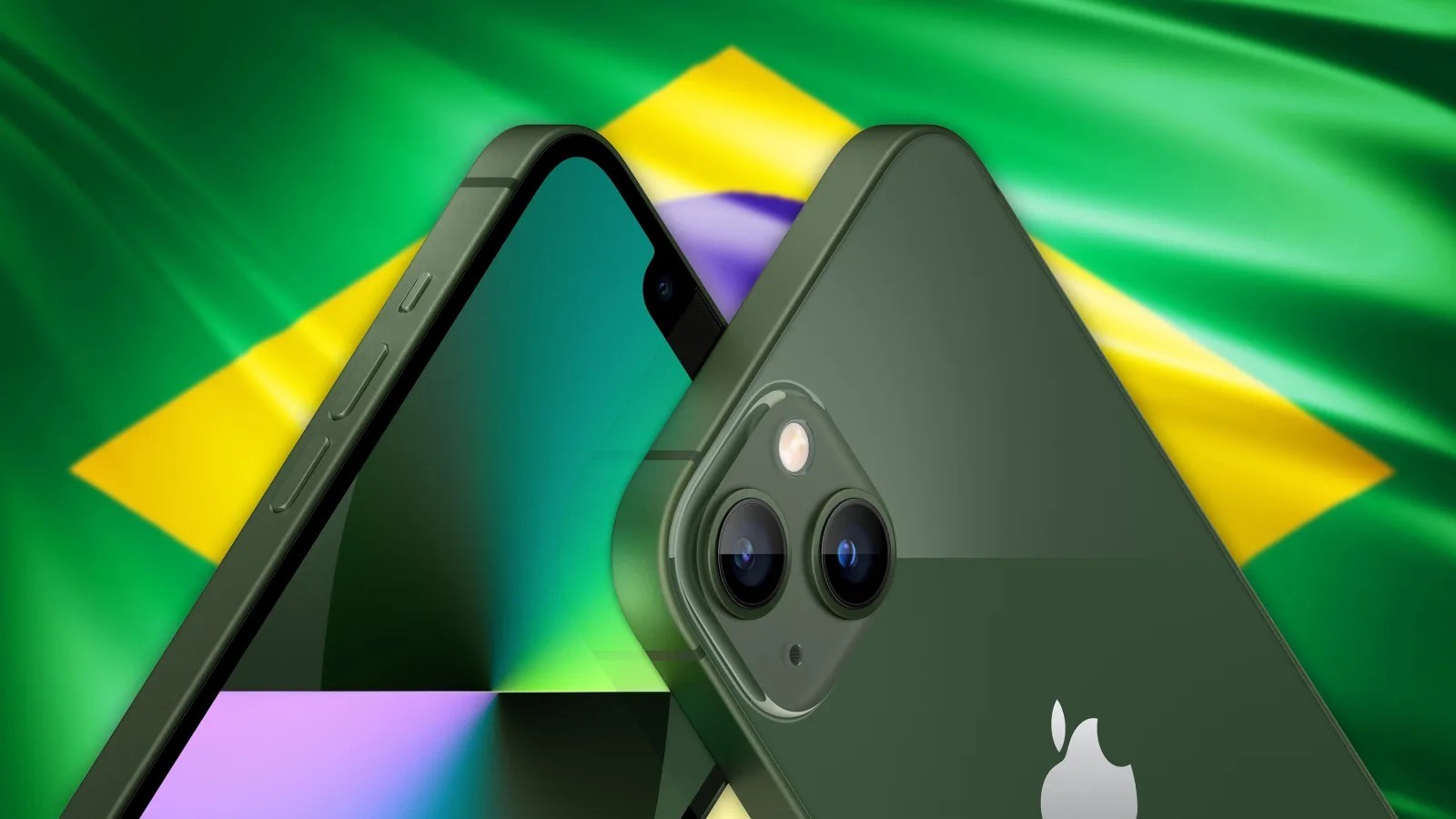 A new fine for Apple in Brazil as the São Paulo state court ruled in favor of the consumer association that filed a lawsuit against the Cupertino company for committing Sell ​​his iPhone without the chargerand thus contravenes the rules dictated by the Brazilian Consumer Defense Law.
Apple will have to pay a fine of about $19 million, Certainly "little" for a company that bills between 80 billion and 120 billion dollars every quarter, and will have to provide a charger to all customers who bought an iPhone 12 or iPhone 13 in the past two years in Brazil, as well as start including it in all new purchases.
The judge who handled this new lawsuit against Apple described the failure to include a charger in the mobile phone packaging as "abusive practice" who – which "Requires consumers to buy a second product for the first business". Apple, as well as the former, have stated that they will also appeal this ruling.
Apple began removing the wired charger and earphones from its iPhones in 2020. A decision driven by the desire and need to reduce environmental impact as well as contribute to reducing e-waste as many iPhone-buying customers, in line with the cap, already have one charger on the least. This choice was later followed by other manufacturers, even those who initially criticized (and mocked) Apple's choice.
The Brazilian Ministry of Justice has never been convinced of Apple's motives by saying there may be other ways to help the environment as well. among these, Using the USB-C port on iPhones Something Apple was also planning now given the growing pressure in Europe which chose this connector as the ultimate standard for a wide range of consumer electronics products.
In France, where there was a requirement to pack earbuds in order to limit exposure to electromagnetic waves during voice calls, Apple had to keep supplying wired EarPods until early 2022, following a rerouting by the French government.
On the other hand, Brazil never accepted the option to cancel the charger and began to punish Apple, first with millionaire fines, and then with more stringent decisions including deregistering the phone 12 with the Brazilian National Communications Agency and with the latest version. A law bans the sale of iPhones without a charger in Brazil.