News
Antitrust in the European Union: this is why it is considering the acquisition of Activision-Blizzard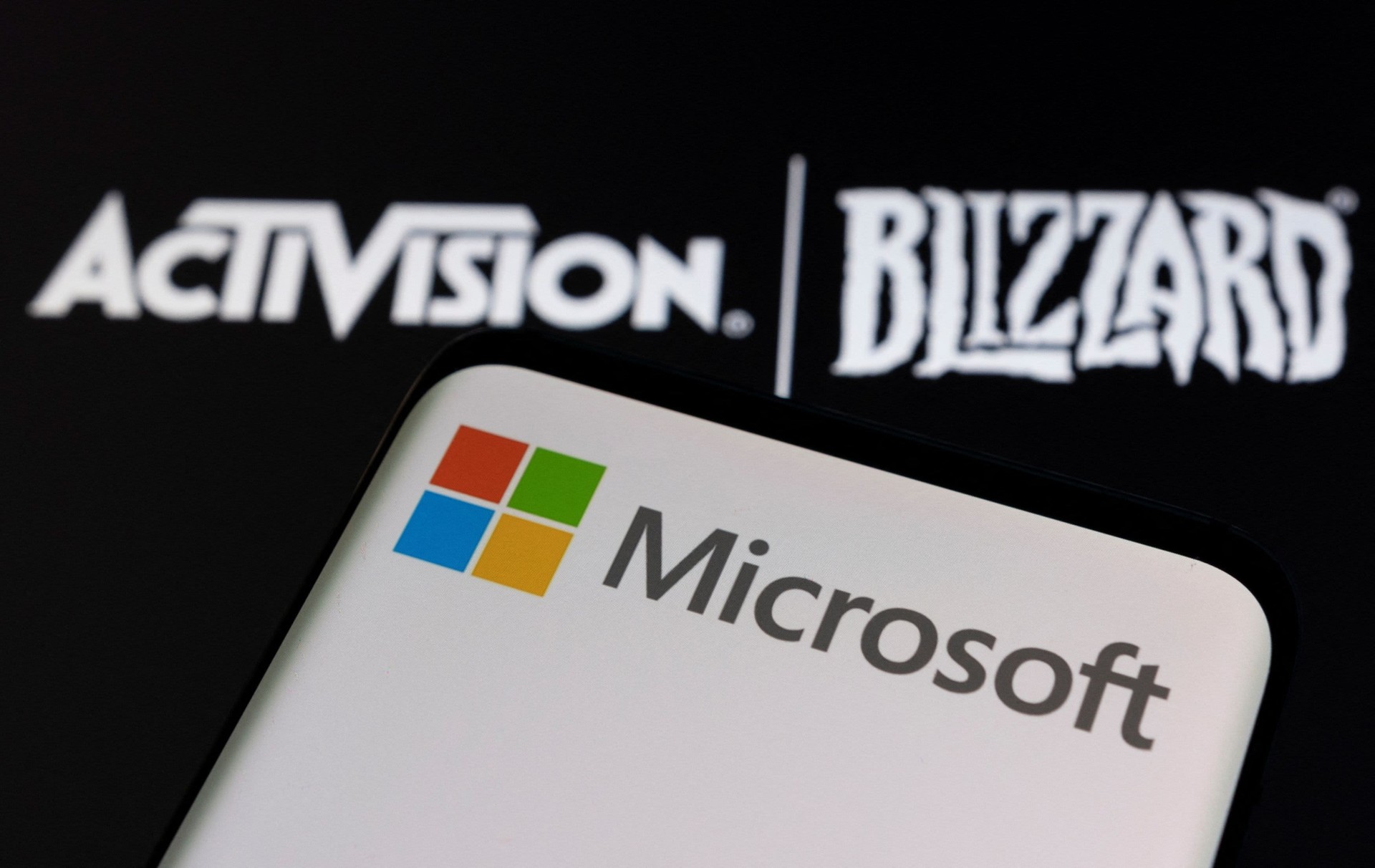 European Union Antitrust Tuesday launched an investigation into Proposed acquisition of Activision-Blizzard by Microsoft: Fear is it can Reduce competition in the marketplace for distribution of video games for consoles and PC. The starting point is that Microsoft and Activision-Blizzard act as game developers and publishers for PCs, consoles, smartphones and tablets, as well as distributors of computer games. As if that weren't enough, Microsoft is also a distributor of console games, producer and seller of the Xbox line (and related services), and a sponsor of Windows and the Azure cloud.
As it is known last January, the Redmond giant put the dish $68.7 billion For one of the leading teams in the video game market, which everyone knows for Call of Duty, Diablo, Warcraft, Starcraft and Hearthstone. Subsequently, concern grew in the enthusiast community, as the Federal Trade Commission (USA) and the Competition and Markets Authority (UK) launched anticipatory investigations of acquisitions of this type, and several investors filed a class action over an alleged lawsuit. Low transparency in the process. The only good news is the Brazilian antitrust approval.
The EU Commission wants to see this clearly because the risk is that the process will be significantly reduced."Market competition for distribution of console and PC video games, including multiplayer subscription and/or cloud game streaming services and PC operating systemsThe considerations also surfaced over the past month when a public discussion was completed with video game developers, publishers, distributors, competing operating systems, and cloud service providers. Specifically, the fear is that Microsoft may Bans access to Activision Blizzard PC and video game consolesespecially high-profile and highly successful games like Call of Duty.
In practice, the American giant can Harming rival video game distributorsi apply restrictions to the Terms and Conditions for using or directly accessing the Games. Consider, for example, multiplayer subscriptions and/or cloud gaming.
"These foreclosure strategies can reduce competition in the computer and console game distribution markets, leading to higher prices, lower quality and less innovation for console game distributors, which in turn can be passed on to consumers.. '," the committee explains in a note. The same foreclosure can reduce the room for maneuvering for Windows competitors.
The committee will now have 90 working days (until March 23, 2023) to make a decision. Microsoft stressed that it will provide full cooperation, also because the acquisition is expected to be completed in June. On the recent controversy with Sony, he reiterated that he would take over "To make the same game available on both Xbox and PlayStation on the same day".