News
Android, say goodbye to passwords: you can now log in with fingerprints and face recognition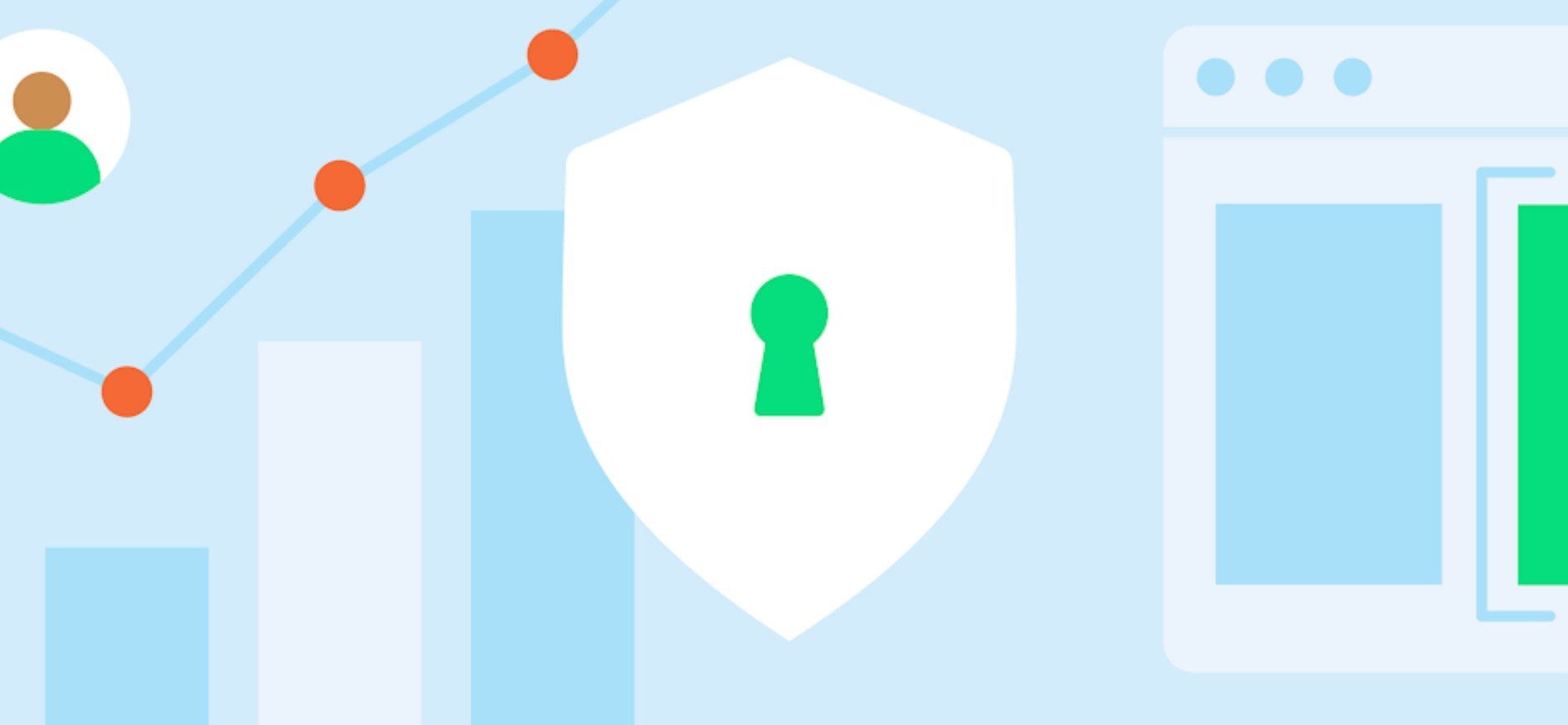 The Google Today provides support for Access keys (passkey) in Android and Chrome, applying what was agreed with Apple and Microsoft in the context of the FIDO Alliance, which was created to find alternative solutions to the use of passwords. This is an important innovation for the safety of users, More protection from personal data theftwhich facilitates the authentication process at the same time making it significantly faster.
In the note issued today, the benefits of this tool are emphasized: Access Keys It can't be reused, doesn't get lost in server breaches, and protects users from phishing attacks. In addition to being cross-platform and multi-browser valid, it provides Access to both websites and apps.
In fact, nothing changes on the user's side, because the access key – saved and synchronized via the cloud – follows the same process as autofill passwords: the only thing to do is Confirmation via Android Unlock Method – Fingerprint or Face Unlock. Developers will then have the ability to add access key support on their sites using Chrome through the WebAuthn API on Android and other supported platforms. The next step will be the Android Native Application Programming Interface, which "It will provide applications with a unified way for the user to choose a passkey or a saved password".
How do you get around…
… ACCESS A WEBSITE ON A PC WITH THE ACCESS KEY ON ANDROID DEVICE:
The tool is cross-platform so it can be used for example by an Android user to access a site from Safari on a Mac or by an iOS user to access a site from Chrome on Windows. A window will appear on your computer with the extension QR Code To be scanned via the camera of your Android smartphone.
start from 2023 Support for access keys will be provided by third-party credential managers on Android.