News
Android on Windows 11 is finally stable, but development continues: Here's how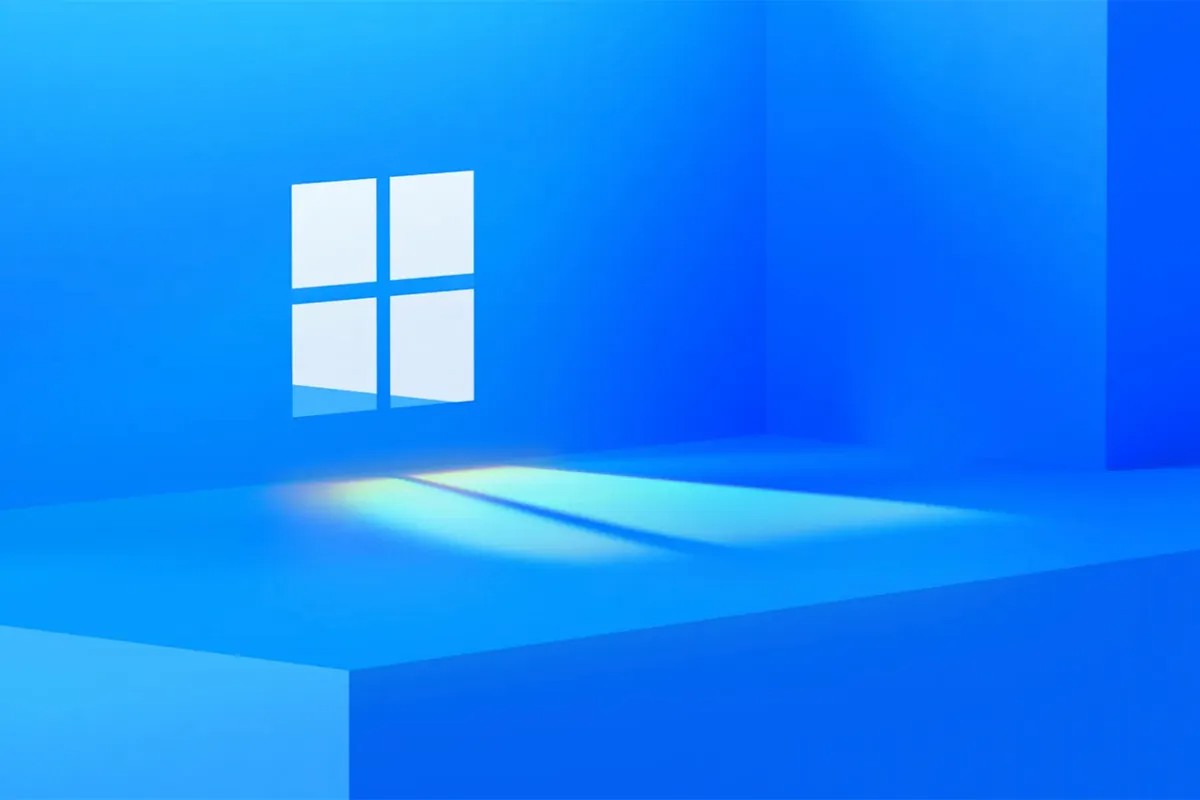 The Windows Subsystem for Android،, which allows Windows 11 to run apps developed for Google's operating system, has officially arrived at stable shapeAfter more than a year of field testing, the first version has finally arrived. This was announced by Microsoft developer Cory Hendrixson in the past few hours on Twitter, saying that the WSA (Windows Subsystem for Android) is distributed to everyone in 31 markets and offers more than 50,000 apps (thanks to a partnership with Amazon and its App Store).
Windows Subsystem for Android is officially version 1. 31 markets and over 50,000 applications! The amazing thing is how easy it is to run these apps. They like to run a regular Windows app… WAPost, Kindle Reader (on my SurfaceGo3) and Subway Surfer are my favourites. pic.twitter.com/jBu1KkMqFj

– Corey Hendrickson (@chendrixson) October 18 2022
To be picky, it should be noted that "Version 1" is an official name: actually The latest version of the WSA is 2209.40000.26.0, as the official Microsoft page indicates, and it was released only last night. The changelog in the new version indicates:
Camera HAL improvements

Clipboard stability improvements

Improved multi-threading performance (more than eight cores)

Improvements to the security of graphical data flow transmission

Stability improvements for package launch

Security updates for ANGLE and GSK

Telemetry is observed with package installation sources

Fixed window with legal information

Linux kernel security updates

Platform stability improvements

Upgrade to Chromium WebView 105
Achieving the stable version certainly does not mean that Microsoft will stop developing the functionality, on the contrary: There is already a very specific roadmap And very ambitious about the next things to work on. Here is the image on the project page on GitHub:
As we can see, there are eight distinct features of Android that are yet to be implemented:
widget

Bluetooth direct access (and BLE)

File backup and restore

File Transfer

DRM . devices

Picture-in-Picture (PiP)

quick tiles

USB
The company said it's working on two jobs on this list, PiP and file transfer; In addition, the roadmap includes shortcuts, access to the local network by default and most of all Update to Android 13which is the latest version of the operating system whose source code was released a few weeks ago (along with the firmware for Pixel smartphones).