News
AMD follows Intel, something is saved in the disastrous quarter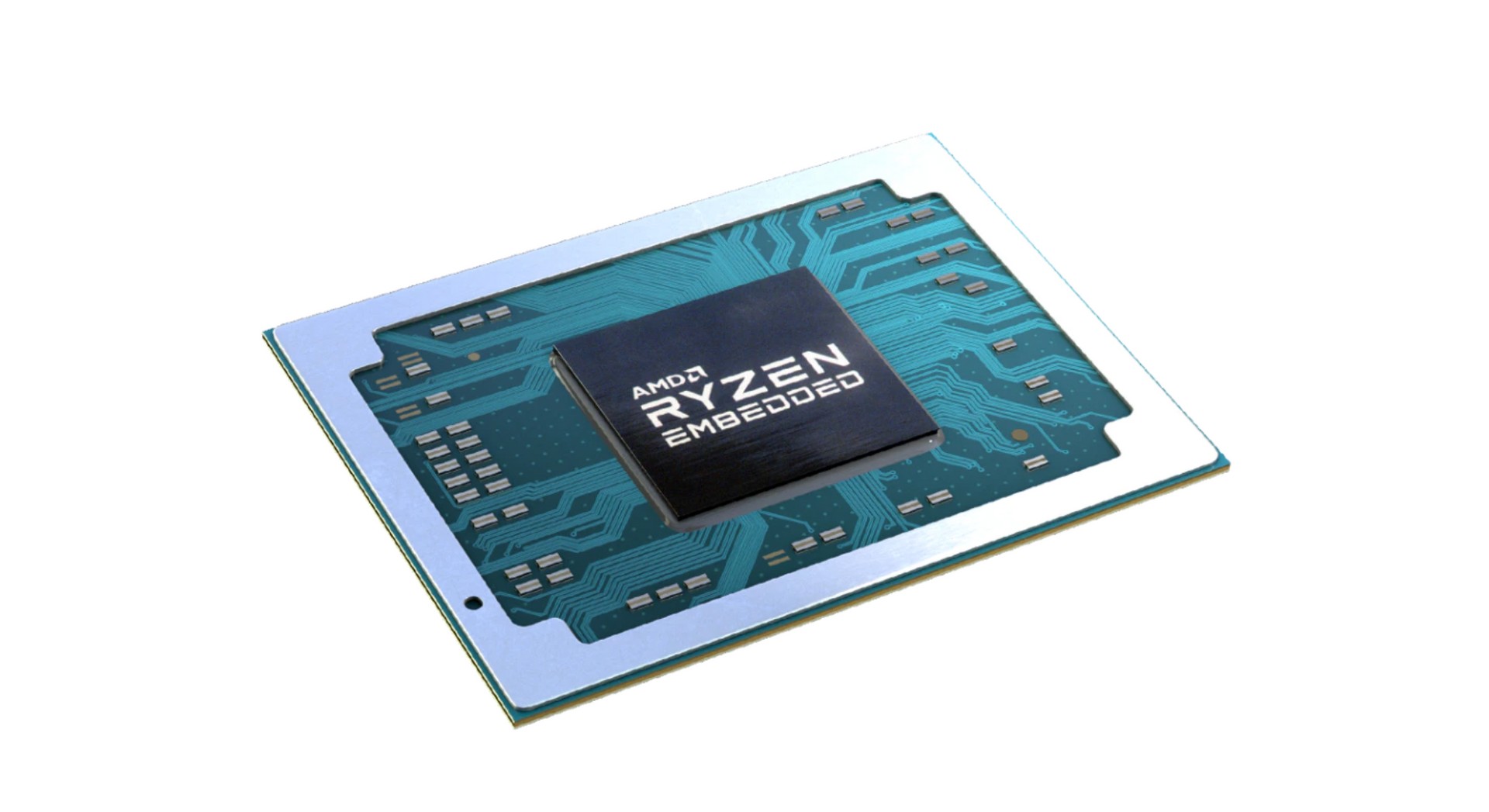 Third quarter of 2022 AD AMD shut down loudly – 93% on profits, which is an expected number but in any case contrasts sharply with the third quarter of the previous year during which the PC market was still growing. Now – we know – the situation is very different, and it's not just Sunnyvale that is paying the consequences but also the competition.
However, not everything is negative about AMD: 29% revenue growth To reach 5.57 billion dollars and this is possible thanks to "to increase sales of data centers, embedded systems, and game consoles"As Lisa Su, CEO of the company explains. Which motivates the crash recorded in the past three months:
Third-quarter results were below our expectations due to a weak PC market and significant inventory cuts along the PC supply chain.
Negative and positive votes
Depreciation costs related to the acquisition of Xilinx also affect the company's financial performance, resulting in:
gross profit margin by 6 percentage points year on year

operational loss $64 million compared to operating income of $948 million in Q3 2021

he won $66 million versus $923 million in Q3 2021 (-93%).
In general, the part that has suffered the most from the downturn is that clientAnd the down 40% "Due to the decline in processor shipments caused by the weak PC marketAverage selling price rises (ASP) "Thanks to a richer mix of Ryzen desktop processor sales".
However, as mentioned at the beginning, some items are positive as confirmed by returns:
Data Center: $1.6 billion, +45% YoYThanks to strong sales of EPYC server processors"

the games: $1.6 billion, +14%, partly offset by a decline in GPUs

Included: $1.3 billion, + 1,549% mainly due to the inclusion of revenue from Xilinx combined products



Element
August 30



windows
September 20
Forecasts for the fourth quarter 2022 and a full year
AMD expects it last quarter of the year It will close with $5.5 billion in revenue (with a margin of error of $300 million), + 14% Compared to last year, thanks above all to consolidated centers, data and in line with Q3. The 2022 So you should end up with $23.5 billion in revenue (always with the margin of error mentioned above), + 43% every year.