News
AMD estimates that the third quarter will be lower due to the global crisis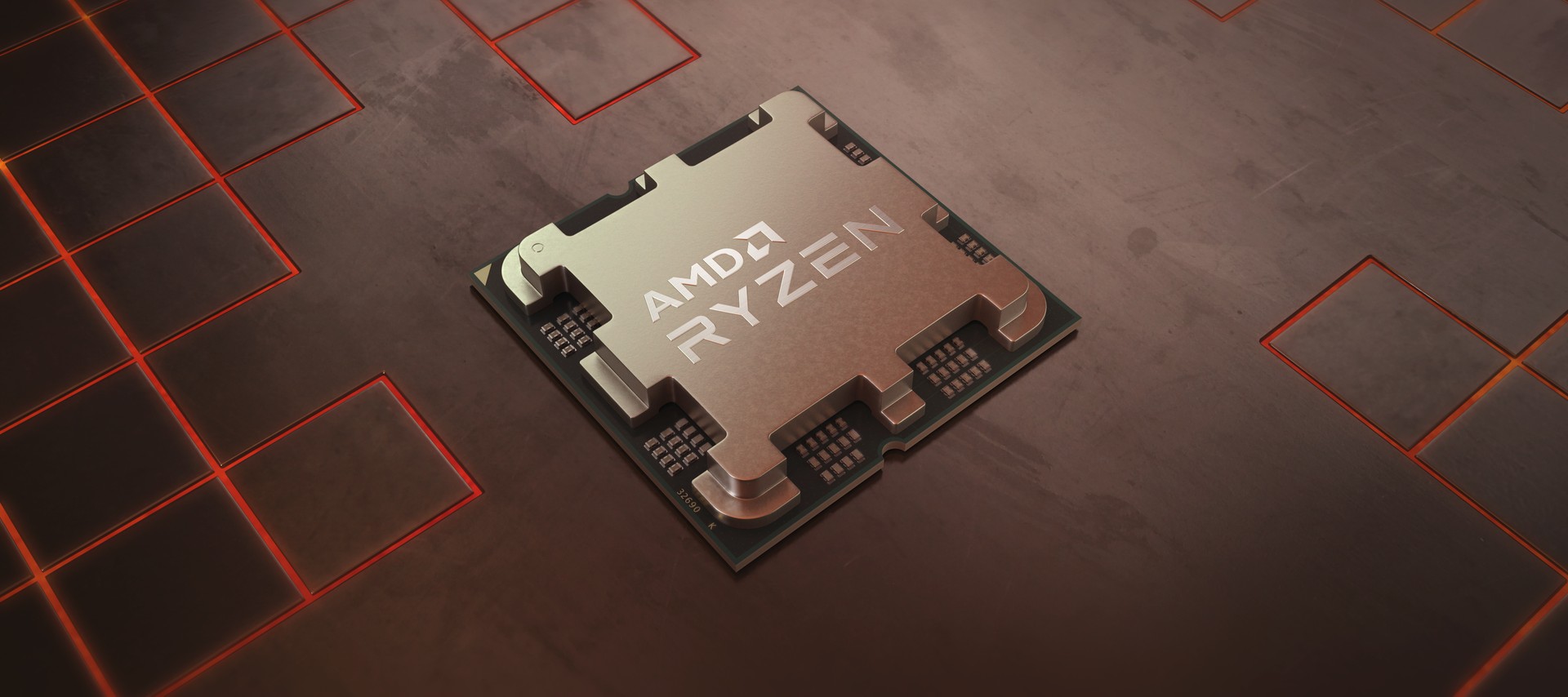 AMD is also feeling the blow of the negative period for the global market: In a document filed with the SEC (Securities and Exchange Commission) at the close of the US stock exchange yesterday, the chip maker said it expects a significant decline in revenue year-over-year and sequential, at least based on the latest forecasts. More specifically:
AMD said it expects revenue growth of 29% year-over-year for the third quarter of 2022, instead of the +55% estimated in its latest official forecast for the end of the second quarter.

This means that third-quarter revenue will be $5.6 billion instead of $6.7 billion.

Also a slight decrease in operating margin: it will be around 50% instead of about 54%.
As the bulletin shows, The downturn is practically entirely concentrated in the business unit clientWhere it is estimated a decrease of 53% compared to the previous quarter, and by 40% compared to the same quarter last year. Note that AMD is organized by partition method the games Standalone, so with the client we mostly define processors and video cards/chips for general use desktop and laptop computers.
The note accompanying the prospectus, signed by CEO Lisa Sue herself, specifically mentions "bad macroeconomic conditions" that have caused an overall slowdown in the PC market and a "significant inventory correction" across the supply chain. Fortunately, Sue notes the divisions the gamesAnd the Data Center (Although sales to China are banned) Ed Included They managed to stay afloat, thus allowing AMD to absorb the blow significantly. Inevitably, however, the Share the value It fell a bit after the announcement – to -6% before settling at -3%, which is more reasonable.