News
AMD EPYC 4th Generation Official: Highest Performance and Low Power Consumption for Data Centers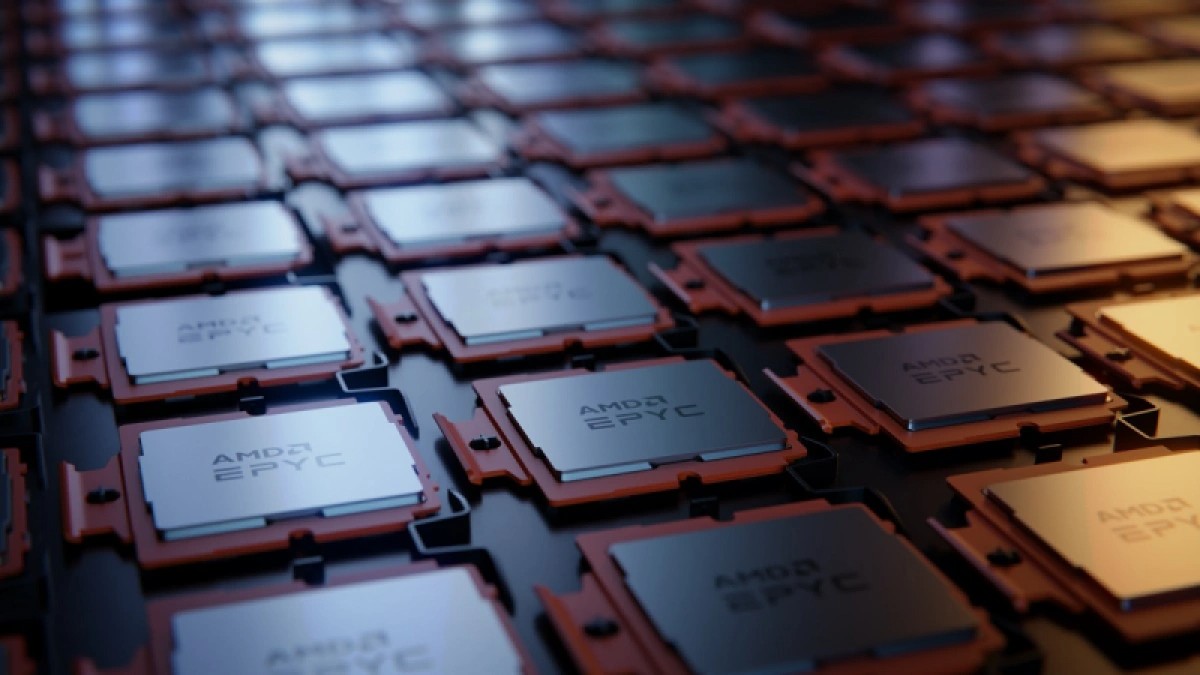 AMD Announced at the "Together We Are Advanced Data Centers" event the availability 4th generation EPYC "Genoa" processorscustom solution for Data Center Based on the Zen4 architecture we've already had a chance to appreciate in some unofficial benchmarks. As explained by the company, it will make it possible to free up data center resources to improve performance and speed up computing operations.
Lisa Su, President and CEO of the company, explains that
The data center represents the biggest growth opportunity and strategic priority for AMD,
Is that
With the fourth generation of EPYC, we are introducing another major step forward in terms of performance and efficiency.
In short, this wayData centers will be able to improve performance, standardize their infrastructure, and reduce energy costs. are present Up to 96 cores in each single AMD EPYC processorThis is to allow companies to deploy fewer servers while making them more powerful.
the approach Security by Design from AMD Ensures the highest level of security achieved by AMD Infinity Guard that is tuned to different physical and virtual layers of protection. Double the encryption keys compared to the previous generation allows you to keep data secure regardless of whether it's stored on-premises or in the cloud.
With the fourth generation of AMD EPYC Support for DDR5 memory and PCIe Gen 5 interface, as well as CXL 1.1+ for memory extension. AMD guarantees 2.8 times higher performance than the previous generation and up to 54% lower power consumption. The best in the range is the 96-core EPYC 9654 with a default TDP of 360W.
Among the partners that have announced EPYC Generation 4 certification are Dell with next-generation PowerEdge servers, Google Cloud, HPE, Lenovo, Microsoft, Oracle Cloud, Supermicro and VMware.