News
Amazon UK now also sells home insurance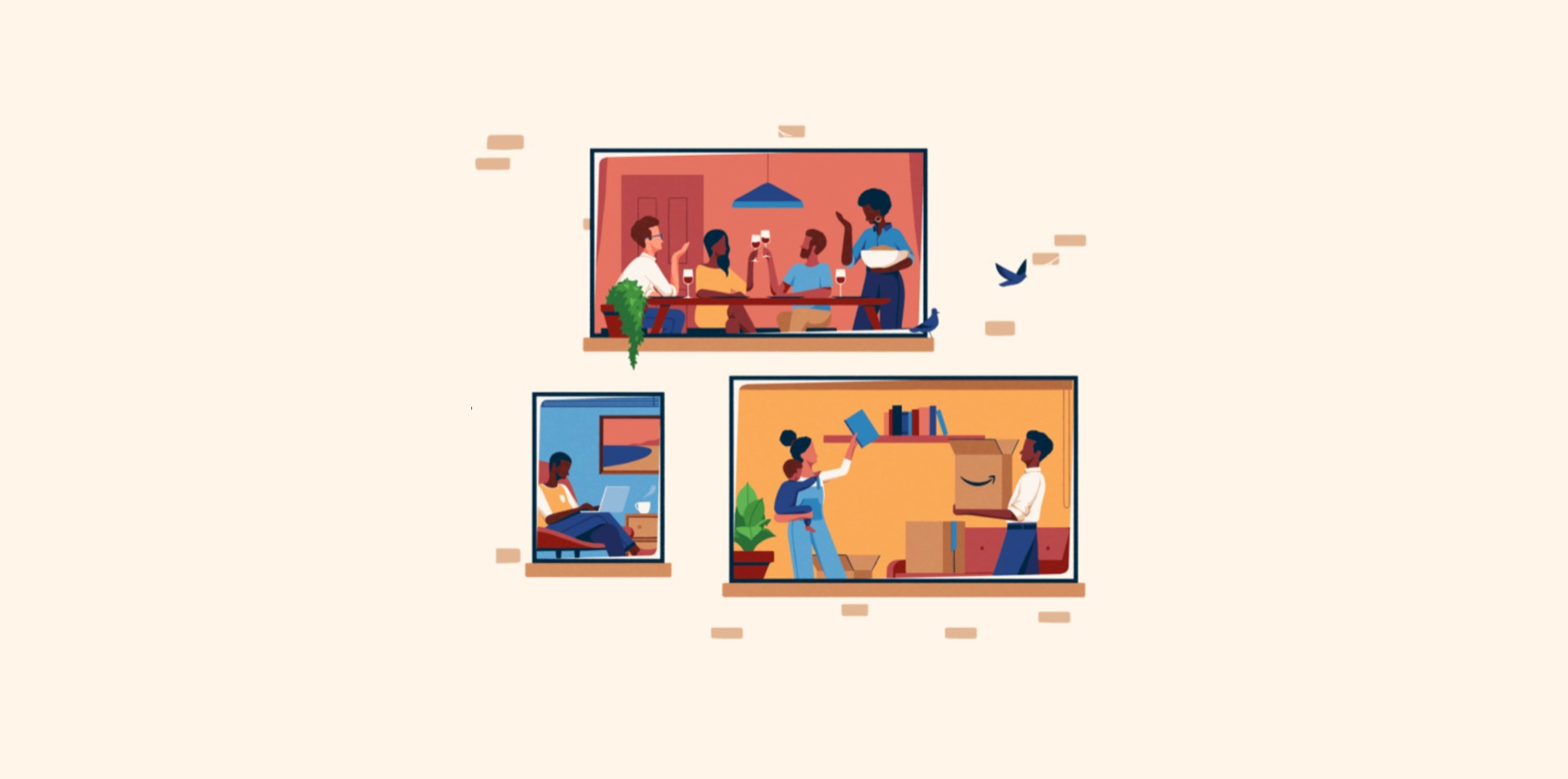 Once it was said from Harrods – London's famous department stores – You can find everything from a pin to an elephant. The same can be said about Amazonwhich over time has increasingly diversified its offerings not only from goods For sale on the e-commerce platform, but also Services: Just think of Prime Video, streaming music, or a supermarket activity where you pay with the palm of your hand.
Not only this: among the works of Jeff Bezos, there are also health services, and from today too home insurance. The latter is the novelty of it Leaving from the UK Towards the end of the year and who knows, maybe one day it will be extended to other markets, including Italy. Currently, Amazon has partnered with three companies: Ageas UK, Co-op and LV = General Insurance, and others are coming to follow. A £10 Amazon voucher is also being offered to incentivize users to take out home insurance.
A new, simple and affordable way for customers to purchase home insurance.
The custom shop is called Amazon Insurance Store (Link in SOURCE), and according to the same company, it could only be the first of a series of innovative service-oriented shopping experiences. there basic coverage Each insurance company is called Amazon coverage standard, which is common to all insurance companies on the platform, so that users can compare rates more easily. Then it will be up to each of them to decide whether to add additional items to the policy or not (a questionnaire filled out will help both the user and the insured to find the best solution).
Amazon guarantees a star rating system (just like the items we purchase daily on the site) and ensure that each core policy meets the minimum requirements imposed by the platform. "This means that you will be able to compare similar policies and see where the insurance company's policy outperforms Amazon's coverage standard.". to caution: Amazon is not the insurance company, but only the distributor of insurance policies sold by third-party insurance companies.
There are three types of insurance that can be purchased:
Securing buildings and contents: It covers the physical structure of the house and the goods kept in it

Building insurance: It covers the house only in its physical structure

Insurance contents: Covers only goods kept at home in case of theft or damage
Extras include:
Accidental Damage Coverage: Unintended damage to property or assets

bicycle cover: Bicycle insurance coverage when you are away from home (it is already covered at home with basic insurance)

garden cover: Local green space roofing

Home Emergency Coverage: Hotfix coverage

legal cover: Covering legal expenses

Student cover: Covering student assets when studying away from home