News
Amazon raises salaries in Italy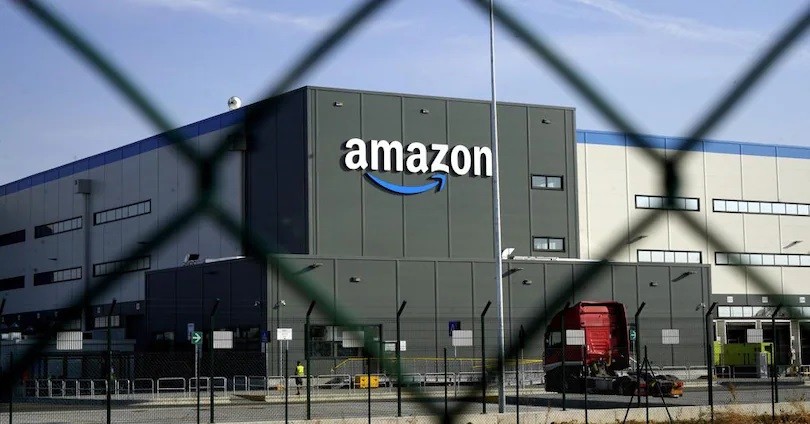 Good news for Italian workers hired by sales giant Amazon, who Thanks to the union agreement All major trade unions Filt Cgil, Fit Cisl, Uiltrasporti, Nidil Cgil, Uiltemp, Felsa Cisl, Filcams, Fisascat, Uiltucs, Ugl have been reached, It will lead to salary increases and other improvements in economic conditions.
Both fixed-term and permanent staff will be affected by contractual improvements, with reference to administrative and operational staff, and thus also all those working in warehouse operations. It will be implemented from October 2% salary increasewhile starting from January 2023 Meal vouchers will rise from €5 currently to €7. In general, the basic salary of employees in the logistics branch will increase to a total of 1713 euros per month.
But that's not all, it will also arrive by the end of the year An exceptional bonus of €500 in the form of voucherswhich employees can use through the company's sponsorship platform.
Amazon posted a note positively commenting on the news.
"With this increase, entry salaries are up 19% compared to 2018 and are 8% higher than what is required under the Level 5 National Collective Labor Agreement for Logistics, Freight Forwarding and Freight Forwarding."
Amazon currently has about 14,000 employees in Italy alone, but has announced that by the end of the year it wants to boost the device by hiring another 3,000 people and thus reaching a total of 17,000 workers. The trade unions also expressed their satisfaction with the result achieved, noting in a note that this agreement represents only the beginning of a renewal process aimed not only at improving wage conditions, but working conditions in general.