News
Amazon in Italy files the first European criminal complaint over false reviews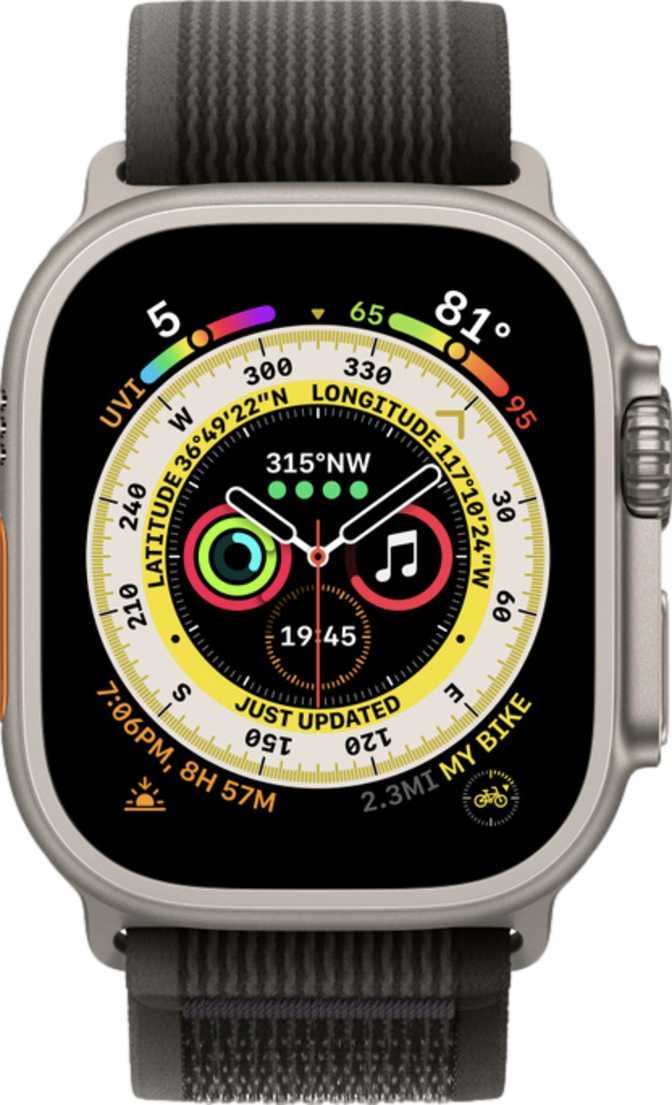 Amazon filed the first European criminal complaint of fake reviews in Italy; At the same time, the first civil complaint was filed in Spain. The aim of this legal initiative, which also includes 10 other complaints filed recently in the United States and letters of official notice to five German sites, aims to dismantle the network of operators that run More than 11,000 sites and groups on social networks Dedicated to producing fake reviews, whether on Amazon or in other e-commerce, for a fee or for free products.
The Italian criminal complaint relates to a broker, whose name has not been released, accused of "creating a network of people willing to buy products on Amazon and post 5-star reviews in exchange for a full refund of their purchases." Amazon says that according to Italian law, this type of activity is planned Both fines and prison sentences. The Spanish lawsuit relates to Agencia reviews: Here, too, the methodology is similar – a full refund of the product once a five-star review is posted. The prosecution says that communications are made via Telegram, so that they are not intercepted and traced.
For large e-commerce platforms, user reviews are a great added value and a potential risk; And no platform is as big as Amazon. The efforts of the American company have been known for some time: there is an entire internal department dedicated to confronting this kind of phenomenon (multiple teams spread all over the world in total). 12,000 people) and over the years legal and other initiatives have multiplied; The ban of two popular brands of cheap tech accessories recently, Aukey and RAVPower, has brought a lot of news. The phenomenon's numbers are impressive: TrustPilot got rid of 2.2 million fake reviews in 2020 alone. According to an analysis by the independent entity Fakespot, about 40% of the analyzed reviews turned out to be fake, with a higher focus specifically in the lower-priced ranges, around 15 to $40.
Dharmesh Mehta, Amazon Vice President of Partner Services Sales says:
Ensuring that these criminals are brought to justice through legal process and criminal charges is one of the many important initiatives we are protecting customers with so they can shop with confidence, as well as continuing to innovate our systems to detect and prevent false reviews in our store. actions against them. There is no place for fake reviews on Amazon or anywhere else in the industry.




Amazon will continue to dedicate significant resources to combating fake reviews and ensuring customers have a reliable shopping experience. We continue to improve our proactive controls, innovate new technologies, and use machine learning to detect attackers and find new ways to bring them to justice.