News
Amazon Glow, remote gaming projector will stop working on 12/31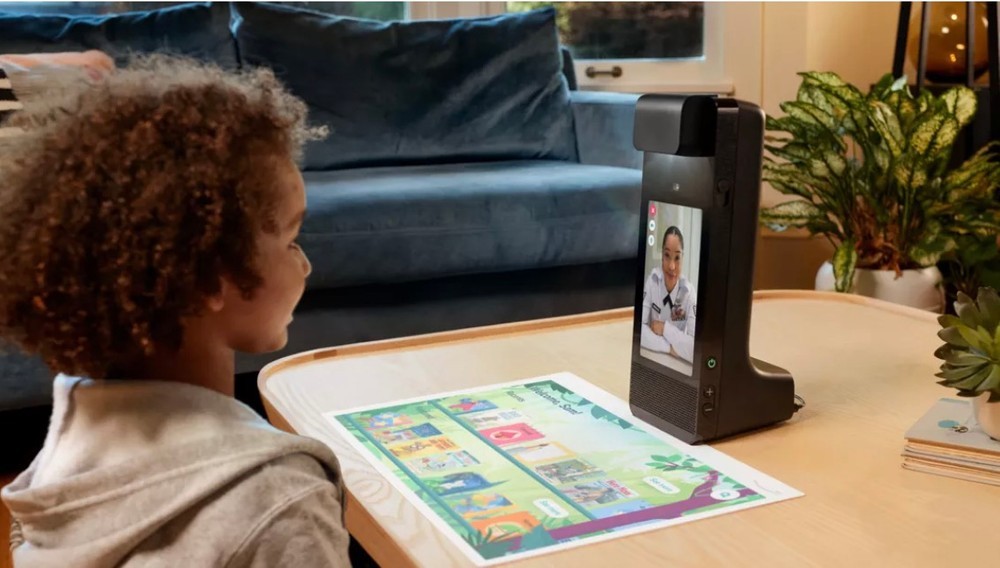 amazon glow It didn't work: The device born in a complete pandemic wave has been abandoned by the e-commerce giant, and in the US Currently no longer available for purchase. As mentioned BloombergSales did not live up to expectations and consumer needs have changed.
The story of Glow ran for just over a year (it was announced at the end of September 2021), an interactive projector for kids to play with parents and relatives. remotely with a tablet. In practical terms, it's an 8-inch screen device that displays a 19-inch interactive space on a white silicone pad. The caller in the video call can see the child and the play area displayed at the same time thanks to the two built-in cameras.
Too many project from NICHE?
Amazon realized the unattractiveness of a potentially highly niche product, and as lockdowns eased, so too has the need to do activities like playing, reading or studying remotely. "At Amazon, we think big, experiment and invest in new ideas to delight customersCompany spokesperson Kristi Schmidt explains.We also continually evaluate the progress and potential of our products to deliver value to customers, and regularly make adjustments based on these evaluations. We will be sharing updates and tips with Glow customers soon".
This decision should be read in the context of a Amazon Business ReviewDetermined to shift investments and the workforce to where the greatest earning opportunities arise At the same time abandon less profitable projects. The goal is to cut costs, and that inevitably includes a slowdown in hiring. In addition to abandoning projects that were only half successful.
Update: Closing December 31
10/21
amazon glow It will stop working on December 31, 2022And with it also the accessories and the official application. This was announced by the e-commerce company, which promotes free recycling of the device. Those who bought it recently will get a refund.