News
Amazon and Apple accused: Inflated iPhone and iPad prices incorrectly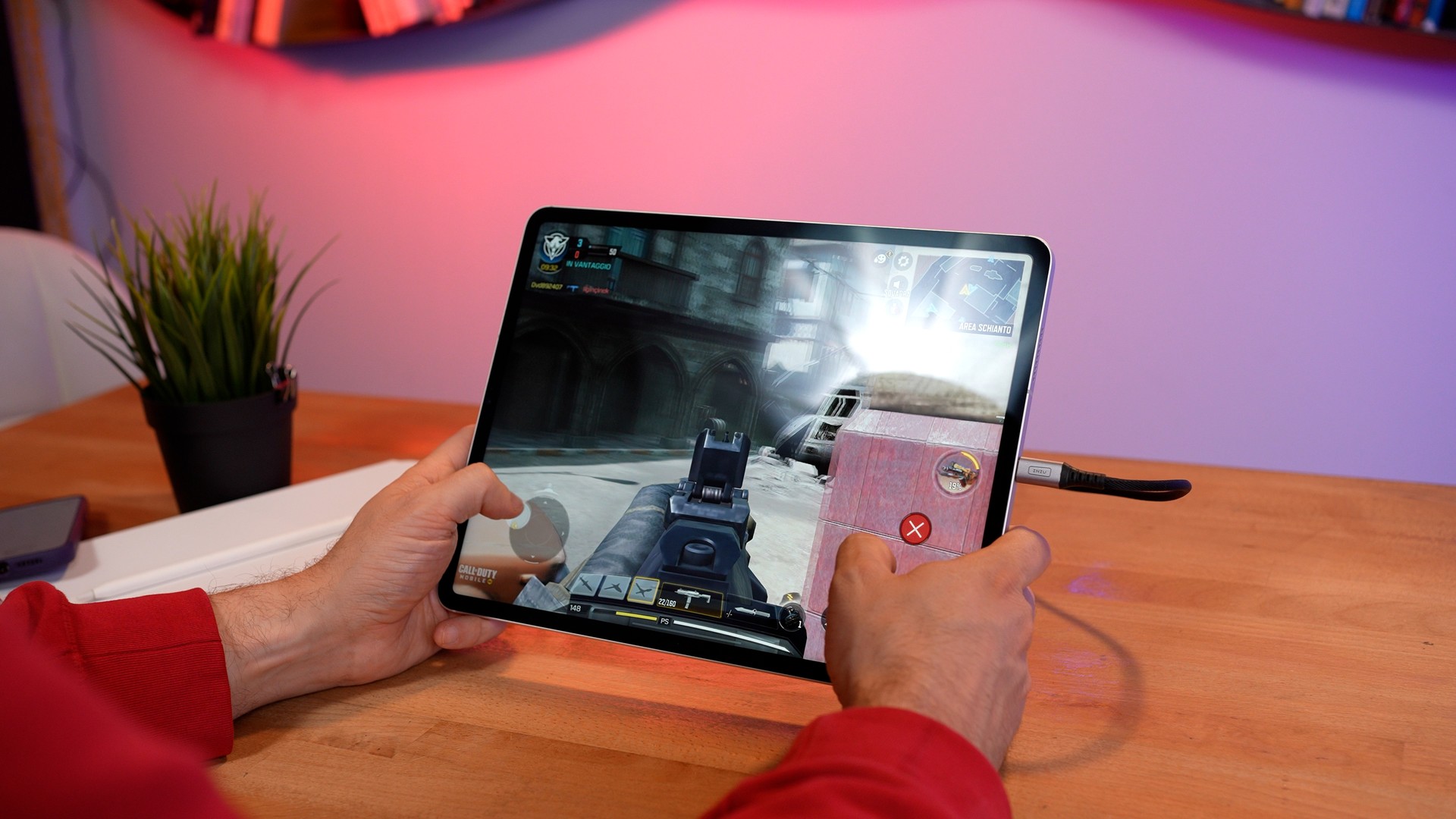 Amazon and Apple They are invited again to respond that they have carried out Anti-competitive practices Directly on the Amazon store, particularly in the Marketplace section. Just a few weeks ago, the two companies were rescued from a millionaire fine demanded by AGCM in Italy at the end of 2021, whose subject practices were very similar to those at the heart of the case we present today, a real cartel implementation aimed at keeping prices of Apple products high on Amazon – Especially iPhones and iPads – at the expense of third-party sellers who are able to offer lower numbers.
The new accusation was filed in the United States – in Western Washington District Court – by the law firm of Hagens Berman, who has already won victories in the past against the Cupertino house, and always on the subject of anti-competitive practices.
According to reports from the cards, Apple and Amazon will have Agreements to reduce competitiveness caused by external vendors They intend to sell iPhone and iPad In the market, who brought the number of sellers From about 600 to 7 in just a few years. The agreement in question will be in effect since 2019, or since Apple opened its official Amazon page, and states that Amazon limits the number of third-party sellers (per country) able to distribute products to a maximum of 20 (per country) (new, unused) ) from the Cupertino company.
The fact that it is a purely quantitative number It also affected many Apple authorized resellers, who were cut off from being able to offer iPhones and iPads on their Amazon pages. E-commerce also seems to have The existence of this agreement was confirmed by the United States Congress During one of the hearings held in recent years.
In short, there are all the conditions for a landslide victory back home, so much so that the law firm invites all American buyers who bought an iPhone or iPad on Amazon from 2019 onwards, to participate in the class action, and how. They may have spent too much and are therefore eligible for a refund, at least if they win.