News
Amazon, 20 Volvo electric trucks on the way to work in Germany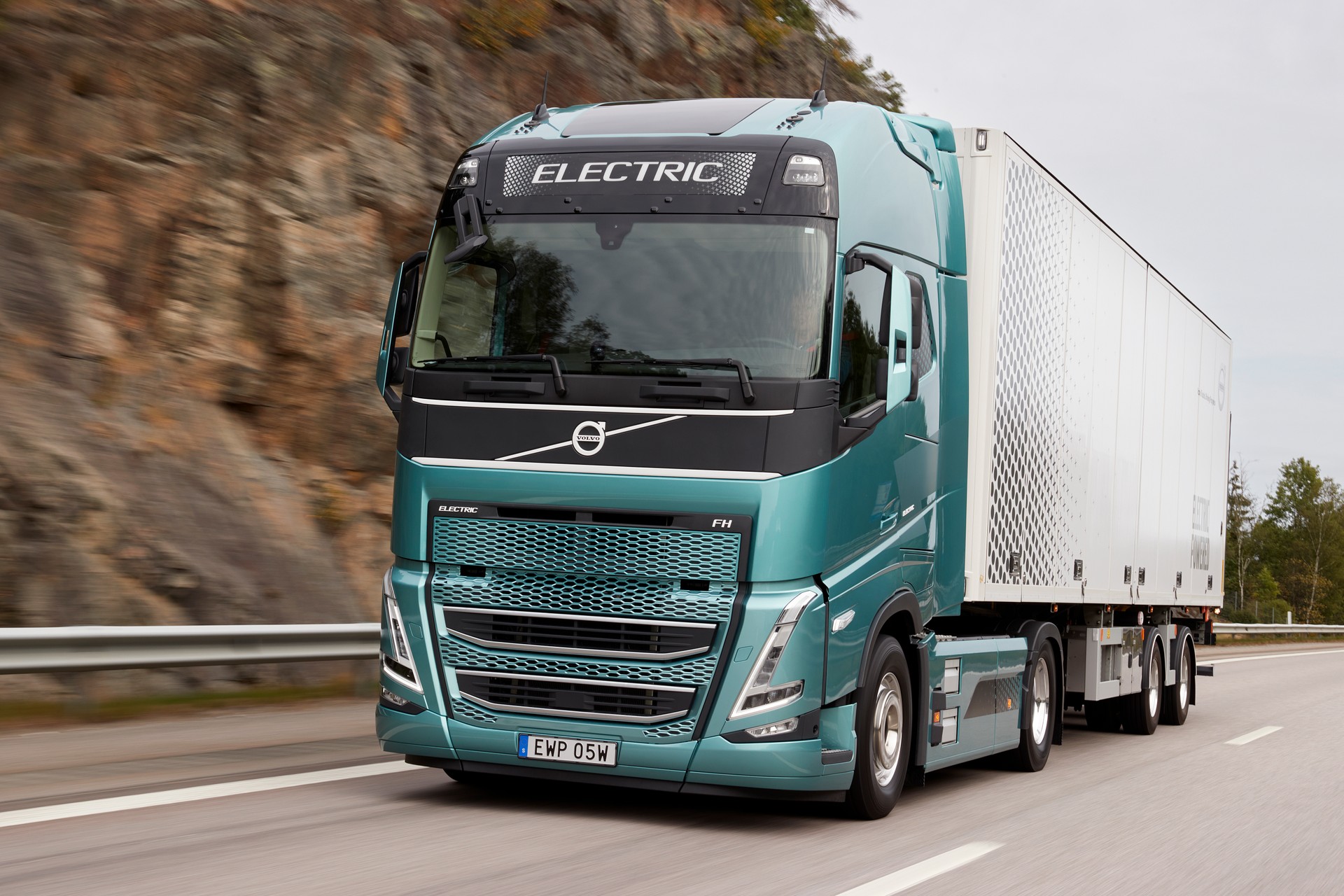 as we know, Amazon Working on electrifying the transport fleet. Precisely for this reason, the American giant signed several supply agreements with some manufacturers, and in particular, as we all know, with Rivian. Now comes interesting news. Volvo Trucksin fact, will supply Amazon Ben 20 electric trucks Which the e-commerce giant will exploit on its own Activities in Germany.
For Amazon, electric trucks will replace existing diesel vehicles and play a key role in electrification initiatives along the transportation chain. After all, strictly speaking in Germany, according to a study, heavy goods vehicles and other commercial vehicles generate about 36% of German national emissions in the transport sector. Therefore, decarbonization of road transport is an important problem to be solved.
So what electric trucks will Volvo supply to Amazon for its German logistics operations? According to reports, the manufacturer will supply the American company with 20 trucks Volvo FH Electric that will travel more than one million kilometers per year. Speaking of technical specifications, the manufacturer indicates that they have one 540 kWh battery And the "Maximum autonomy 300 km.
For Volvo Trucks, this truck, along with Volvo's FM and FMX models, is key to achieving the battery-powered sales target. By 2030, the goal is to ensure that 50% of new trucks sold are electric or fuel cell-powered. The three electric truck models can carry a total weight of 44 tons and account for nearly two-thirds of the company's sales. Andreas MarchnerVice President of Europe Transportation Services at Amazon, on the Volvo Trucks Electric Vehicle Supply Agreement, commented:
Amazon intends to decarbonize its fleet, and the "medium mile" has always been a tricky sector from this point of view. For this reason, we believe that the introduction of heavy-duty Volvo electric vehicles into our fleet is a significant milestone. Our program is one of the fastest growing commercial transportation electrification programs, and we will continue to invest and innovate to achieve decarbonization and deliver zero-emission delivery solutions to customers.