News
Alphabet reports tepid third-quarter report with lower revenue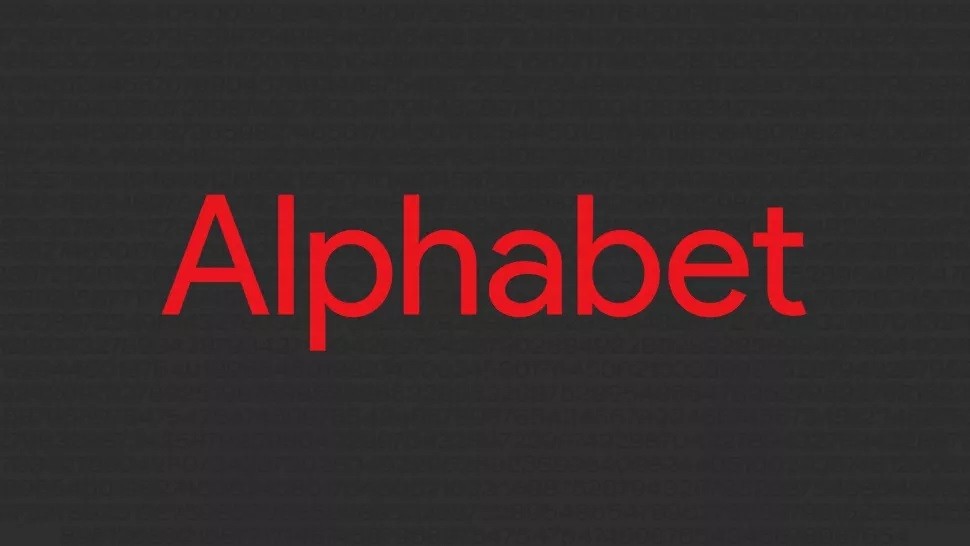 During the last day the alphabetthe holding company headed by Google, released financial earnings data for the third quarter of 2022. It is expected that it is not very positive and the company has just crossed $69 billion in revenue, which is actually bringing in 6% annually – over the year, but less Just a little bit of second-quarter revenue.
The worst outcome was YouTube, whose ads brought in just over $7 billion in revenue, down from $7.34 billion in the previous quarter. Even if we look at the previous year, the result is negative, with revenues in 2021 amounting to $7.2 billion.
Advertisers seem to have cut back on their YouTube spending and this trend has already been spotted by Alphabet, who wanted to point this out again during the earnings call. Despite the disappointing results, Sundar Pichai, CEO of Alphabet, said he was also positive in light of the company's recent announcements. This is an excerpt from his words he said during this occasion.
"We focus on a clear set of products and business priorities. Our product announcements just last month have shown this very clearly, including significant improvements in both search and the cloud, thanks to 'artificial intelligence, and new ways to monetize YouTube'. Short. We focus on responsible, long-term investing in order to be responsive to the business environment."
Building on the platform's growing appreciation, Google recently announced that it is opening its partner program to shorts creators, with the goal of competing with one of the most dangerous rival services, TikTok. This move should attract more creators and allow for new advertising revenue.
The shareholder meeting was also an opportunity to confirm that recently announced Google products, such as the Pixel 7 and Pixel Watch devices launched this month, will contribute in part to Alphabet's fourth-quarter revenue, but it also confirmed that revenue from Google hardware is only a portion of Those that can be obtained from ads. This kind of revenue falls into the "other" category at Google, and all the data is very positive: it grew to $6.8 billion compared to last year.
Pichai also touched marginally on the recent Stadia shutdown, noting that Alphabet is going the extra mile to become more efficient than ever, making internal moves aimed at focusing its workforce from lower priority projects to higher priority projects, and noting between the lines that it has changed Recently, such as the shutdown of Stadia and the shutdown of projects in Area 120, may have been done according to this principle.
There are also other confirmations about the cancellation of the long-awaited Pixelbook successor as we already informed you about it some time ago. Despite this, the company appears to be focusing heavily on boosting its Pixel ecosystem, and the next step in that direction will definitely be the new Pixel tablet, expected sometime during 2023.