News
Alfa Romeo Tonali: the state police orders more than 600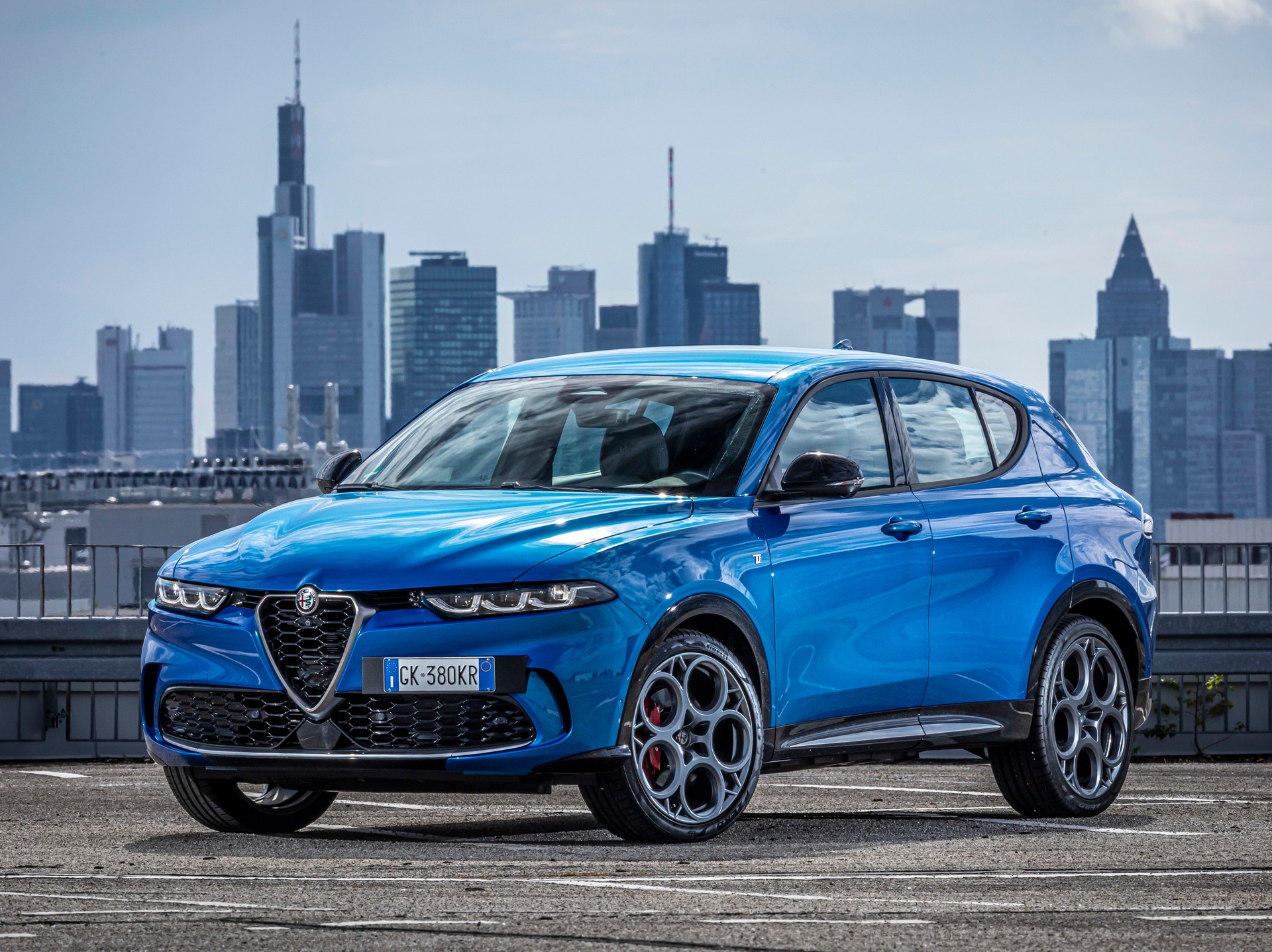 After the Carabinieri too State Police She decided to choose the new Alfa Romeo Tonale as a model for inclusion in her fleet of cars. The system is particularly plump as we're talking about More than 600 cars (616 to be exact). However, it must be said that this matter, like the Carabinieri system, falls within the range of cars he envisions Givingthis is the purchasing center of the Italian Public Administration, which is dedicated to cars for the police.
Therefore, in the future we will be able to see new SUVs of the Italian brand with Police livery. The selected model is always the one equipped with 1.5 liter hybrid engine with 160 hp of power with a 7-speed automatic gearbox. It is clear that in addition to the cladding, the SUV will be allocated with flashing lights on the roof and with all the accessories that usually find a place in police cars. There should also be some specific shields, internal compartments, and computer systems to connect directly to the center.
The partnership between the State Police and Alfa Romeo has been going on for a long time. Only last September, for example, an order was placed for the purchase of 450 new Alfa Romeo Giulia in the version with a 2.0-liter turbo engine, 200 hp, 8-speed automatic transmission and rear-wheel drive.
The first "tiger" (This is called a police car) It was Alfa Romeo 1900 from 1952 Equipped with a 100 hp engine. In 1955, the Giulietta TI and later the Giulia arrived with a 1.6 92 HP engine. A model that many remember today as the protagonist of many detective films in the past.
Over time, the State Police adopted several other models of the Italian manufacturer, including, we recall, the 2600 Sprint with bodywork by Bertone the Alfetta, the new Giulietta, Alfasud, Alfa 33, Alfa 90, Alfa 75, and 155, 156 and 159. A partnership that continues, now, with the next one reaching the state police's fleet of new Tonale vehicles.