News
Aiways, a new circular economy project to reuse batteries and motors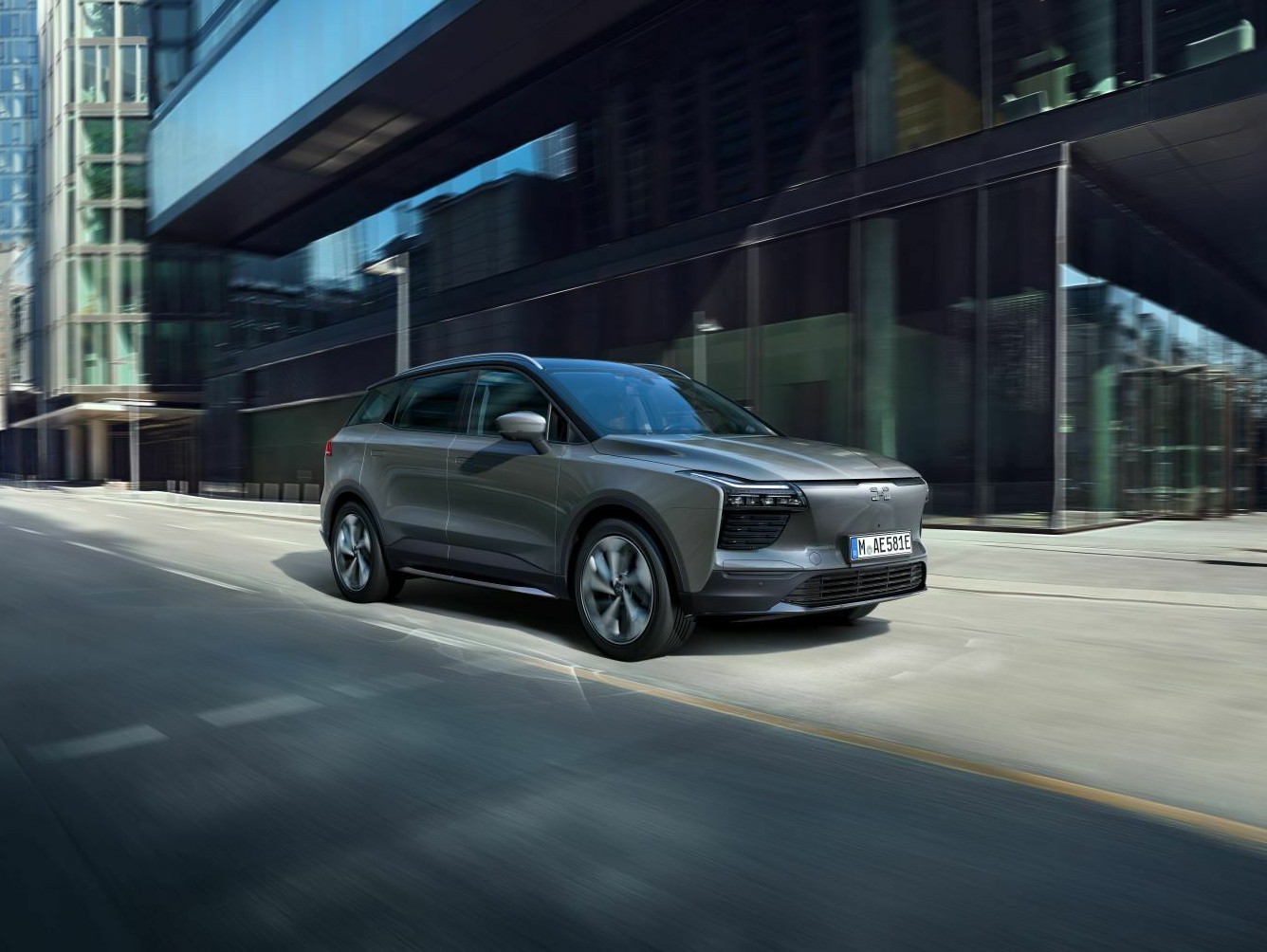 Chinese manufacturer Aiways It has always put at the heart of its "blue and green" corporate strategy, sustainable and low environmental impact mobility. For example, in the automobile manufacturer's production plant, all process steps related to the production of electric vehicles have been developed and improved in terms of of environmental sustainability and conserve resources. In addition, the brand cooperates with the German company Priorec, which deals with the recycling of batteries and other automotive components.
Now, Aiways has announced a profile A pilot project in the context of a circular economy In cooperation with the French green vision which specializes in the reuse of high voltage components in the automotive industry. The goal of this project is to reuse electric motors for cars in other areas and give batteries a second life.
It has been reported that Green Vision . has received 4 test vehicles Now discontinue the pre-series Aiways U5 SUV that will be used in a series of circular economy projects. Batteries can be used to create storage systems that can be exploited, for example, in combination with photovoltaic systems.
Motors of 150 kW electric SUVs that will be reused in the future In electric pleasure boats. The second life of the batteries is certainly not new. Many builders are working on similar projects. However, Aiways U5 batteries are quite suitable for reuse. In fact, the entire battery pack can be easily removed and individual units can be extracted quickly and easily, thanks to the chassis designed by the Chinese manufacturer.
The advantages also apply to the drive unit, which combines the engine, inverter, gearbox and control unit in one housing. This allows the powertrain to be used directly in other applications, such as the previously mentioned electric boats. Therefore, the new life given to the core components of the transmission increases the proportion of reusable materials coming from Aiways vehicles, increasing their sustainability.