News
Airspeeder, the first successful "flying car" race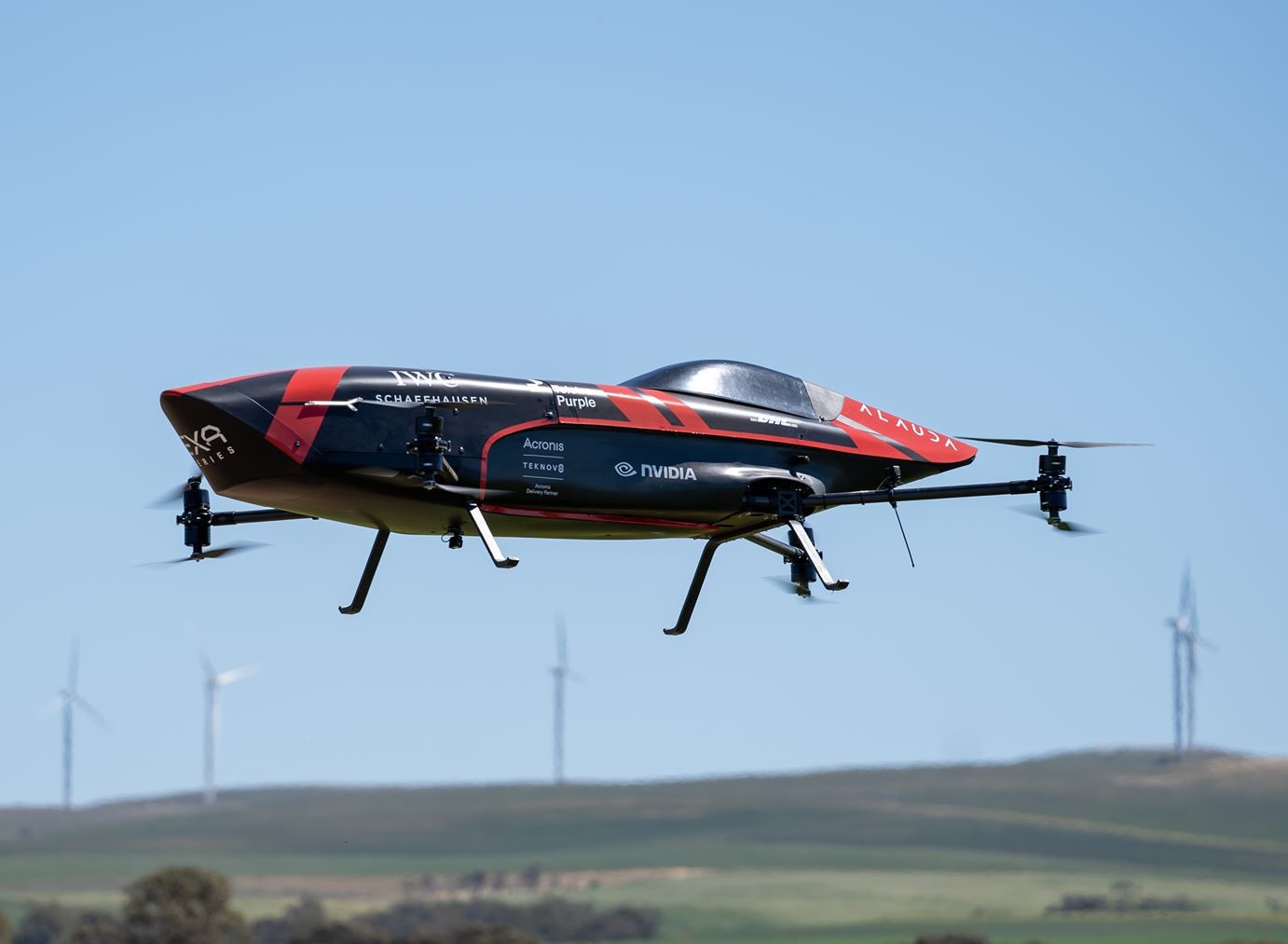 the speed It announced that the so-called "world's first electric flying car race" had been successfully completed during the inaugural event. From the EXA series. As we know, Airspeeder has been working for some time on a very special tournament in which they have to compete eVTOL specific Developed by Alauda Aeronautics and renamed "F1 of the sky". Initially, these private aircraft will be remotely controlled by pilots. In the future, the focus will be on vehicles that pilots will be directly on board.
In November 2021, Airspeeder conducted its first demonstration, a kind of "drag race" between two remotely piloted eVTOL aircraft. This was the same aircraft that was used in the first race of the EXA series. To prepare for the competition, the pilots spent thousands of hours in the simulator and carried out more than 270 test flights.
According to Airspeeder, the success of this first race is an important step towards Manned competitions planned for 2024.
Airspeed pilots challenged each other Zephatiali Walsh and Fabio Tishkler who were remotely controlling their 4.1-meter electric vehicles along a "virtual" kilometer-long road. According to what has been said, the organization of the tender was not easy as a particularly complex infrastructure was set up dedicated to the management of aircraft which also included, among other things, the 5G network.
The race took place over two sessions which also included a battery change. In the end, it was Walsh who won the inaugural race of the EXA Series. The organizers announced that new races will be held in the future with the participation of more participants. For the founder of Airspeeder, Matt PearsonThis race is just the beginning. The company shared a short video with excerpts from the competition where eVTOLs are seen in action.
What is being shown is interesting and there seem to be preludes to something good. The capabilities and technologies of the aircraft were shown, therefore, it will be interesting to see how this project will develop and whether this series will actually extend to more participants, even competing in races with human pilots on board.