News
AirPods Pro 2, some users reported the first audio errors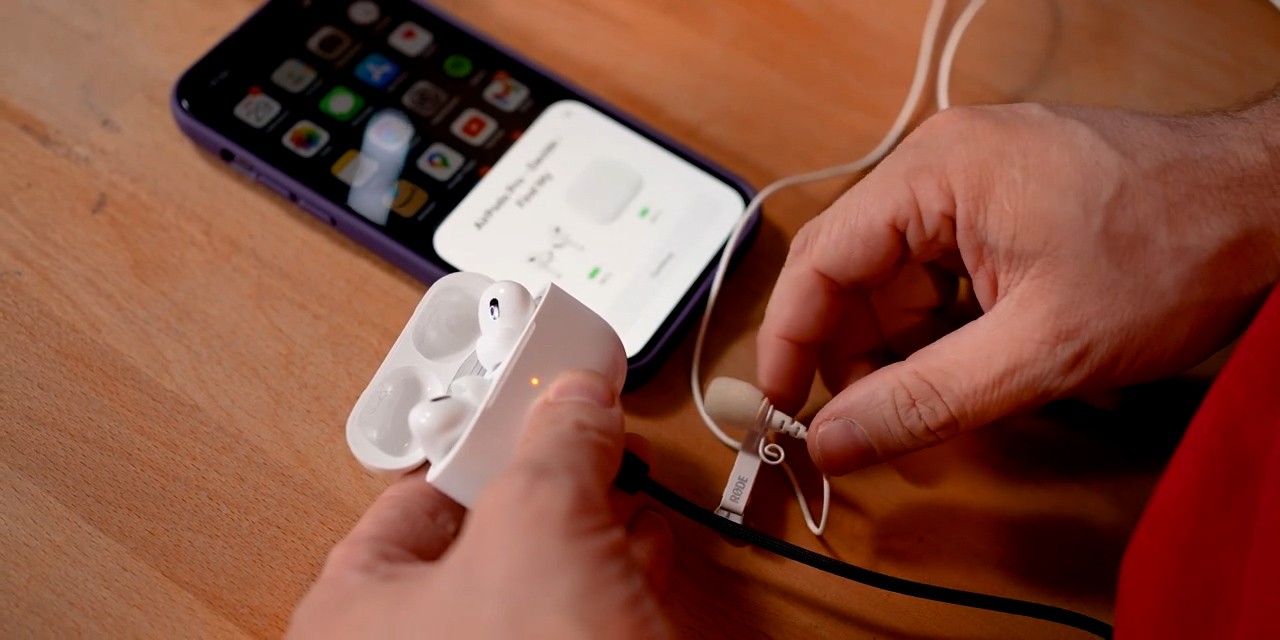 Since hitting the market last month, the AirPods Pro 2 have been widely praised, and we also had the opportunity to appreciate them in our review. But it wasn't all that glittered gold and the first bugs seemed to be reported.
Several users on Reddit and other online forums have started complaining about the annoying audio drift issue, which also occurs when some potentially responsible Apple features such as spatial audio or dynamic head detection are disabled. Acoustic aberration is a problem with headphones where The sound moves between each side of the earbuds, or in other cases back and forth, while in others it does not sync up with the videoswhich leads to annoying misalignment.
For AirPods Pro 2 specifically, affected users say they're experiencing a range of these issues, from shifting volume to randomly increasing or decreasing volume levels. This is what a user on Reddit says:
This is my second pair of AirPods Pro 2 and the audio still drifts and drifts all over the place, can sometimes just press the volume of a song and then randomly turn up the volume. No, not head detection or spatial audio, I turned them off.
But there are also other cases, for example, another user notes that the problem often recurs with the use of the YouTube application:
I'm using spatial audio and watching YouTube, and for almost all videos, after playing an ad, the AirPods are out of sync with each other. As if one came a little later than the other. The voices of the people in the videos seem to be right behind my ear and not in the middle of my head, as it should sound. The only way I could get around it was to turn the spatial audio off and on which seems to re-sync the AirPods again. Very annoying.
It also interferes with some other users as told by the site 9to5Mac. Here are some testimonials.
"I also tested this recently. I kept thinking it had to do with how one of my earbuds keeps disconnecting more than the other. I've been tuning them constantly but this audio aberration keeps happening. I hope it's a software issue."
"I have already swapped out my AirPods Pro 2, to see if there is a hardware issue with this pair, but I have the same issue with the new pair."
"Same here! I thought I was going crazy. It slowly moves to the left, and eventually the right becomes completely silent. Turning the sound off and on by pressing the stem helps, although sometimes it comes back with my AirPods out of sync."
Another AirPods Pro 2 user speculates that it might be an issue with noise cancellation or adaptive transparency.
Noise canceling causes strange sound phase shift and random changes in volume in certain frequency bands. Some pathways are affected much more than others and there appears to be some dependence on external conditions. I'm trying to map it.
Apple has yet to acknowledge this issue affecting AirPods Pro 2 users and it is not clear if it is a software or hardware defect. It doesn't seem like an incredibly widespread problem, but it's one that Apple will ideally fix soon with a firmware update for AirPods.