News
AEHRA, here's the new electric SUV with over 800 kilometers of autonomy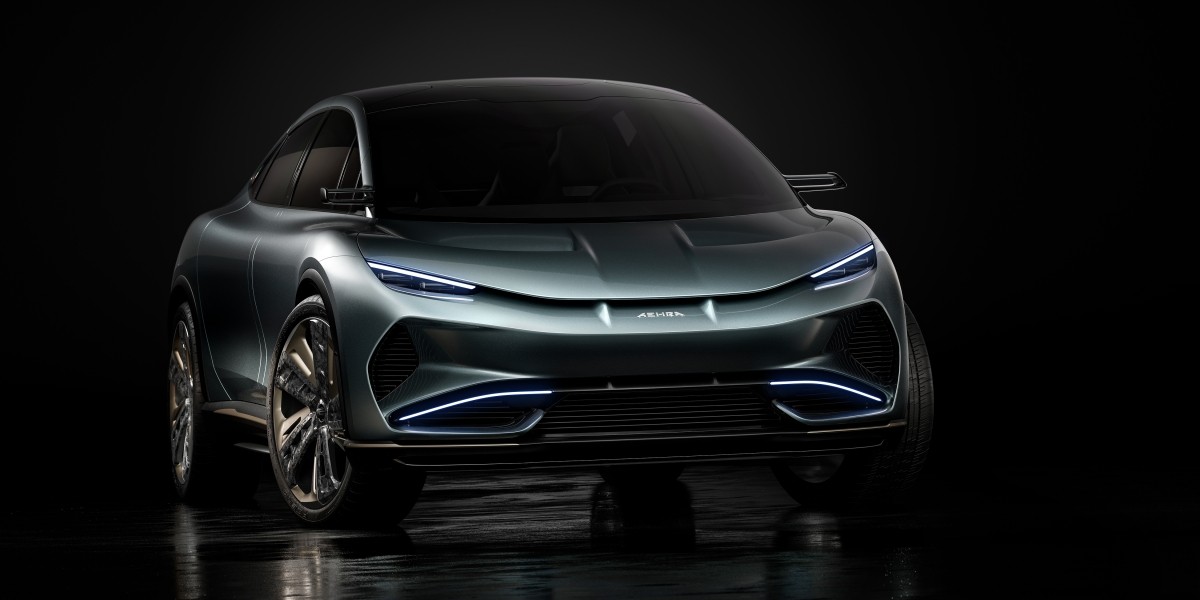 AEHRA's bet is to become A premium brand for electric cars. A new start-up based in Milan he founded Hazem Nada and Sandro Andreotti He presented his first model as a world premiere. It's a four-wheel drive car Which, for the time being, was simply called AEHRA.
In fact, this car was designed to go beyond the characteristics of a classic SUV to create a whole new class. to about, Filippo PeriniHead of Design at AEHRA, explained:
We should come up with a new acronym because I don't think our car can be defined simply as an SUV. The interior dimensions are larger, the exterior is more aerodynamic, and the car's footprint is reduced. By reducing the front and rear outriggers and lengthening the vehicle's wheelbase, we've created something truly unique. I am convinced that our solutions will be directions that many others will follow. What sets us apart is the courage to embrace it now.
Featured Content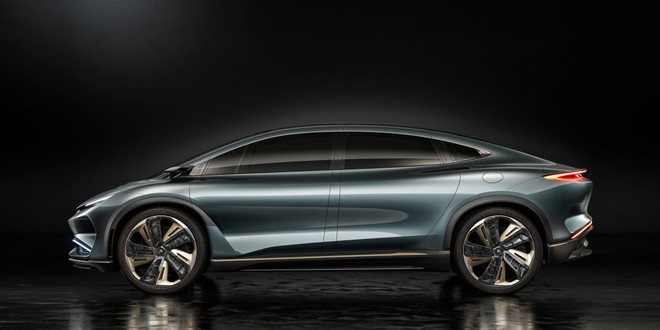 This new model It is about 5.1 meters longAbout 2 meters wide and 1.64 meters high. The wheelbase is about 3 meters long, while the weight is just under 2 tons. The first common technical specification is very interesting. there Monochrome made entirely of carbon fiber. Moreover, composite materials were used for the entire vehicle, selected not only for their mechanical capabilities, but above all for their lightness and low carbon footprint thanks to the use of recyclable materials up to five cycles and the possibility of using recycled vehicles.
The company also shared some early and not-so-final specs of the powertrain. For now, we know the car will have one Power between 550 and 600 kW It will be able to reach a top speed of 265 km/h (electronically limited). For independence we are talking about one Travel more than 800 km.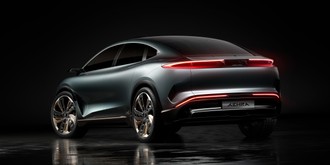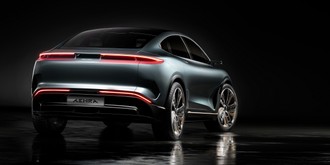 On batteries, it was only said that the SUV would be able to count on the latest generation of accumulators. It is also possible to drive a long distance with a full tank of power, as the AEHRA highlights, thanks to the certified aerodynamic solutions, and improved thermal management of the batteries, which guarantee greater autonomy. L 'Active aerodynamicsMoreover, it will allow sporty and safe driving at the same time, ensuring that the car can be used in all conditions.
The car will count as well On 4 wheels driving and digital rearview mirrors that help improve aerodynamics. Since this is an excellent model, the expected price is especially high. For now we're talking about an included fork Between 160 and 180 thousand euros.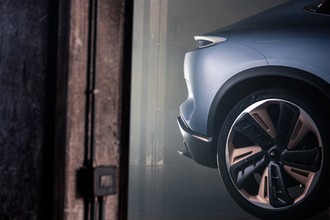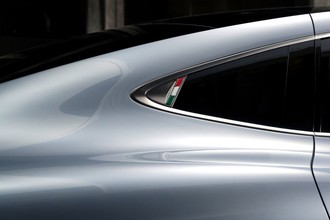 However, there will be time to learn more because deliveries will not start soon year 2025. Furthermore, in 2023, AEHRA will present its second model, an electric sedan. Hazem Nada, CEO of AEHRA commented:
Today we present not only a car, but a new paradigm of innovation, design, sustainability and technology, which we are sure will be a reference not only for the electric car sector, but for the entire world of high-end cars. From today, we are entering a new era of automotive experience, thanks to the work of our team, who have been able to produce a product that is not only contemporary, but futuristic.
Sandro Andreotti, co-founder and chief operating officer of AEHRA added:
AEHRA's goal is to overcome the current limits of the electric vehicle, to create a vehicle capable of reinventing the high-end electric vehicle market, and to bridge the absence of an actor capable of representing the old continent in the European scenario. .