News
ACC selects Comau technology for its battery plant in France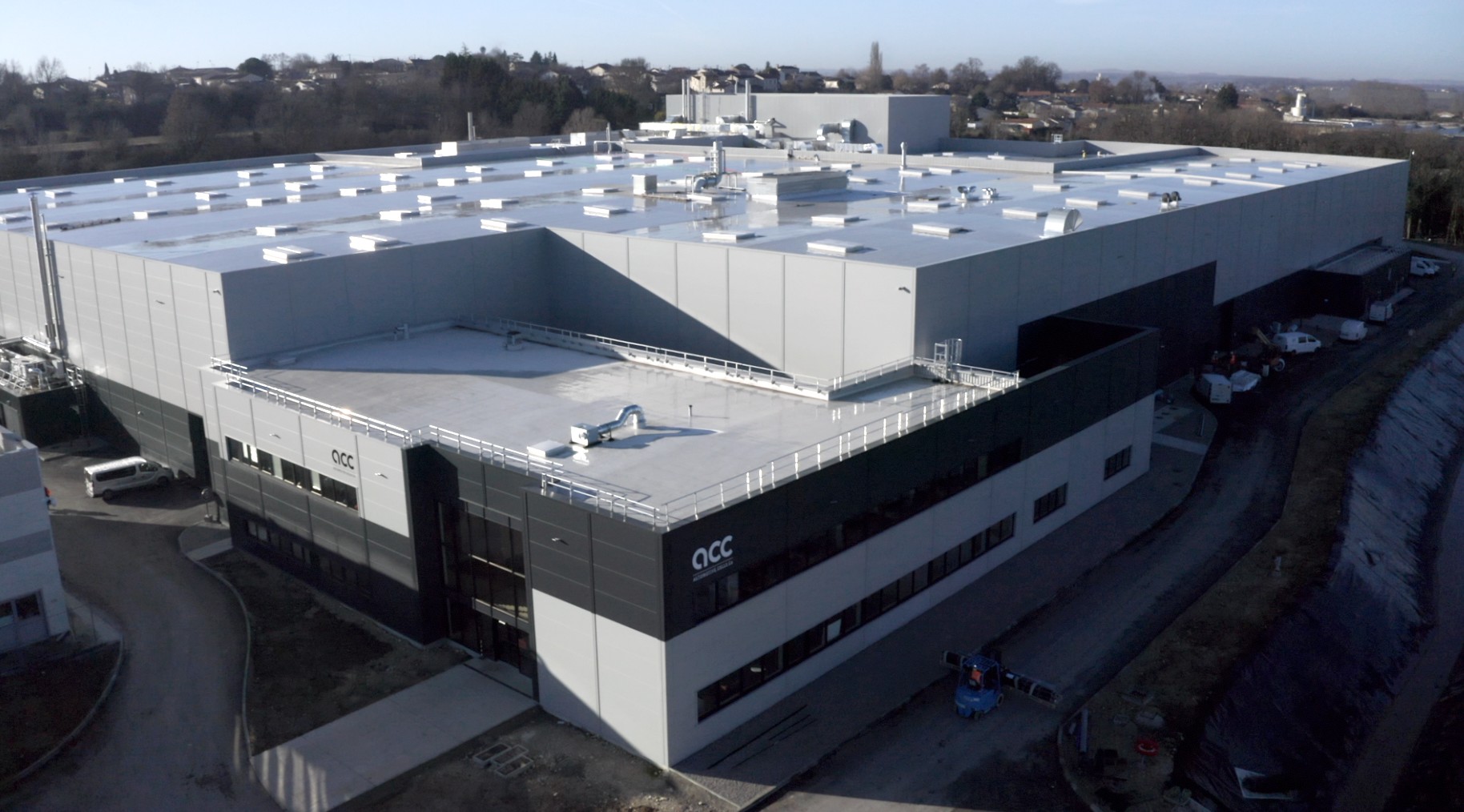 Having an adequate supply of batteries is very important for auto manufacturers' electrification plans. As we know, from this point of view, Stellantis invests a lot through Auto Cells Company (ACC) joint venture It was created with TotalEnergies/Saft, which Mercedes also joined last year.
Only the ACC joint venture has been sealed Important agreement with Kumaua company in Piedmont, part of the Stellantis Group, which will design and develop a production line of highly integrated battery modules for the ACC gigafactory plant in Belle-Bercalau-Duuvrein, in northern France.
The battery factory in France will get one Annual capacity 40 GWh. According to the announcement, Comao will provide equipment to automate the production of batteries for electric vehicles. The lines designed by Piemontese are capable of running 8- and 16-cell units, allowing production of up to 8 gigawatt-hours per year by the end of 2024.
In addition, the complete solution takes advantage of Comau's extensive European network, ensuring local purchase of technology, equipment and auxiliary components for the 5 production lines, 3 of which produce both models, while 2 are of the unit's MEB lines. 8 cells.
The project also benefits from the company's 45+ years of experience in automation and digitization technologies. So Comau supplied ACC with everything needed to automate the entire production process, which includes preparation and testing of prismatic cells, stacking, welding and final assembly, right up to end-of-line testing.
As a first step in the multi-stage project, the joint engineering team will implement and improve the pilot line at the ACC plant in Narsac, France, before launching the full-scale production line at the company's Gigafactory in Billy-Bercalu Douvrain.
as indicated Jean Baptiste Bernard, ACC COO, In Europe one cannot rely exclusively on Asian sources. For this, it is necessary to facilitate the creation of a complete battery ecosystem, covering the entire value chain, including the supply of equipment for production lines.